Ray Donovan: Season 5
(2017)
You might also like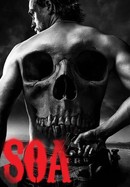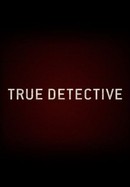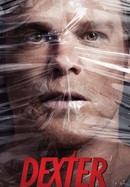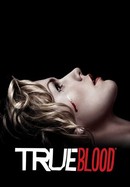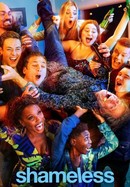 Rate And Review
Ray Donovan: Season 5 Photos
News & Interviews for Ray Donovan: Season 5
Audience Reviews for Ray Donovan: Season 5
I think Paula Malcomson must have been relieved to play a less course and vulgar woman than the role of Abby. She was as much a street thug as Mickey. The show is like watching a moral train wreck, just when you think there's nothing left to betray, turns out there is.

Usually tv shows restrict their flashbacks to one episode per season. Season five took a risk, dragging the audience through flashbacks until you are as out of time as Dr. Strange. If you make it to episode 4, it is recommended you fast forward through the flashbacks, as the primary storyline is very well executed.

Prob the worst season of the whole show a bit too much of seeing abby and very repetitive.

Loved the show and really got into it. Season 5 got kind of old for me though. The same repetitive story of Ray getting into and out of shit while being a real shit bag. The death of Abby was tough and I did like how they strung it out. Other than that it was the same old story, doing stupid shit and getting into trouble then doing more stupid shit to get out of trouble. Meet some wealthy old dude or broad and have to work for them. It worked for 4 seasons and just got a little old to me. That being said I still loved the show

This is an action/crime show, Season 5 is all about depressing terminal cancer emotional crap. The show was of good quality but when I order a steak I wanna eat a steak, not a pizza. It's slow, boring, sad, depressing. It's the kind of garbageI don't want to watch. If by chance I wanted to, I wouldn't be watching Ray Donovan. Was this season written by a team of monkeys?

I loved season 1,2,3 and 4 was bearable , however this season 5 through 8 episodes and the tedious flashbacks/mopping every few minutes about the wife dead from cancer really really spoiling everything ! That wife character felt pretty weak and irrelevant in the first place with casting not helping much. Series is supposed to be irreverent crime thriller not some dim-wit mushy romantic drama of middle aged couple, can not understand thinking of writers/creators about going on and on with wife Abby's death ! Also screwed pretty relevant and strong character Avi. So there is improvement after episode 8 and even return to some old charm in last two episodes, still ending season with that cringe worthy (definitely by this time) wife apparition again !

Absolutely love this show!! Just brilliant. Got hooked from the beginning

A fantastic change for the Donovan's. They're breaking new ground and taking some risks. I love where the show is going and it's new potential.

Season 5 (through the first several episodes) is a disappointment. Disjoined (in places incoherent) and rather sad, Season Five is quite the let down. Following the first four seasons, culminating in a dynamic and feel good Season 4 finale, Season Five is a buzz kill.

Great series. Season 5 sucks. Bad scripts, directing, and editing. Fire everyone involved for taking a good formula and screwing it up.