Saturday Night Live: Season 6
(1980 - 1981)
You might also like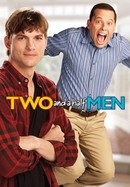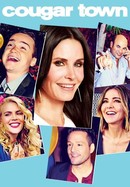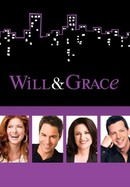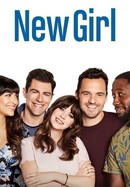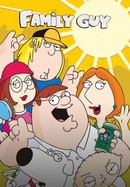 Rate And Review
Saturday Night Live: Season 6 Photos
There are no critic reviews yet for Saturday Night Live: Season 6. Keep checking Rotten Tomatoes for updates!
Audience Reviews for Saturday Night Live: Season 6
During the pandemic I decided to dive deep and watch every single SNL episode from the very first. I'm now finishing up episode 5 from season 6. I have just one question. Why, oh why, does this season exist?! Except for Eddie Murphy who makes his first SNL appearance, there is really no reason for this season to exist. And who decided to cut all the music acts?! Part of what makes this journey to a time before I was born is to listen to live performances from one hit wonders and mega big stars. It feels like a window into the past, seen as if new, and without the music this is just like sitting in a dive comedy club in NYC (trust me, I do know what those are like) listening to half bad comedians try their B sides. I've got some research to do on why there was a mass exodus and an entirely new cast created after season 5. I can see familiar faces, and actually I don't want to directly hate on any one new cast member, the writers seem different too. The comedy itself, the life, the humor of the show. It's not there. I will keep watching, hoping, knowing what comes about a decade from the episode I'm watching now, but what waits for me before I reach "the good years" of Chris Farley and Adam Sandler?