Shameless: Season 10
(2019 - 2020)
You might also like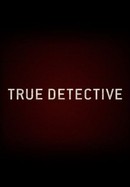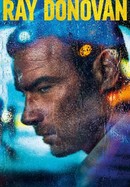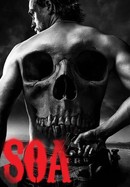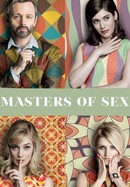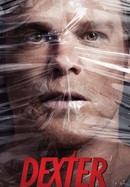 Rate And Review
Shameless: Season 10 Videos
Shameless: Season 10 Photos
News & Interviews for Shameless: Season 10
Audience Reviews for Shameless: Season 10
What a dumpster fire. This show used to be really edgy and had great, dark, humor. Now every episode has a random woke monologue. I'm aware of national issues and controversies. Never once did I wonder what the writers of Shameless thought. Whatever happened to escapism?

What was once a well-written, funny, and touching show (in it's own rough and charming way) has become woefully diluted in both its characters and story. A sad example of a series that far outstayed its welcome.

Series should have ended when Fiona waved goodbye. A classic example of quitting while ahead. A great innovative dark comedy of TV at its best until season 10 which is an unmitigated disaster. I recommend people stop watching at the end of season 9 and retain all those good memories.

Fiona was the core of the show. Debbie isn't a good enough actress. And the baby storyline is just boring.

Shameless was great out of the gate, drifted a little over time and lost some of its humor, in part to make way for some social justice, and then Season 10 landed......ouch! Unwatchable! We barely made it through Episode 1 and should have turned it off. The responsible people should have shut the show down while they were ahead. Did all of the good writers leave? Shameless is like an old, punch drunk boxer, doesn't know when it hang them up and call it a day..........shameless.....and also sad.

It's turned into a politically correct waste of time, much like "The Connors." I've never been to Hollywood, and with boring politician/writers leading the way, I'll never go.

Without Emmy Rossum, Shameless falters at times in its tenth season. Be that as it may, you can't help but love the Gallagher family's dysfunction

After 10 seasons Shameless still is, well shameless. Feeling fresh and in an age where everyone is politically overly correct, shameless somehow still manages to surprise, shock and scoot around today's issues with a wink and a nod. I know the writers are doing a great job when after most scenes I'm thinking that's pretty shameless! Superb stuff Well acted and

Show was great in the beginning but sadly gets worse with every season. Eventually stopped watching a few episodes into season 10.