Where to watch
Buy
Subscription
Buy
Subscription
Subscription
Buy
You might also like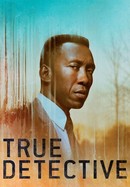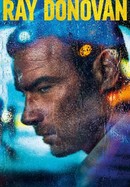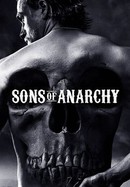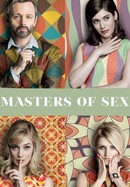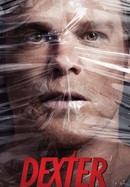 Rate And Review
Shameless: Season 10 Videos
Shameless: Season 10 Photos
News & Interviews for Shameless
Audience Reviews for Shameless: Season 10
This show is different from any I've ever seen. Heartwarming yet heart wrenching. Nothing on TV has ever topped this when it comes to Dramedy's. Absolute Genius. Do not go your life without watching this at least once.

sem duvidas uma das melhores temporadas apesar da nota ruim aq no rotten eu amei tive relembranças das primeiras temporadas conseguiram se virar bem sem a fiona mas sentimos falta dela

Just finished season 10. Loved it

) I used to love this show. But the constant buzzwords, abortion crap, immigration problems etc are honestly so annoying. Stop using shows for your political soapbox and COMPLETELY REPLACING any semblance of a plot with your crap. We don't want to hear it. People will just stop watching the show. I've suffered through enough of these episodes.

What did I just watch. My GCSE film studies coursework had higher production value than this. I could literally see the edges of the green screen. I'm scarred.

The development of Ian and Mickey was the only good thing about this season. I only enjoy the characters of Fiona, Ian and Mickey so therefore, great season.

weakest by far. Of a series that actually managed to do something organic and compelling by remaking a UK show

Why turn every character into somebody there is no room for rooting on, feel for or even like. Just a big "Days of our lives" season

What a dumpster fire. This show used to be really edgy and had great, dark, humor. Now every episode has a random woke monologue. I'm aware of national issues and controversies. Never once did I wonder what the writers of Shameless thought. Whatever happened to escapism?

What was once a well-written, funny, and touching show (in it's own rough and charming way) has become woefully diluted in both its characters and story. A sad example of a series that far outstayed its welcome.
See Details