Teen Titans Go!
(2013 - Present)
Series Info
This follow-up to the popular "Teen Titans" series takes a more comedic look at the superheroes, showing what life is like for the teens when their capes come off. Funny things happen to Robin, Starfire, Raven, Beast Boy and Cyborg between saving the world and being regular teens, living together without adult supervision. The teens, in their ordinary lives, deal with the everyday issues of adolescence that include such important things as having staring contests to determine who does the laundry and going on a series of quests to construct the perfect sandwich. But, of course, the heroes still fight crime in Jump City when the need arises. Whatever the situation, they're always ready for an adventure -- inside the house or out of it.
Where to watch
Buy
Seasons 1, 3-7
Subscription
Seasons 1-5
Buy
Seasons 1, 3-7
Subscription
Seasons 3-7
Buy
Seasons 1, 3-7
You might also like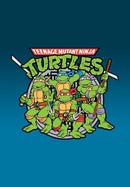 Teenage Mutant Ninja Turtles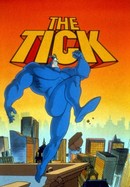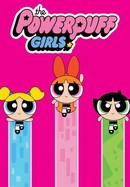 Batman: The Brave and the Bold
Seasons
News & Interviews for Teen Titans Go!
See Details