The Flash: Season 3
(2016 - 2017)
Where to watch
Buy
Subscription
Buy
Buy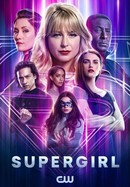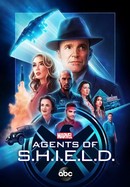 Marvel's Agents of S.H.I.E.L.D.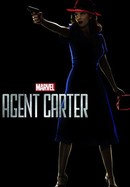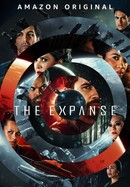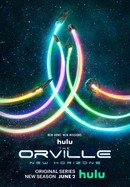 Rate And Review
The Flash: Season 3 Photos
News & Interviews for The Flash: Season 3
Audience Reviews for The Flash: Season 3
sigue mejorando todo, aunque esta un poco confusa y tendrías que ver la serie desde el inicio.

Like season 3 of Arrow, everything good is gone to make room for everything we've criticized about this show. Who thought it would be a good idea to put a musical chapter? The worst season of The Flash. From here, I abandon this series.

after this season it goes from "this is actually not terrible for the CW" to "only the CW could make something this bad"

A HUGE fall from season 1&2, but not as huge as seasons 4/5/6/7

Season 3 started terribly but ended on a great note!! ZOOM was an amazing villain!!

I don't care what anyone else says but this season was EPIC!

In the writers room for season 3 of The Flash: *Takes a huge amount of non specific drugs* "Hey boss, I have an idea, why don't we adapt the most famous Flash story ever?" "But is it enough to fill an entire season?" "No no no no no no no, ya see, itll be just 1 episode. It'll be great." "Won't the fans be upset?" *The writer jumps up on the boss' desk and skins him, wearing his body as a suit and ruining every season from here on out*

When this season first came out I dropped the flash. I eventualy came back to finish it and the rest of the flash so I could talk to family about it. If I wasn't playing games while watching this I would say I regret it. Play it in the background while doing stuff if you want to watch it. Don't want to waste your time on this

This show is great. Nowadays people are hating on it for absolutely no valid reason.

The last actually good season of the show. Since this the show has been incredibly bad and it doesn't seem able to ever recover from it.