Where to watch
Subscription
You might also like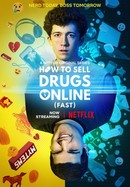 How to Sell Drugs Online (Fast)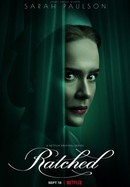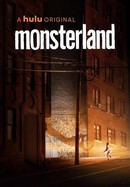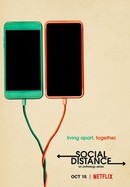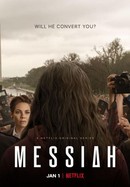 Rate And Review
The Gift: Season 1 Photos
Audience Reviews for The Gift: Season 1
Remember those tv series in the old days where the show would never end and the main plot would barely move at all. There would also be many more sub plots which could be removed easy and wouldn't even change the story at all (this tells you it was written badly and badly adapted to tv format). On top of that since this is suppose to be some kind of suspense and exciting show... its not at all. its more of a love 3 some story at this point which never ends. I mean she does paint something strange since she was young and at still at the 7th episode....barely nothing more is given to the viewer. Not recommended. Unless you got nothing to view on Netflix for example

What a terrible final season. Right from episode 1, it made zero sense. After watching the entire series, I expected at least a coherent storyline. Unfortunately, I didn't get it.

From the first 5 min you are hooked, and it will not let you go!!! This is perfect!!

Time travel concept. If you liked Dark then just go for this one. You won't be disappointed.

A great one. Turkish "Dark" from Netflix. I wish there was more series like this

I am loving it! Getting ready to binge season two. It is fascinating, and thrilling. Sometimes edge of your seat thrilling. It has an esoteric theme, if you like archeology, if you are looking for something deeper not just fluff than this is for you. Acting is superb. Breathtaking beautiful scenery. I would love to read the book if they would just release it in English.
See Details