The Good Cop: Season 1
(2018)
You might also like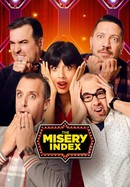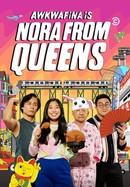 Awkwafina Is Nora From Queens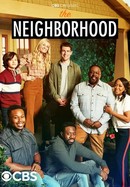 Rate And Review
The Good Cop: Season 1 Videos
The Good Cop: Season 1 Photos
News & Interviews for The Good Cop: Season 1
Audience Reviews for The Good Cop: Season 1
Not exceptional but its a good way to pass time

I want more of this show.

The best police-procedural/detective drama on Netflix! Unbelievable that it got canceled. The chemistry among the main cast is infectious, especially Tony Danza and Josh Groban!

Tony Danza is the most annoying actor...he is horrible in this. Josh Groban is a weird geek who has zero personality. I watched two episodes and that was it. Boring and terrible acting.

I thought the show was great, and was sorry to see it was cancelled. It wasn't exactly a ground-breaking format, but was a good watch, had likable characters, and was all-around entertaining. In my mind, there's something to be said for old-school crime shows that are smart and fun to watch. Today everything seems like it has to "push the envelope," even if that means the show ultimately sucks. (Just look at the gap between the critics reviews and the audience score to see what I mean. Most people liked the show.)

Great storyline and amazing likeable characters, not to tight of a plot and easy to watch. Overall a great series, must watch and something that we really needed on Netflix. Shame this series got cancelled.

This show wasn't even close to being over.

funny, entertaining, enjoyable. Looking forward to season 2

A show that really appeals to me, since i was a big fan of Monk. It is fun with som descent mysteries. And i like the dilema between the father and son

Starts off good with the first few episodes but becomes very stupid very quick. Brooklyn 99 is often more serious.