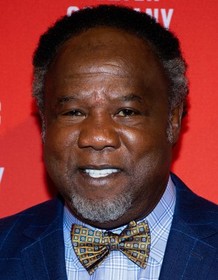 Isiah Whitlock Jr.
Highest Rated: 93% The Old Man & the Gun (2018)
Lowest Rated: Not Available
Birthday: Sep 13, 1954
Birthplace: South Bend, Indiana, USA
Prolific character actor Isiah Whitlock Jr. worked with everyone from Martin Scorsese to Woody Allen to Spike Lee during his gradual career ascent but first caught the public's attention when he was cast as the foul-mouthed bribe-taking senator Clay Davis in "The Wire" (HBO 2002-08). After that, he combined supporting big-screen parts in the likes of "Pieces Of April" (2003), "Cedar Rapids" (2011) and "Thanks For Sharing" (2013) with more substantial small-screen roles in "Rubicon" (AMC 2010), "Lucky 7" (ABC 2013) and "Veep" (HBO 2012-), while also earning critical acclaim for his theatre work both on and off Broadway.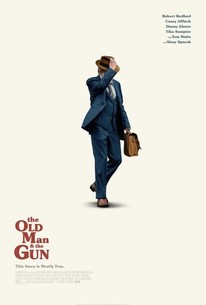 The Old Man & the Gun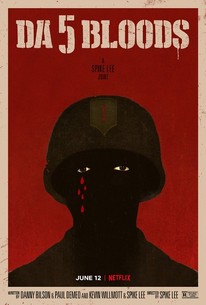 Da 5 Bloods
All Square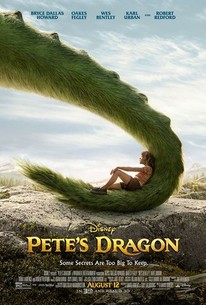 Pete's Dragon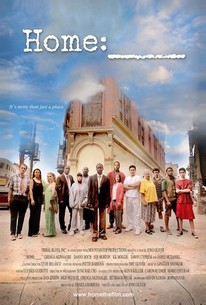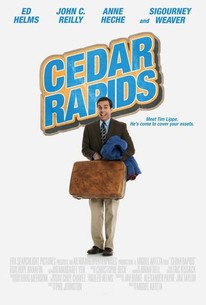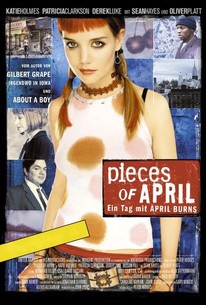 Pieces of April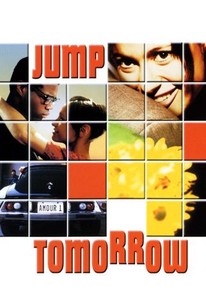 Skip to Quotes