The Simpsons: Season 27
(2015 - 2016)
Where to watch
Buy
Buy
Subscription
Buy
You might also like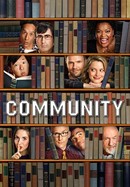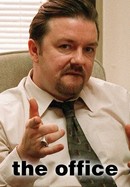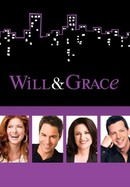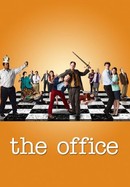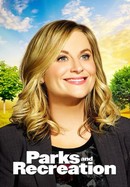 Rate And Review
The Simpsons: Season 27 Photos
Audience Reviews for The Simpsons: Season 27
One very good episode the rest is mostly forgettable garbage.

I really have to be a bit better then but I love this

Not a single worthwhile episode. Jeez, the writing has hit rock bottom.

The 27th season was a really bad season

The later episodes of The Simpsons are not very good. But this season is just The Simpson's at its worst (in my opinion). The season starts off with yet another Homer and Marge fight. Homer in this episode is so unlike able. This is how I feel about Homer through this season. Like the episode later in the season "Barthood", where we see a teenage Bart throwing a party. Bart catches Homer smoking weed with Chief Wiggum. Another flaw with this episode is that we see yet another time travelling episode. This has been done so many times before. I think that's the problem with the later episodes of The Simpsons, they are showing nothing original. All the episodes have been done before. In this season we also see another episode where a Simpson goes to jail. I have to give it to the Simpsons though because I really think they pulled this episode off. Overall season 27 of The Simpsons was not the best so I'm gonna have to give it a one and a half star.

Another chip in the road of the Zombie Simpsons downward spiral, I wouldn't recommend Season 27 to any Simpsns fan unless you wish to ruin your love of the show altogether.

Although The Simpsons at the moment almost every year to deteriorate, this season was a lot of good moments.Section 21 of the final scene (Homer's final speech, and that he has participated in presidential elections) is the time in vain. Section Barthood was a successful parody of the film Boyhood. Year featured many new, and multi-session was successful.

The downward spiral of the once great animated series The Simpsons hits new lows in Season 27. Surprisingly anti-family, Homer and Marge separate in the season premiere and by the finale Marge chooses prison over being with her husband and kids. The episodes aren't all this awful, but most of them are pretty bland and don't offer many laughs. As usually, dozens of celebrity guest stars make appearances, including Adam Driver, Kristen Bell, David Copperfield, Kaitlin Olson, Sofía Vergara, and Natalie Maines, but they're not really used very well. And the show continues to take political cheap shots while propagating its liberal agenda. Well past its prime, The Simpsons is coasting on fumes in its 27th season; settling for anything that's the least bit mildly entertaining.
See Details