There's ... Johnny!
(2017 - )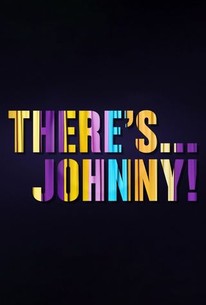 Series Info
It's 1972 and "The Tonight Show Starring Johnny Carson" is in the midst of its three-decade run sitting atop the late-night TV world. When 19-year-old Nebraska native Andy Klavin leaves his home state for the first time and makes his way to Burbank, Calif,. the show's famed home, he gets surprised upon stumbling his way into a job working on the show -- and for the host, his hero. This coming-of-age comedy follows the young man from the Midwest as he gets caught up in the glamorous lifestyle that abounds in Hollywood -- and the sex, drugs and rock `n' roll that are all part of show business. Actor Paul Reiser, who made several real-life appearances on Carson's "Tonight Show," helped create the series and serves as an executive producer on it.
You might also like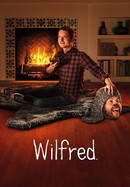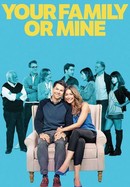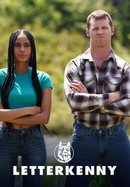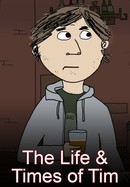 There's ... Johnny! Photos
Seasons
News & Interviews for There's ... Johnny!