Traitors: Season 1
(2019)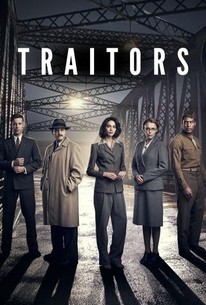 You might also like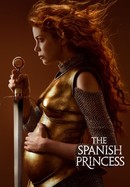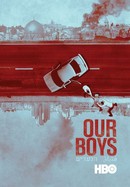 Rate And Review
Traitors: Season 1 Photos
Audience Reviews for Traitors: Season 1
Sadly , I ended looking for all the anachronisms . My parents ( the same age as the protagonist) never ever used the f word. When will screen writers realise it was never used in front of women -ever . I was 19 before I learnt it's meaning and that was 1968! In addition there were no ied's. No-one listened to the bbc they listened to the wireless Too many irritating errors . Spoilt the viewing

Thoroughly Artificial, Painfully Clumsy The craft is terrible, from extras flashing cartoonish "Is she a spy?!" looks as the main character walks the halls of Whitehall, to impossible scenarios such as espionage agents dumping a body into the river from the middle of an illuminated bridge, then openly passing cash. Worst of all is the ham-handed importation of contemporary identity politics into 1940's London: the men are uniformly piggish and predatory in a ridiculously over-the-top way, while the women are uniformly heroic—and photogenic!—crusaders for Womxn! straight out of the Avengers.

Its almost worth watching just for Emma Appleton who does a great job in the drama, but the bottom line, the story is just not that interesting. It plods along, you don't really care what happens, the ending is meh. Was it worth six hours of my life? nope.

With Stuhlbarg and Treadaway on board, I was rather hoping this would have been a damn site better, but it's no Tinker Tailor. Way too much emphasis on the stiff upper lip, what, what !