White Collar: Season 6
(2014)
You might also like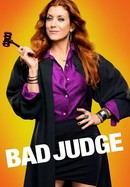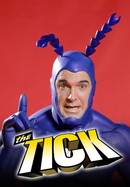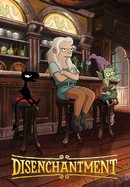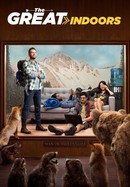 Rate And Review
White Collar: Season 6 Photos
Audience Reviews for White Collar: Season 6
I'm going to miss this series soo bad, no other series will ever compare this

This is one of the only shows that I know of that actually ended on a high note. Along with the fact that no characters left before the final season, the final episode is one of the greatest ending notes tv has ever accomplished.

Just sheer entertainment. It's got everything. Could never get tired watching it. Needs a revival soon!!!

I am gonna miss Neal Caffrey.

Neal Caffrey (Matt Bomer) is one of the best TV Characters ever.

I recently started to watch this show and I was a little surprised to get dragged in so quickly. I like the humour and little comments and the relationsship between Peter and Neal. My only let down is that I am now facing the final season and I really do not want it to end. It has entertained med the last month and I would love for it to be at least one more season. But I guess its true what they say: all good things must come to an end. Is it your intellectual series? No, not at all. But do you laugh a little and get entertained? Absolutely. Is it my favourite tv show of all times. Not at all, but I have enjoyed it and will sort of miss it when I am all done with it.

I was kind of hoping that Neal would end up with Alex and settle down with her but I guess (Mozzie knows) a beautiful and bracing romance like Peter's and El's (I love the way you see them and just know that they belong together) is not meant for that sneaky and charming conman who made White Collar one of my favourite TV series.

The writers of this show are true masters. This finale season is perfect combo of old charm and new elegance that sets this show apart from all other shows in history. It doesn't hurt how real and attached the audience becomes with the characters. ( nor Neil's dashingly good looks)

Sad to see it go, but lately eclipsed by Blacklist and Scandal.

For a series finale, it felt a bit over the top while also underwhelming.