You might also like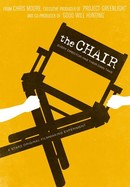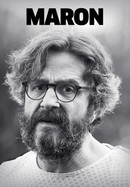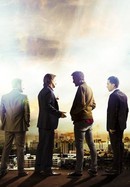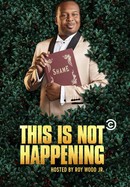 Rate And Review
Audience Reviews for Wilfred: Season 3
With its supposed friendship moral that keep getting undone by it's title character's behavior, Wilfred loses a lot its charm giving it some forced lessons.

Just when you think Wilfred is getting boring you are proved wrong but the build up of mystery & suspense literally puts you on the edge of your seat. The amazing Season 3 Cliffhanger also got me slamming down the book for more!

Season 3 was definitely the best so far. Extremely enjoyable, each episode left you wanting for more.

I believe Wilfred to be the most underrated show on Television right now. There is just so little out right now to compare it with and even though the basic episode structure can get a bit repetitive (normally at the start of the seasons), by the time each season ends I'm reminded of just how brilliant the psychological mystery at the center of the show truly is. If you like off beat television you can't get a whole lot better than Wilfred. I can't wait to see how the show finally ends in season 4. I want to know what Wilfred actually is.

FX's Wilfred continues to be a very clever, very crude, very funny, and very sweet comedy. Gann and Wood's chemistry continues to show, as the creators also give them great scripts to work with.