World of Dance: Season 1
(2017)
You might also like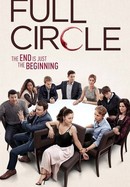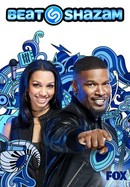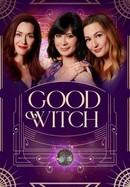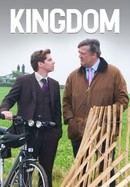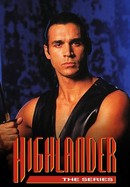 Rate And Review
World of Dance: Season 1 Photos
News & Interviews for World of Dance: Season 1
Audience Reviews for World of Dance: Season 1
did it again. This is called World of Dance, not world of acrobatics. Had wonderful single dancers and groups, but as usual the champions are groups of crazy acrobats that roar like lions or yell...shame on you, judges. this is not dancing. they belong in a circus.

Loved this dance show of extreme talent. Amazing.

The dancing is truly amazing. These people really pour themselves into a craft and it is amazing. As far as the show goes though it has a lot of things wrong with it in my opinion. The judges, the scoring, and the structure of the competition leaves a lot to be desired. The judges seem to be just figureheads for the most part. They never really show us why they deserve to be deciding these people's fates. Maybe jlo not producing might help things. The scoring - Averaging for one is terrible, it gives to much power and takes to much power away from a single judge. The largest problem is the manner in which they display the scores. They display them to the audience at terrible times and never seem to build up the anticipation. The structure of the competition I would say fails in the fact that it doesn't do anything for the audience. Regardless of what this show is supposed to be or what people want it to be it is a show meant to entertain. You watch your favorites go home and you can't even pretend to play along. If you compare this to shows like the voice, AGT, AIdol. It fails in every way they succeed. Having a pure competition without taking into account the entertainment value is saddening. This is a show I would love to enjoy. I truly hope for the second season they share more about the dancers, the judges actually give input like they know something about dance, and they include the audience in the show somehow.