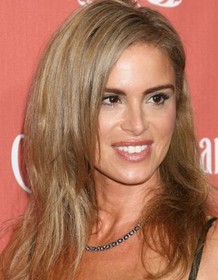 Betsy Russell
Highest Rated: 39% Saw VI (2009)
Lowest Rated: 9% Saw: The Final Chapter (2010)
Birthday: Sep 6, 1963
Birthplace: San Diego, California, USA
Actress Betsy Russell is best known for her portrayal of the former girlfriend of one of the most notorious motion picture murderers of the early 21st century. Russell got her start appearing in such 1980s sophomoric/sex-crazed comedies as 1982's "Let's Do It!," 1983's "Private School," and 1985's "Tomboy." For the remainder of the 1980s, Russell would continue acting in movies, as well as landing brief roles in such television shows as "T.J. Hooker" and "Family Ties" (plus a more extended role in HBO's "1st & Ten: The Championship"). Russell took a break from acting during the late 1990s, but returned strong by landing the role of Jill Tuck, the ex-girlfriend of killer Jigsaw in the Saw film franchise. Briefly debuting as the character in 2006's "Saw III," Russell, would then appear in such subsequent follow-ups as 2007's "Saw IV," 2008's "Saw V," 2009's "Saw VI," and 2010's "Saw 3D."
Photos
TOMBOY, Betsy Russell, 1985, (c) Crown International Pictures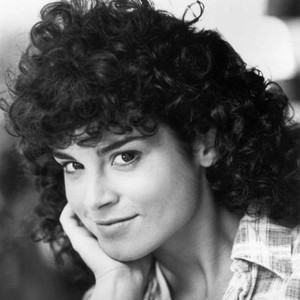 PRIVATE SCHOOL, Betsy Russell, Matthew Modine, 1983, (c)Universal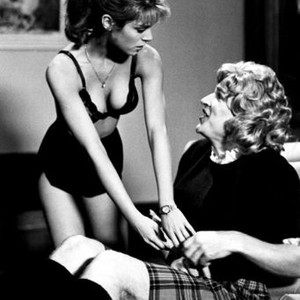 AVENGING ANGEL, Betsy Russell, 1985, © New World Pictures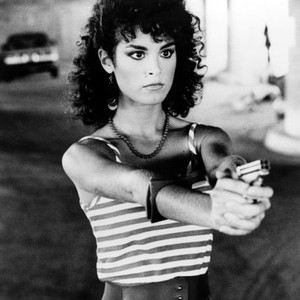 CHAIN LETTER, Betsy Russell, 2010. ©New Films International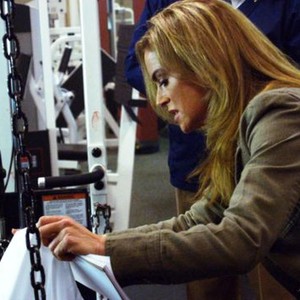 SAW VI, from left: Costas Mandylor, Betsy Russell, 2009. ph: Steve Wilkie/©Lions Gate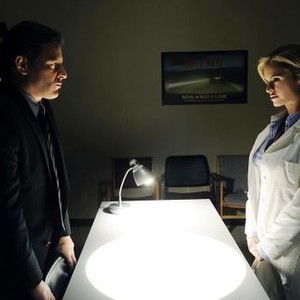 PRIVATE SCHOOL, Jonathan Prince, Michael Zorek, Matthew Modine, Betsy Russell, 1983, (c) Universal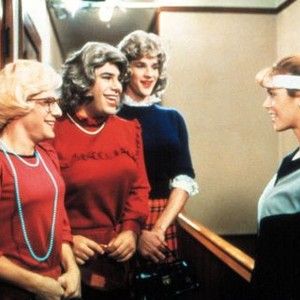 AVENGING ANGEL, Rory Calhoun, Betsy Russell, 1985. (c) New World Releasing.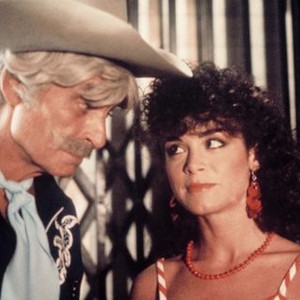 PRIVATE SCHOOL, Betsy Russell, Kari Lizer, Fran Ryan, Kathleen Wilhoite, Phoebe Cates, 1983, (c) Universal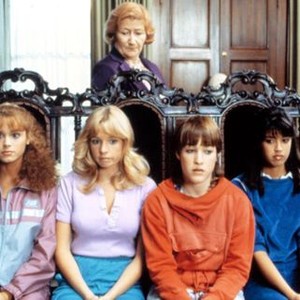 The Tonight Show With Jay Leno, Betsy Russell, 'Season', ©NBC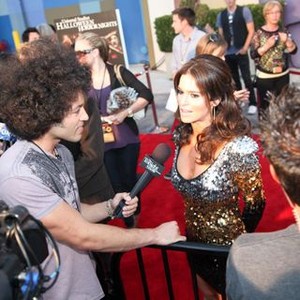 SAW IV, Tobin Bell, Betsy Russell, 2007. ©Lions Gate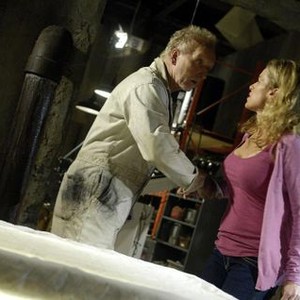 SAW IV, Betsy Russell, 2007. ©Lions Gate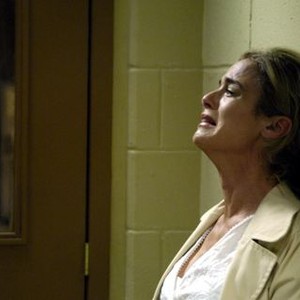 SAW IV, Betsy Russell, 2007. ©Lions Gate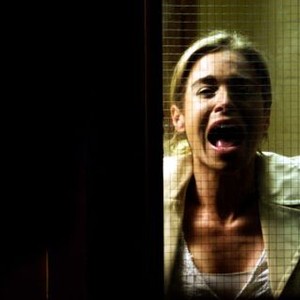 SAW VI, Betsy Russell, 2009. ©Lions Gate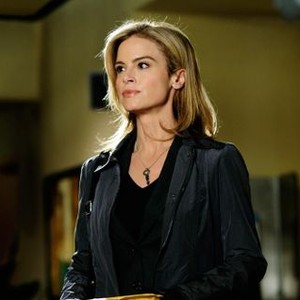 SAW V, (aka SAW 5), Betsy Russell, 2008. ©Lions Gate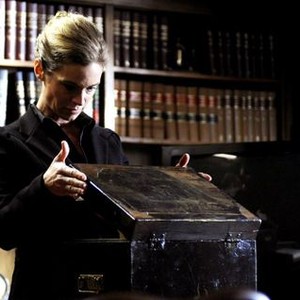 PRIVATE SCHOOL, Kathleen Wilhoite, Phoebe Cates, Betsy Russell, Kari Lizer, 1983, (c) Universal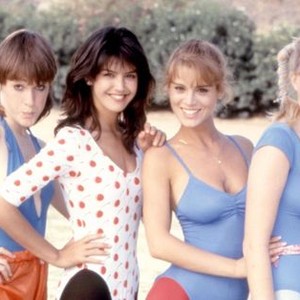 SAW 3D, (aka SAW 3D: THE FINAL CHAPTER, aka SAW 3-D, aka SAW VII 3D), Betsy Russell, 2010. ©Lions Gate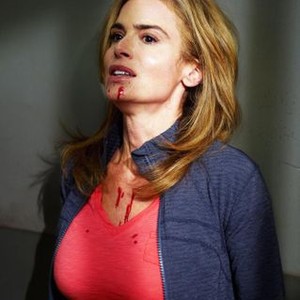 PRIVATE SCHOOL, Kathleen Wilhoite, Michael Zorek, Betsy Russell, 1983, (c)Universal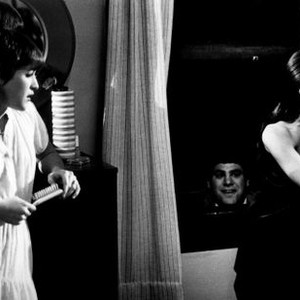 SAW 3D, (aka SAW 3D: THE FINAL CHAPTER, aka SAW 3-D, aka SAW VII 3D), Betsy Russell, 2010. ©Lions Gate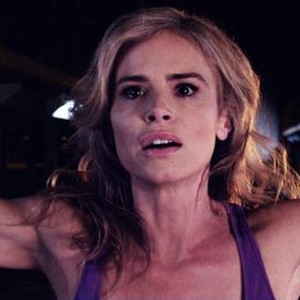 Betsy Russell at arrivals for SAW V Premiere, Planet Hollywood Resort and Casino, Las Vegas, NV, October 23, 2008. Photo by: James Atoa/Everett Collection
Betsy Russell at arrivals for SAW V Premiere, Planet Hollywood Resort and Casino, Las Vegas, NV, October 23, 2008. Photo by: James Atoa/Everett Collection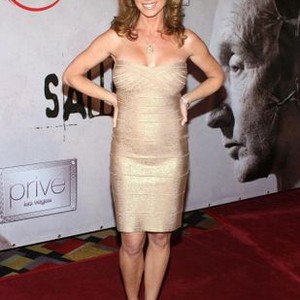 Skip to Quotes
Filmography
Movies
TV
| | | | Credit | |
| --- | --- | --- | --- | --- |
| No Score Yet | No Score Yet | 1st & Ten | Christy (Guest Star) | 1986-1987 |
| No Score Yet | 57% | The A-Team | Unknown (Guest Star) | 1984 |