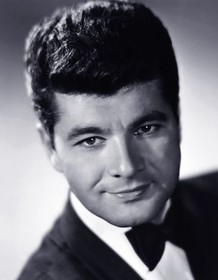 Dick Shawn
Highest Rated: 91% The Producers (1968)
Lowest Rated: Not Available
Birthday: Dec 1, 1923
Birthplace: Buffalo, New York, USA
With his idiosyncratic comedic sensibilities and manic delivery, Dick Shawn carved a unique career in stand-up and in some of the most memorable comedies of the 1950s and 1960s, including "The Producers" and "It's a Mad, Mad, Mad, Mad World." After serving in World War II and attending the University of Miami, Shawn began to dabble in comedy while appearing on Broadway, and developed a stage act that uniquely incorporated comedy, singing, and props to delight his audience. Soon he was appearing on "The Ed Sullivan Show" with his act, which quickly led him to the silver screen. Appearances as the beatnik lifeguard Sylvester Marcus in the cross-country treasure hunt "It's a Mad, Mad, Mad, Mad World" and as hippie actor Lorenzo St. DuBois, who wins the part of Adolph Hitler in "The Producers," coincided with brilliant turns on Broadway in the musical comedies "A Funny Thing Happened on the Way to the Forum" and "Fade In, Fade Out." Shawn was soon mostly seen on television, where he memorably voiced the Snow Miser in the stop-motion animated "The Year Without a Santa Claus." His true passion was his mad stage performances though, which he perfected with the Drama Desk Award-nominated "The Second Greatest Entertainer in the Whole Wide World," which deftly combined everything from Shakespeare to tap-dancing. Consistent TV performances line his resume through the rest of his career, as he turned up on TV series like "Amazing Stories" until his onstage death in 1987.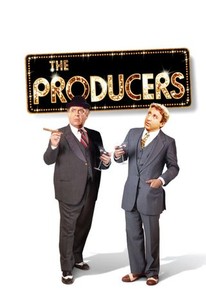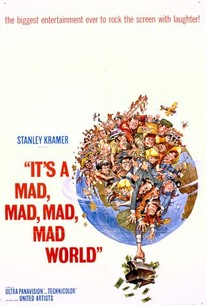 It's a Mad, Mad, Mad, Mad World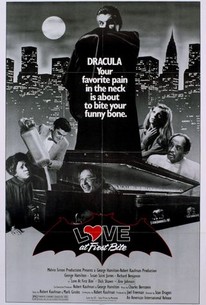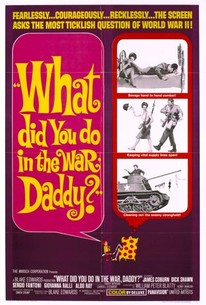 What Did You Do in the War, Daddy?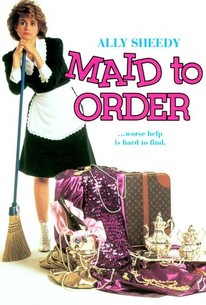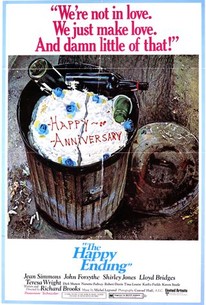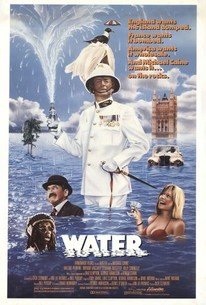 Skip to Quotes