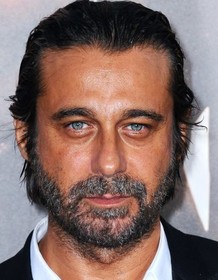 Jordi Mollà
Highest Rated: 79% Che: Part Two (2008)
Lowest Rated: Not Available
Birthday: Jul 1, 1968
Birthplace: L'Hospitalet de Llobregat, Spain
In his native Spain, Jordi Mollà has a reputation as an esteemed actor who has worked with Spanish filmmakers Pedro Almodovàr and Bigas Luna, and as a heralded painter with work on display in galleries across the country. However, Stateside he is best known for his portrayal of Diego Delgado, the shifty partner of Johnny Depp's cocaine-dealing George Jung in the Ted Demme-directed biopic "Blow." This villainous turn marked Mollà's Hollywood debut, but he got his start in the late 1980s with small roles on Spanish television. Mollà first drew notice in Spain with a supporting role in Luna's "Jamon Jamon," playing the onscreen boyfriend of Penélope Cruz. He and Cruz would later reteam in Almodovàr's sentimental melodrama "The Flower of My Secret." His reputation as a solid and stirring performer grew, earning him a string of nominations at the Goyas, Spain's equivalent of the Oscars. Still, he leapt at the chance to make a movie in the United States and, after "Blow," went on to score villain roles in such big budget affairs as Michael Bay's action-comedy "Bad Boys II," in which Mollà played a Cuban kingpin, and the Tom Cruise-Cameron Diaz action romance "Knight and Day," portraying a merciless Spanish arms dealer. He continues to flourish as an international star with appearances in the British historical epic "Elizabeth: The Golden Age," the Argentinian science fiction-comedy "Zenitram," and the American-French co-produced action drama "Colombiana."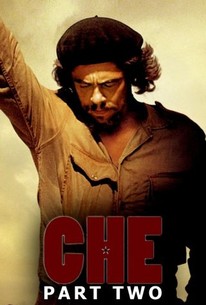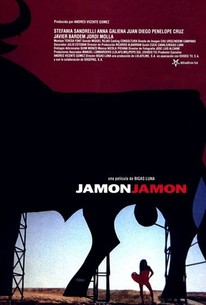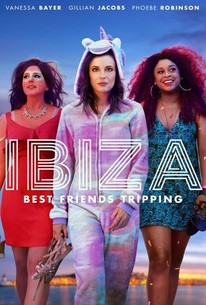 Ibiza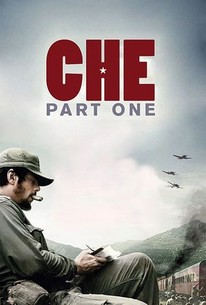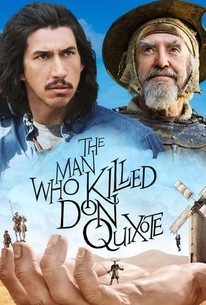 The Man Who Killed Don Quixote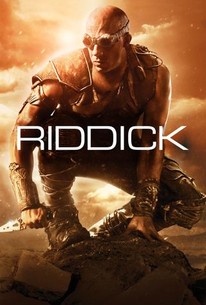 Riddick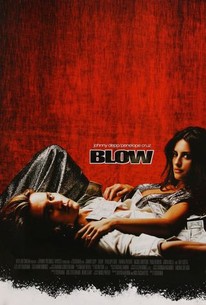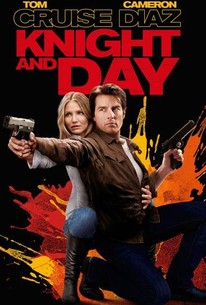 Knight and Day
Photos
TERM LIFE, l-r: Hailee Steinfeld, Jordi Molla, 2016. ph: Bob Mahoney/©Focus World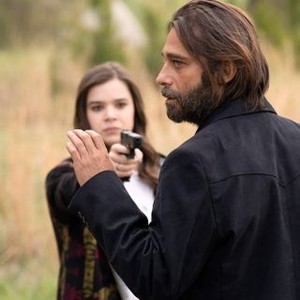 (Center) Jordi Mollà as "Marco" in Columbia Pictures' COLOMBIANA.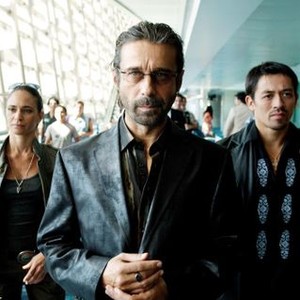 SPEED KILLS, JORDI MOLLA, 2018. © SABAN FILMS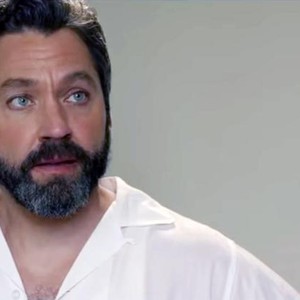 RIDDICK, Jordi Molla, 2013./©Universal Pictures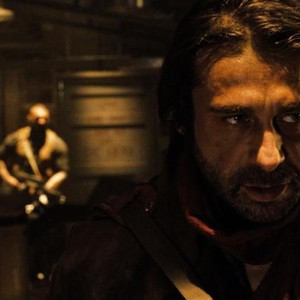 RIDDICK, from left: Dave Bautista, Jordi Molla, Nolan Gerard Funk, Katee Sackhoff, Matt Nable, Raoul Trujillo, 2013./©Universal Pictures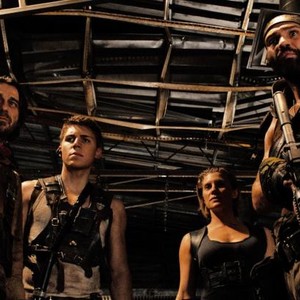 Filmography
Movies
TV
| | | | Credit | |
| --- | --- | --- | --- | --- |
| No Score Yet | 89% | Queen of the South | Unknown (Guest Star) | 2018 |
| 70% | 59% | Genius | Dr. Salvador Ruiz (Character) | 2018 |
| No Score Yet | 67% | CSI: Miami | Unknown (Guest Star) | 2011 |