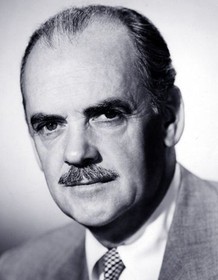 Larry Keating
Highest Rated: 100% Bright Victory (1951)
Lowest Rated: 40% The Incredible Mr. Limpet (1964)
Birthday: Jun 13, 1896
Birthplace: St. Paul, Minnesota, USA
Best known for playing next-door neighbor Roger Addison on the immensely popular 1960s sitcom "Mister Ed," Minnesota-born actor Larry Keating had a long and storied career in Hollywood. Getting his start in the business during the 1940s as a radio announcer for NBC, Larry then moved to ABC where he served as the narrator of the long-running serial "This is Your FBI." By 1953, he had already appeared in over 30 movies, including the Howard Hawks-directed comedy "Monkey Business," starring Cary Grant and Marilyn Monroe. But it was his turn as neighbor Harry Morton on "The George Burns and Gracie Allen Show" that really launched his career. Taking over the role from Fred Clark, Larry would be the last to play Morton; the "The George Burns Show" spin-off series was cancelled after only one season. But it didn't take him long to find another full-time gig: after appearances in the star-studded comedies "Who Was That Lady?" and "Boys' Night Out," Larry joined the cast of "Mister Ed" for what would be a nearly three-season run. His role as Admiral Spewter in "The Incredible Mr. Limpet," a hybrid of live action and animation, would be his final film performance. The well-respected actor died of leukemia at the age 66.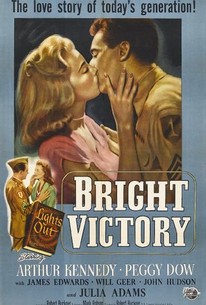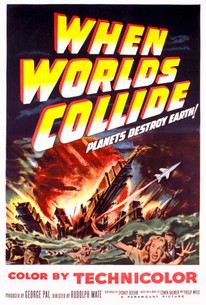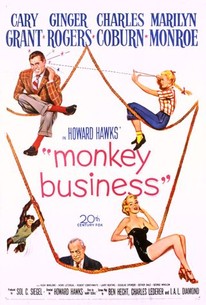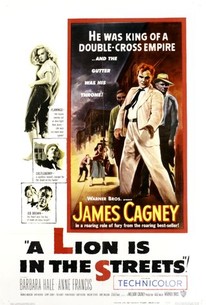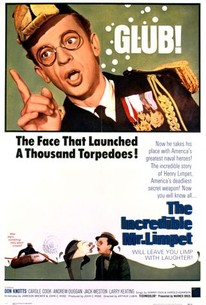 The Incredible Mr. Limpet
Photos
THE MATING SEASON, Thelma Ritter, Larry Keating, 1951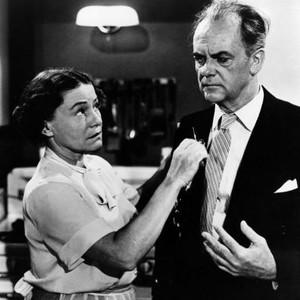 STOPOVER TOKYO, Larry Keating, 1957, TM and copyright ©20th Century Fox Film Corp. All rights reserved.
GIVE A GIRL A BREAK, Marge Champion, Kurt Kasznar, Larry Keating, 1953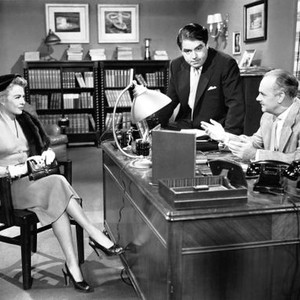 GIVE A GIRL A BREAK, Kurt Kasznar, Gower Champion, Helen Wood, Richard Anderson, Larry Keating, Bob Fosse, 1953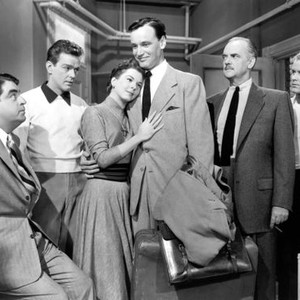 THE WAYWARD BUS, Kathryn Givney, Larry Keating, Jayne Mansfield, Dan Dailey, 1957, TM and Copyright (c) 20th Century-Fox Film Corp. All Rights Reserved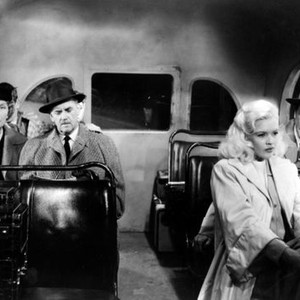 THE WAYWARD BUS, Kathryn Givney, Dolores Michaels, Larry Keating, Dee Pollack, Rick Jason, 1957, TM and Copyright ©20th Century-Fox Film Corp. All Rights Reserved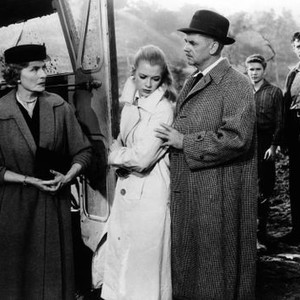 THE WAYWARD BUS, from left, Larry Keating, Dan Dailey, Jayne Mansfield, 1957, TM and Copyright ©20th Century-Fox Film Corp. All Rights Reserved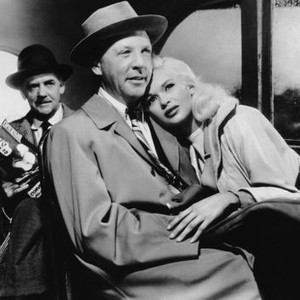 THE WAYWARD BUS, Jayne Mansfield, Rick Jason, Larry Keating, 1957, TM and Copyright (c) 20th Century-Fox Film Corp. All Rights Reserved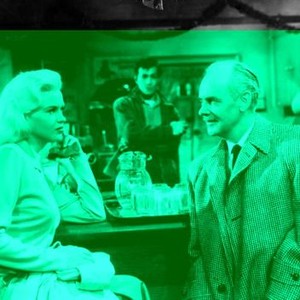 THE MATING SEASON, Thelma Ritter, Gene Tierney, Larry Keating, 1951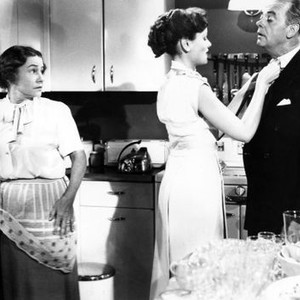 THE MATING SEASON, Larry Keating, Gene Tierney, John Lund, Thelma Ritter, 1951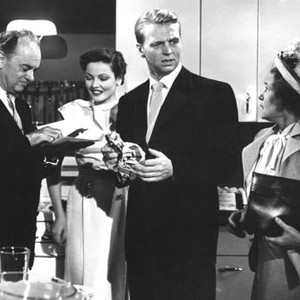 Skip to Quotes