Marla Sokoloff
Highest Rated: 67% The Baby-Sitters Club (1995)
Lowest Rated: Not Available
Birthday: Dec 19, 1980
Birthplace: San Francisco, California, USA
Although she earned her fame as an actor, Marla Sokoloff's earliest accomplishments were in music. Because she changed her focus at a still-early age, her acting successes came quickly and grew in quick succession. She set the stage at the beginning of her teens with a long string of highly visible television appearances, earning the role that made her famous - as Lucy Hatcher on "The Practice" (ABC, 1997-2004) - well before her twentieth birthday. After that show's conclusion, Sokoloff continued to demonstrate her range with frequent returns to both the television and the music world.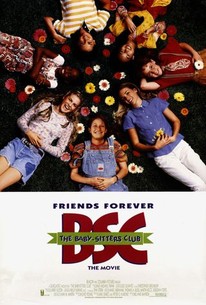 The Baby-Sitters Club
Dude, Where's My Car?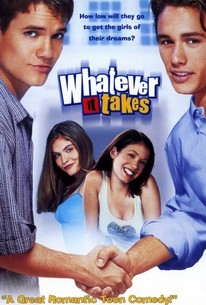 Skip to Quotes