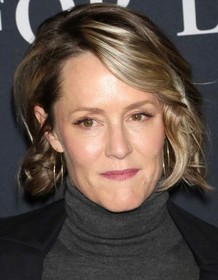 Mary Stuart Masterson
Highest Rated: 86% At Close Range (1986)
Lowest Rated: Not Available
Birthday: Jun 28, 1966
Birthplace: New York, New York, USA
A fresh-faced blonde ingenue, Mary Stuart Masterson made her screen debut at age eight playing the daughter of her real-life father, Peter Masterson, in "The Stepford Wives" (1975). Following her less than auspicious debut (her biggest line was "Daddy, I just saw a man carrying a naked lady"), she effectively stopped working to concentrate on her education, squeezing in only an occasional TV appearance (a 1986 Robert Zemeckis-directed segment of "Amazing Stories" and in the 1980 ABC movie "City of Fear"). By age 18, Masterson had decided to follow in her parents' stead and resumed her career, playing a cancer sufferer who beats the disease only to develop a drug habit and give birth to a drug-addicted baby in the soap opera-ish "Love Lives On" (ABC, 1985).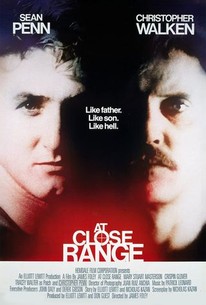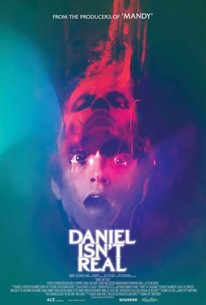 Daniel Isn't Real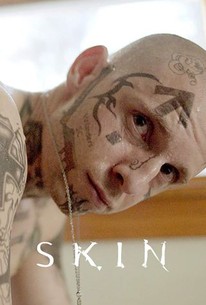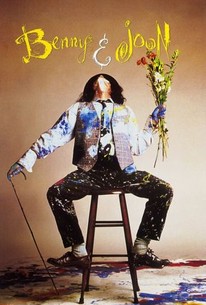 Benny & Joon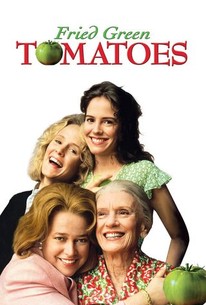 Fried Green Tomatoes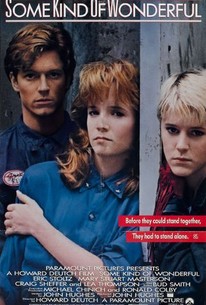 Some Kind of Wonderful
As You Are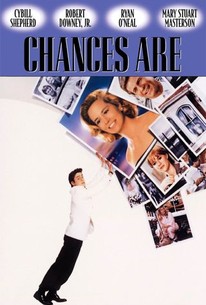 Photos
BAD GIRLS, Madeleine Stowe, Andie MacDowell, Mary Stuart Masterson, Drew Barrymore, 1994, TM and Copyright © 20th Century Fox Film Corp. All rights reserved.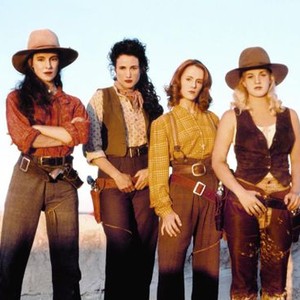 GARDENS OF STONE, Anjelica Huston, Mary Stuart Masterson, 1987, (c)TriStar Pictures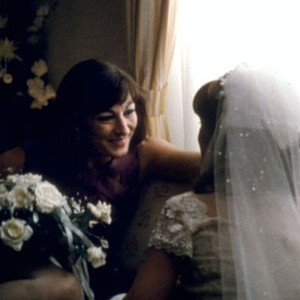 GARDENS OF STONE, from left: Mary Stuart Masterson, D.B. Sweeney, 1987, © TriStar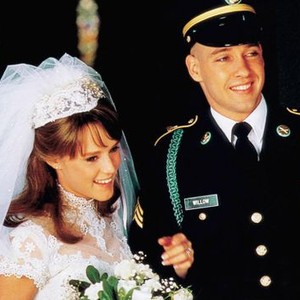 BENNY & JOON, Mary Stuart Masterson, 1993, (c)MGM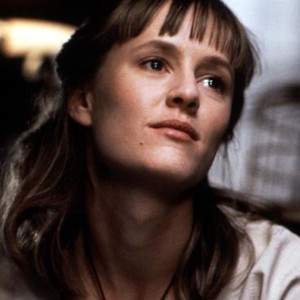 BENNY & JOON, Aidan Quinn, Mary Stuart Masterson, Johnny Depp, 1993, (c) MGM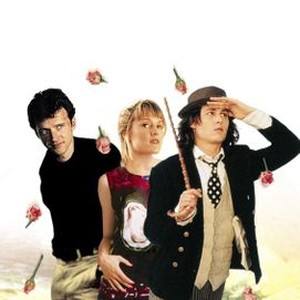 FRIED GREEN TOMATOES, top: Mary-Louise Parker, Mary Stuart Masterson, bottom: Jessica Tandy, Kathy Bates, 1991, (c) Universal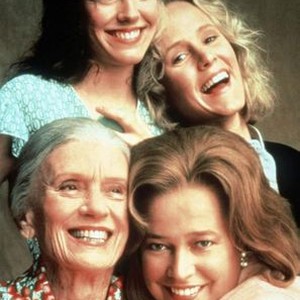 IMMEDIATE FAMILY, Glenn Close, James Woods, Mary Stuart Masterson, Kevin Dillon, 1989, (c) Columbia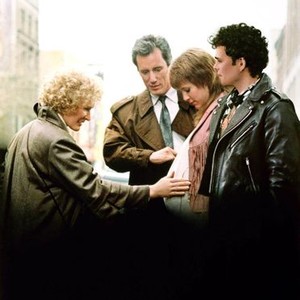 FRIED GREEN TOMATOES, standing: Mary-Louise Parker, Mary Stuart Masterson, seated: Kathy Bates, Jessica Tandy, 1991, (c) Universal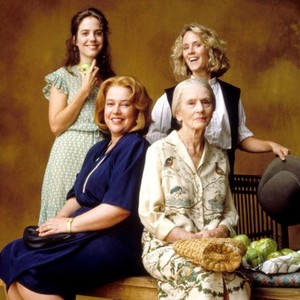 BED OF ROSES, Mary Stuart Masterson, Christian Slater, 1996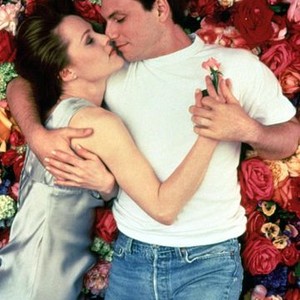 BAD GIRLS, Mary Stuart Masterson, 1994, TM and Copyright (c) 20th Century Fox Film Corp. All rights reserved, Courtesy: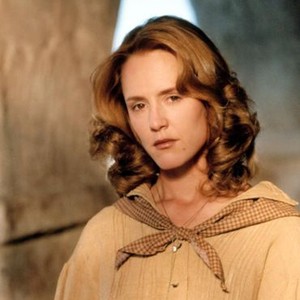 BAD GIRLS, Madeleine Stowe, Mary Stuart Masterson, Andie MacDowell, Drew Barrymore, 1994. TM and Copyright © 20th Century Fox Film Corp. All rights reserved. Courtesy: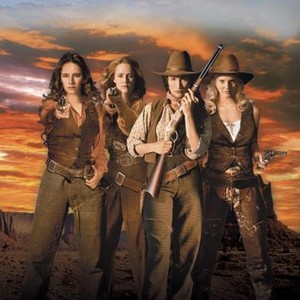 MARRIED TO IT, Mary Stuart Masterson, Cybill Shepherd, Robert Sean Leonard, Ron Silver, Stockard Channing, Beau Bridges, 1991, (c) Orion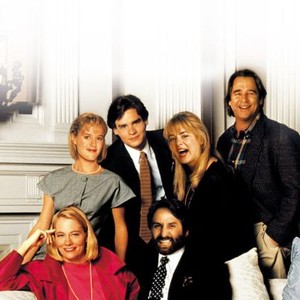 IMMEDIATE FAMILY, Glenn Close, James Woods, Mary Stuart Masterson, Kevin Dillon, 1989, (c) Columbia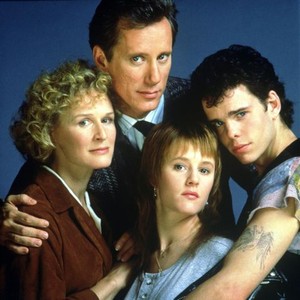 GARDENS OF STONE, from left: Mary Stuart Masterson, Anjelica Huston, 1987, © TriStar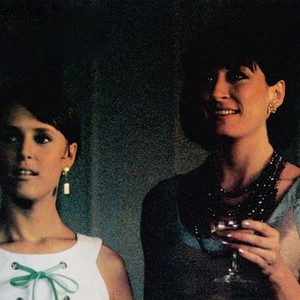 FRIED GREEN TOMATOES, from left: Mary-Louise Parker, Mary Stuart Masterson, 1991, © Universal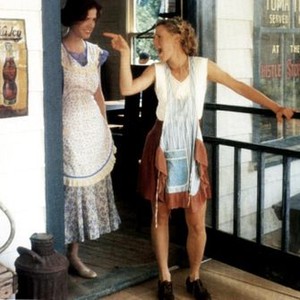 FRIED GREEN TOMATOES, Mary Stuart Masterson, 1991. ©Universal Pictures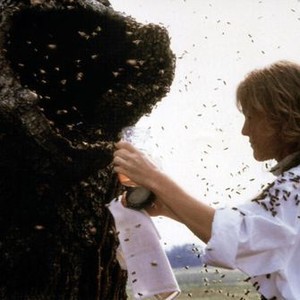 SOME KIND OF WONDERFUL, from left, Lea Thompson, Eric Stoltz, Mary Stuart Masterson, 1987, ©Paramount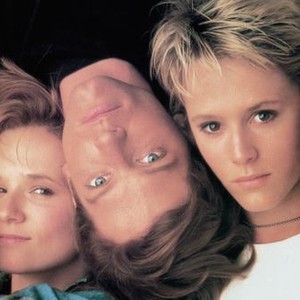 AT CLOSE RANGE, Sean Penn, Mary Stuart Masterson, 1986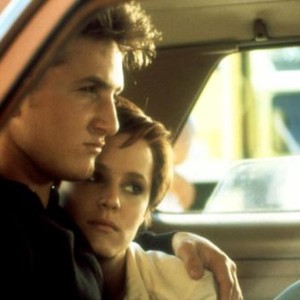 BENNY & JOON, Johnny Depp, Mary Stuart Masterson, 1993, (c) MGM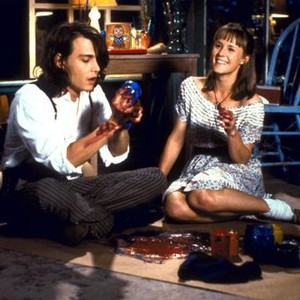 SOME KIND OF WONDERFUL, Mary Stuart Masterson, 1987, ©Paramount