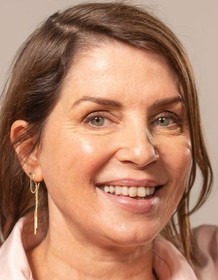 Sadie Frost
Highest Rated: 100% Quant (2021)
Lowest Rated: Not Available
Birthday: Jun 19, 1965
Birthplace: London, England, UK
Although she initially gained notoriety as the sexiest victim of the vampire count in "Bram Stoker's Dracula" (1992), actress Sadie Frost became more widely known as the wife of leading man Jude Law, and as a member of a cadre of young celebrities in London's fashionable Primrose Hill district. After early stage work and roles in smaller films, she began to attract attention with turns in U.K. period pieces such as "Diamond Skulls" (1989) and "The Krays" (1990). However, it was her portrayal of the doomed Lucy Westenra in Francis Ford Coppola's "Bram Stoker's Dracula" that helped establish her as an up-and-coming film talent. After teaming with Law in his feature debut for "Shopping" (1994), the pair married and soon became England's "BrIT Couple," partying and collaborating with other young movie and music stars throughout the mid-1990s, much to the delight of the tabloids. In between a string of independent - and frequently critically assailed - film projects, Frost and Law reared three children, prior to their much-publicized breakup in 2003. Taking a break from acting, Frost concentrated on her children and her fashion design company, FrostFrench, for a time before returning to the craft in small film and stage projects by 2009. Having enjoyed her early years as an ingénue, a London party-girl, and as one-half of a British film power couple, Frost eventually found her niche as an infrequent performer and design entrepreneur.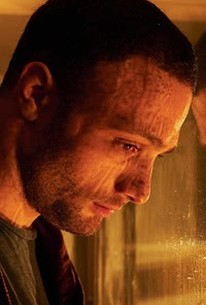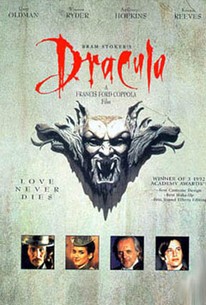 Bram Stoker's Dracula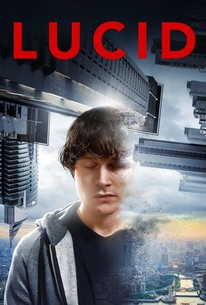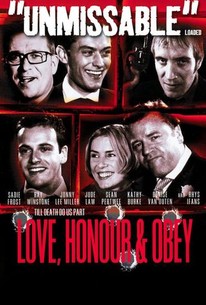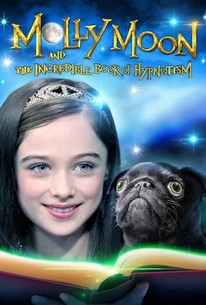 Molly Moon and the Incredible Book of Hypnotism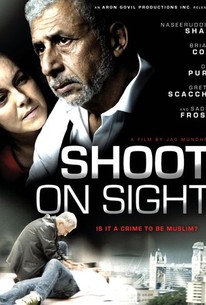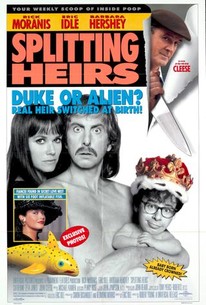 Photos
Sadie Frost at a special screening of Widows, held at the Tate Modern, London, UK Photoshot/Everett Collection,
BRAM STOKER'S DRACULA, Sadie Frost, 1992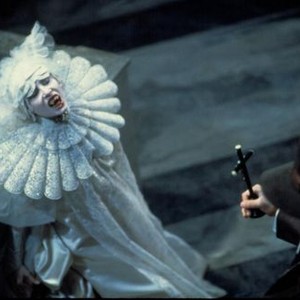 BRAM STOKER'S DRACULA, Sadie Frost, Winona Ryder, 1992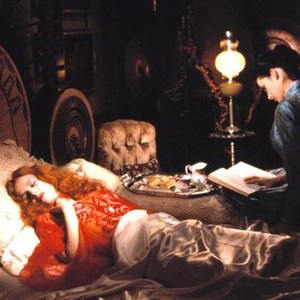 BRAM STOKER'S DRACULA, Richard Grant, Anthony Hopkins, Sadie Frost, 1992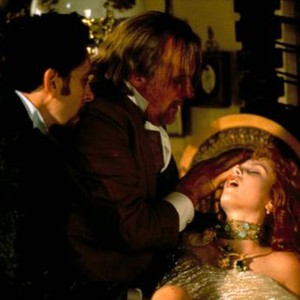 ABSOLUTELY FABULOUS: THE MOVIE, front, from left: Lulu, Gwendoline Christie, Jennifer Saunders, Abbey Clancy, Joanna Lumley, Sadie Frost, Tinie Tempah, 2016. ph: David Appleby/TM & copyright © Fox Searchlight Pictues. All rights reserved.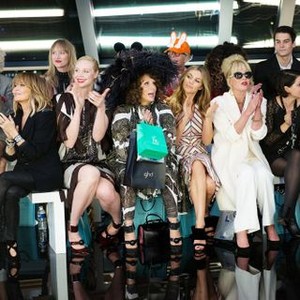 A PYROMANIAC'S LOVE STORY, Sadie Frost, John Leguizamo, 1995, (c)Buena Vista Pictures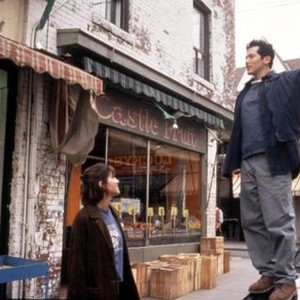 A PYROMANIAC'S LOVE STORY, Sadie Frost, John Leguizamo, 1995, (c)Buena Vista Pictures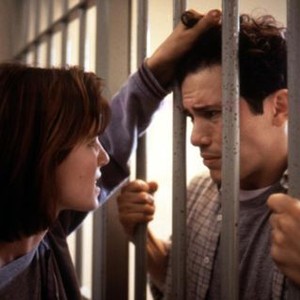 SHOPPING, Sadie Frost, 1994, (c) New Horizons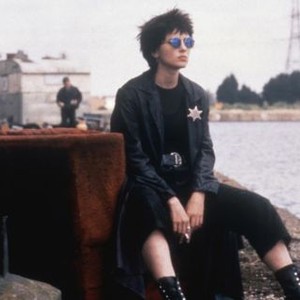 A PYROMANIAC'S LOVE STORY, John Leguizamo, Sadie Frost, 1995, (c)Buena Vista Pictures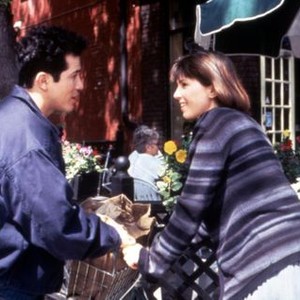 SPLITTING HEIRS, Eric Idle, Sadie Frost, 1993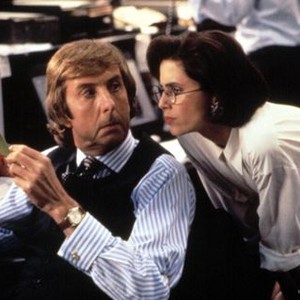 SHOPPING, Jude Law (front), Sadie Frost (right), 1994, (c) New Horizons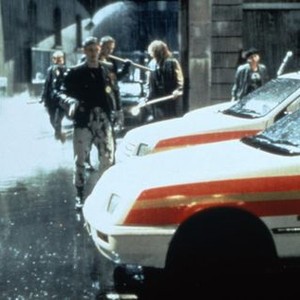 A PYROMANIAC'S LOVE STORY, William Baldwin, Sadie Frost, 1995, (c)Buena Vista Pictures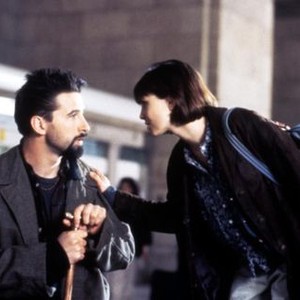 SHOPPING, Jude Law, Daniel Newman, Fraser James, Sadie Frost, 1994, cruising in London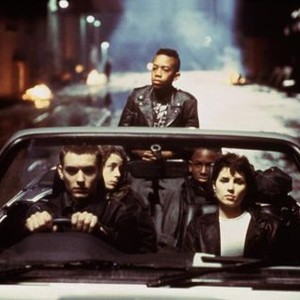 SHOPPING, Daniel Newman, Sadie Frost, Jude Law, Fraser James, 1994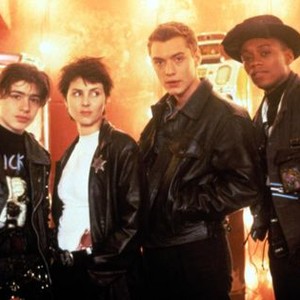 BRAM STOKER'S DRACULA, Sadie Frost, 1992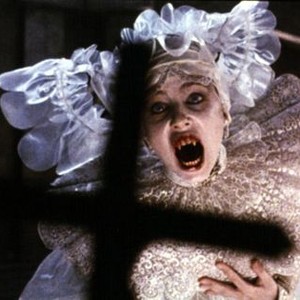 SHOPPING, Sadie Frost, Jude Law, 1994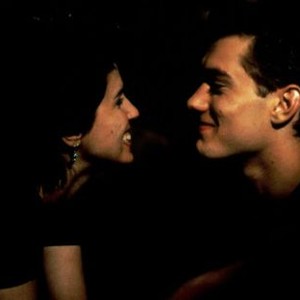 BRAM STOKER'S DRACULA, Sadie Frost, Winona Ryder, 1992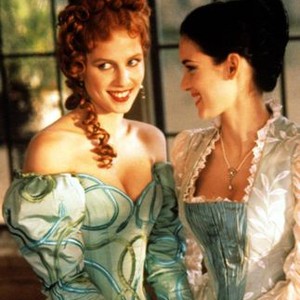 BRAM STOKER'S DRACULA, Sadie Frost, 1992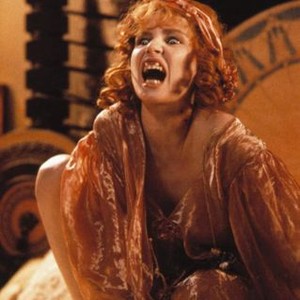 BRAM STOKER'S DRACULA, Winona Ryder, Sadie Frost, 1992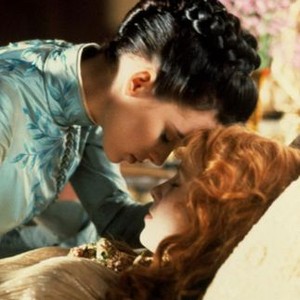 SHOPPING, Sadie Frost, 1994