Chuck: Season 5
(2011 - 2012)
Where to watch
Buy from $1.99
Buy from $1.99
Subscription
Buy from $1.99
You might also like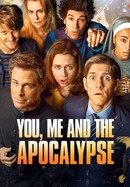 You, Me and the Apocalypse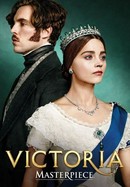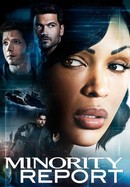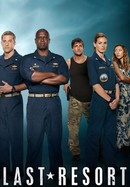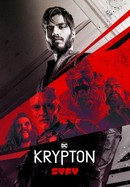 Rate And Review
Audience Reviews for Chuck: Season 5
Just finished watching for the 5th time. Amazing romantic spy comedy series. All the characters were amazingly doing their job, even the minor characters like Lester and Jeffery... Will watch this again after a few years for sure..

had forgotten they had done a season 5

Disappointing, sad ending to a fun show.

A disappointing last episode, just sad

This series will be greatly missed!

While this show has had it's ups and downs with story and a significant plot, I always loved returning to Burbank to see the Nerd-Herd employee take a day off work to stop a Russian Mob boss or deactivate a bomb. While Chuck's performance get's riddled more and more with emotional drama, the randomness of Lester and Jeff, Morgan's clumsy ineptitude, Casey's stone-faced awesomeness, Sarah's determination and the giddy joy felt before every fight scene make this final season enjoyable, and give Chuck an arguably fair send-off.

Chuck will forever hold a special place in my heart. It pains me to accept the bitter sweet ending but I knew it had to be done. A show such as this always have to end beautifully/tragically. It is how this is remembered. After watching the ending, one will surely find the urge to begin watching Chuck Season 1 all over again!

this is just the best show ever 'nuff said

This is without a doubt my favorite show of all time. I only watched it recently on Netflix but it was amazing. once i finished the 5th season I instantly started again from the beginning. I'm just hoping that a movie will eventually happen, or even if Netflix picked it up for a new season

No other show has captivated my interest to such lengths... even years after its departure.