Five Days: Season 1
(2007)
You might also like
Howards End on Masterpiece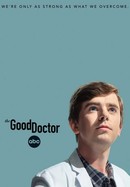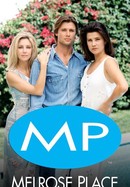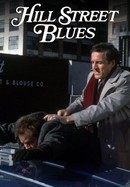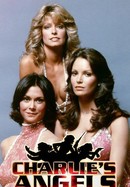 Rate And Review
Five Days: Season 1 Photos
Audience Reviews for Five Days: Season 1
The cast doesn't disappoint one bit, but despite that and a promising storyline, it just fizzles toward the end...to the point that it doesn't make sense. Just okay.

Season 1. TERRIBLE!! This was one of the worst shows I've ever watched. I thought having a decent cast would have made it worth watching but I was wrong. I was lost through most of it...and kept watching because I was curious as to what really happened. I couldn't tell if they were law enforcement or reporters. So many questions... Maybe because I was bored and annoyed I may have missed the answers....but Why was the one officer (Tops?) always amused?...made no sense. Is Simonne related to Matt? why was she always at his house? why was Sarah always there? Why haven't the police figured ANYTHING out?? I suffered through it hoping it would get better and have some sort of powerful ending...but nope... The end was bad too. I wish I hadn't wasted my time

Felt like five years. Plodding, dreary, poorly acted. Turned it off after two episodes. There's too much better stuff out there to watch than this.

Given exposure thanks to HBO Max, the show's a decent yet uncompelling time filler. Good for your lunch break. The tones and character development are way too inconsistent and shaky. The writers didn't know what they wanted to do. Then, as they try to tie it up, the resolutions to it all just seem lazy and and a bit uninteresting.