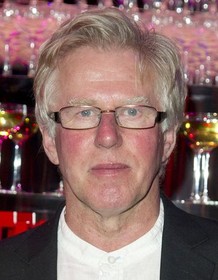 Philip Davis
Highest Rated: 100% Quadrophenia (1979)
Lowest Rated: Not Available
Birthday: Jul 30, 1953
Birthplace: London, England, UK
Philip Davis kickstarted his acting career in various films such as the Anthony Newley musical comedy "Mr. Quilp" (1975), "Quadrophenia" (1979) and "Grown Ups" (1980). He also appeared in "Pink Floyd The Wall" (1982), the dramatic adaptation "The Bounty" (1984) with Mel Gibson and the Timothy Dalton historical feature "The Doctor and the Devils" (1985). He kept working in film throughout the nineties, starring in the Reece Dinsdale drama "I.D." (1995), "Crimetime" (1996) and the Timothy Spall comedic drama "Secrets & Lies" (1996). He also appeared in the dramatic comedy "Different for Girls" (1997) with Steven MacKintosh. Davis was nominated for an Actor In a Supporting Role BAFTA Award for "Vera Drake" in 2004. In his more recent career, he continued to act in the dramatic period piece "Casanova" (2005) with Heath Ledger, "Notes on a Scandal" (2006) with Judi Dench and the crime picture "Cassandra's Dream" (2008) with Colin Farrell. He also appeared in the foreign "Another Year" (2010) with Jim Broadbent and "Brighton Rock" (2011). Davis most recently acted on "Poldark" (PBS, 2015-).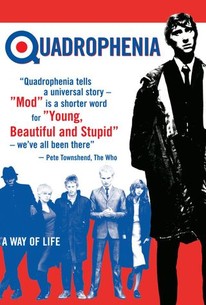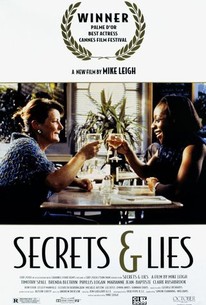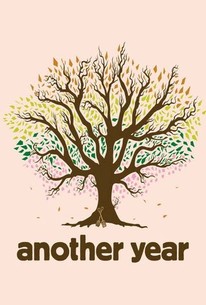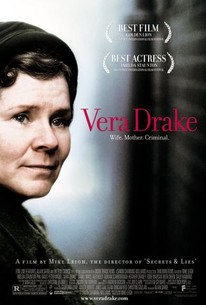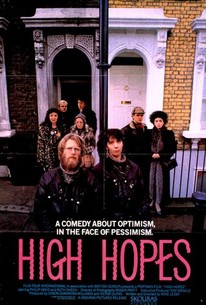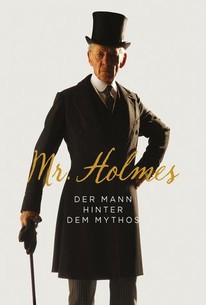 Mr. Holmes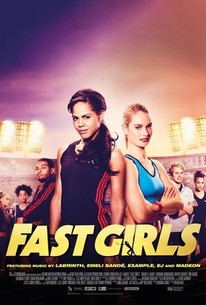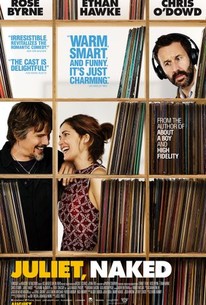 Juliet, Naked
Photos
VERA DRAKE, Peter Wight, Helen Coker, Imelda Staunton, Adrian Scarborough, Phil Davis, Daniel Mays, 2004, (c) Fine Line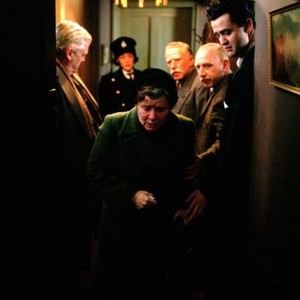 QUADROPHENIA, Phil Daniels, Philip Davis, etc, 1979.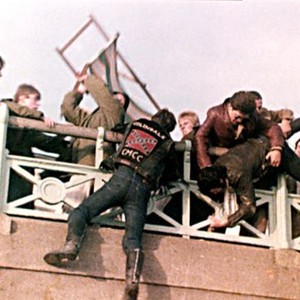 QUADROPHENIA, Philip Davis, 1979.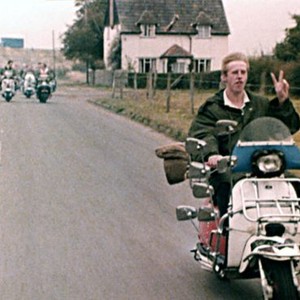 QUADROPHENIA, Philip Davis, 1979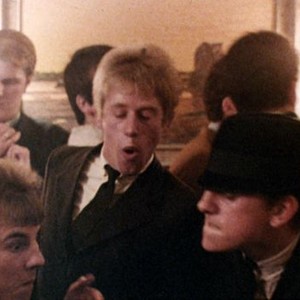 HIGH HOPES, Heather Tobias, Philip Davis, Edna Dore, Ruth Sheen, director Mike Leigh, David Bamber, Leslie Manville on set, 1988, (c) Skouras Pictures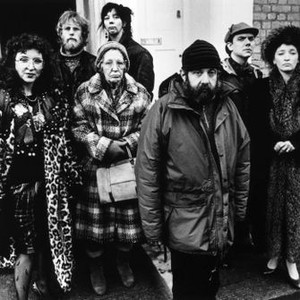 HIGH HOPES, Ruth Sheen, Edna Dore, Philip Davis, 1988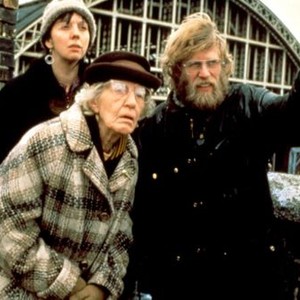 QUADROPHENIA, left from second left: Phil Daniels, Mark Wingett, Philip Davis, 1979, © World Northal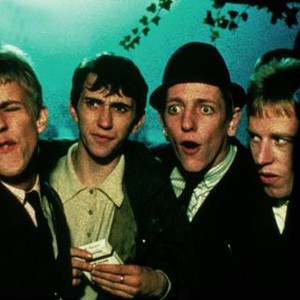 HIGH HOPES, Philip Davis, Ruth Sheen, 1988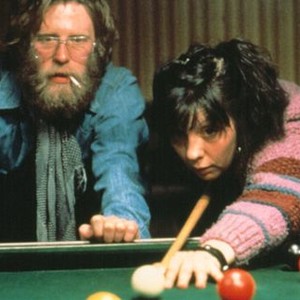 QUADROPHENIA, Gary Shail, Mark Wingett, Philip Davis, 1979, © World Northal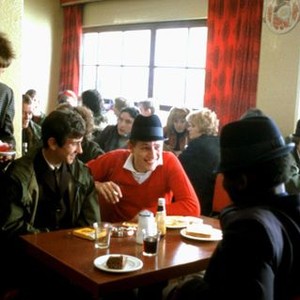 THE BOUNTY, Liam Neeson, Anthony Hopkins, Philip Davis, Mel Gibson, Dexter Fletcher, 1984, (c) Orion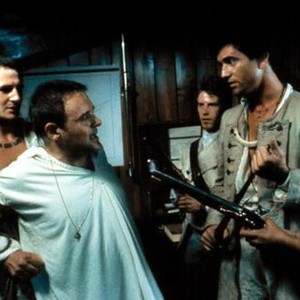 VERA DRAKE, Alex Kelly, Daniel Mays, Imelda Staunton, Phil Davis, 2004, (c) Fine Line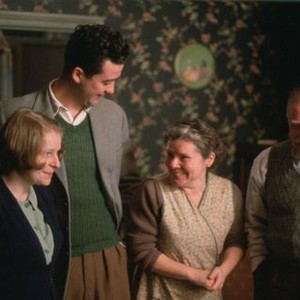 VERA DRAKE, Phil Davis, Imelda Staunton, 2004, (c) Fine Line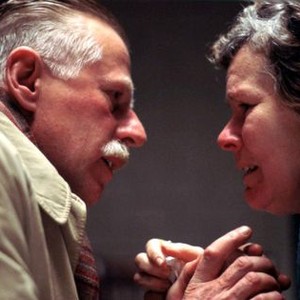 VERA DRAKE, Phil Davis, Adrian Scarborough, 2004, (c) Fine Line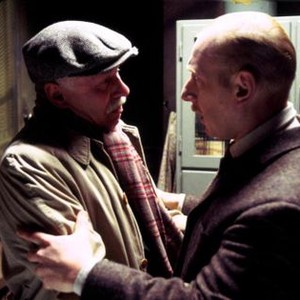 VERA DRAKE, Phil Davis, Imelda Staunton, 2004, (c) Fine Line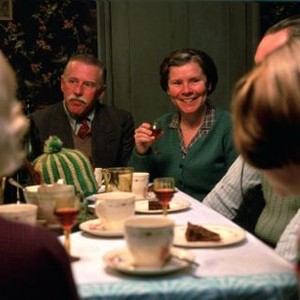 VERA DRAKE, Imelda Staunton, Phil Davis, 2004, (c) Fine Line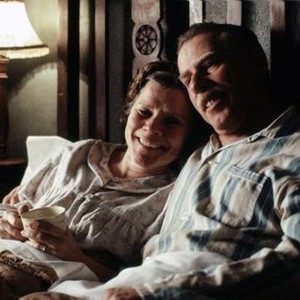 QUADROPHENIA, Phulip Davis (center), 1979, © World Northal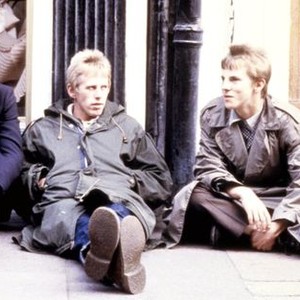 VERA DRAKE, Phil Davis, Imelda Staunton, 2004, (c) Fine Line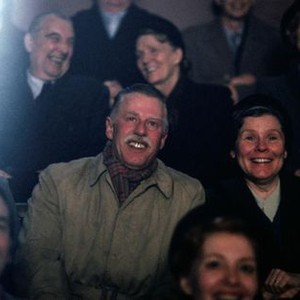 VERA DRAKE, Imelda Staunton, Phil Davis, Helen Coker, 2004, (c) Fine Line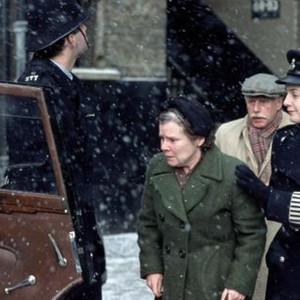 VERA DRAKE, Heather Craney, Adrian Scarborough, Daniel Mays, Alex Kelly, Phil Davis, Imelda Staunton, Eddie Marsan, 2004, (c) Fine Line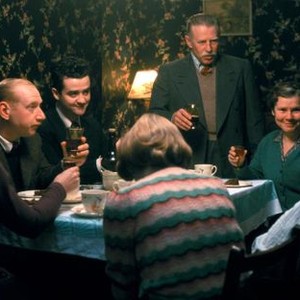 DEAD MAN RUNNING, Phil Davis, 2009. ©Revolver Entertainment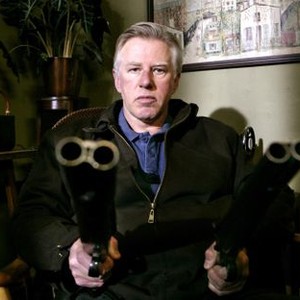 Skip to Quotes