Grace and Frankie: Season 5
(2019)
You might also like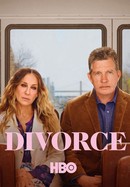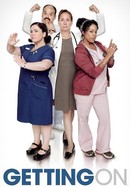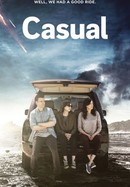 Rate And Review
Grace and Frankie: Season 5 Photos
News & Interviews for Grace and Frankie: Season 5
Audience Reviews for Grace and Frankie: Season 5
At its soul it's about friendship and all the good things that come along with it. It's a remarkably uplifting show that should give even the depressed hope!

I love it and have watched this season as well as all others over and over. This is a must see for the whole family.

Loved every season and every episode. I cannot wait until 2020 season! Hurry!!!

Lovin' every minute of it.

Addictive! Love this series!

Sumamente refrescante, la dupla de Jane y Lily son un acierto en todo momento. Reflexiva, divertida, en ocasiones sosa pero es parte de lo mismo. Sin embargo en esta temporada no pude encontrar nada que me sorprendiera.

Season 5 has lost something. It's still entertaining but not as much as the previous seasons.

This season was predictable and at times infuriating. Wasn't fun anymore and dragged on and on.

I quite honestly can't understand the high ratings for this show. With the really bad acting and unnecessary f bombs, among other things, this show is just painful to watch.