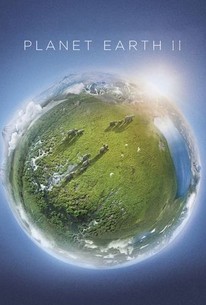 Where to watch
Buy
Buy
Buy
You might also like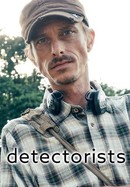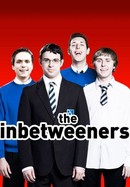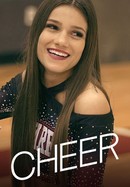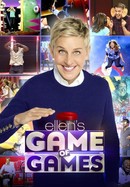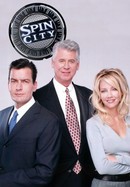 Rate And Review
Planet Earth II: Miniseries Photos
News & Interviews for Planet Earth II
Audience Reviews for Planet Earth II: Miniseries
One of the greatest documentaries ever made ! Each episode gets the audience glued to their screens. The sheer beauty of this planet, different wildlife species shown closer than ever, the emotional score for each episode makes it one great experience !

#islands #mountains #jungles #Deserts #Grasslands #Cities = 6 episodes which gives great view of nature and it is just soulful #floraandfauna at its glory. i liked the short making at end where i was curious how do they film it !

وثائقي طبيعي يعرض في سبع حلقات عجائب الحياة في سبع قارات في جودة تصوير ومونتاج وتعليق باحترافية البي بي سي، ينقلك في حالة متعة بصرية إلى عجائب الطبيعة في: الجزر - الصحاري - الجبال - المدن - الغابات. حول العالم.

David Attenborough never ceases to amaze with his incredible story telling. The thing is though, they're not stories, they're real.

Would be great if they left out the owlgore scare tactics

These people probably faked the moon landing

Convinced me that eating animals is the same as eating plants

Purely Spectacular. The most amazing documentary I've ever watched

Spectacular. A true masterpiece.

It is fantastic to watch and the David Attenborough's Commentary is fantastic to listen to.
See Details