Saturday Night Live: Season 46
(2020 - 2021)
You might also like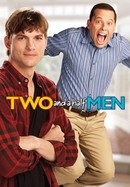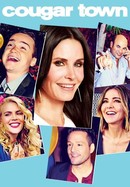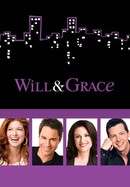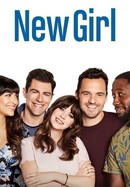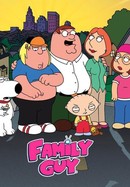 Rate And Review
Saturday Night Live: Season 46 Photos
News & Interviews for Saturday Night Live: Season 46
There are no critic reviews yet for Saturday Night Live: Season 46. Keep checking Rotten Tomatoes for updates!
Audience Reviews for Saturday Night Live: Season 46
It was all hilarious, especially the political sketches! It is my favorite season of SNL ever!

SNL isn't like other shows; each week they're starting from scratch and putting on a live performance. There are bound to be some sketches that bomb- that's how it works. Most of season 46 made me laugh- not every sketch was an instant classic, but there were none that I thought sucked so bad they tanked the episode. Some classic characters and sketches were born, and the cast/hosts were the most diverse ever. Loved it!

I has to be hard to be funny when you are worried about offending everyone. The same "think" happens in in all cultures as they head down the road of Fascism and Communism. It's as bad a Late Night TV. These shows are ruined.

This is the worst show I've ever seen. Its not funny one bit and the commercials every 5 minutes are very annoying. It also destroyed dogecoin. Its super cringe and stupid. I hate this show so much.

Hasn't been a good season in 20 years. Seems like the bar is set lower and lower every year. It becomes more and more commercialized to keep sponsors and Comcast happy and free of controversy.

love SNL. Jost, Che or the skits are sometimes just right on the money.

Seriously, who thinks this is entertainment?

Anybody who thinks SNL is anything but mediocre has a very low bar when it comes to comedy/acting. I'm a watcher from day 1 and I'm not saying the original cast were good actors (they were not) or the comedy was always cutting edge. I was a dumb, naive inexperienced teenager who had no idea what life was about. I grew and matured while SNL remained (and remains!) "not ready for prime time." It is schlocky and puerile. It is intended for a young audience who haven't yet been jaded by life to realize how moronic and infantile the show is. It is too bad Lorne Michaels has never endeavored to improve this show but I guess money takes precedence over principles. Ps. I cannot stomach a minute of this show anymore no matter how many times I have "snuck a peak" to see if it's funny. It is not!

Saturday Night Live's greatest season ever!! Best joke ever made is Colon Blow!!!!!!!!!!!!!!!!