Singapore Social: Season 1
(2019)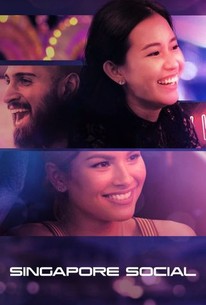 Where to watch
Subscription
You might also like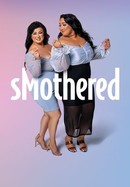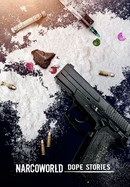 Helter Skelter: An American Myth
Rate And Review
Singapore Social: Season 1 Photos
Audience Reviews for Singapore Social: Season 1
Good show, hope it's renewed. Singapore is really beautiful!

Can we all take a moment to appreciate Mae and her prawns lot. I've watched that episode 5 times now

Sukki's hair was the strongest cast member 😂 She is my girl!! <3

I can't understand why so many people were triggered when this first came out it's a great show and just a bit of fun!

I enjoyed the show. Not sure about some of the editing choice, But the character are very relatable even thought their lives are different

At last a tv show that has full representation!!!! Well done Singapore Social. Yes it's unrealistic, yes the people are beyond our paycheques but that's not the point!!! This is what we've been waiting for from a tv show.... genuine representation on screen. Thank you.

What I can say, it was hard to invest in some of the people. I just didnt care about their stories, which could have been an editing thing. The only ones who seemed nice were Paul and Sukki, especially when they celebrated NY at Paul's house and Sukki gave his mum oranges

I'm so happy to see all the love here for ss I think it was awesome!!! xoxoxo

Totally underrated!!! It's amazing to see an Asian show with this much representation. I hope it gets the credit it deserves..

I recently discovered this show and I love it. I'm curious as to whether they'll do a second season!
See Details