Star Wars: The Clone Wars: Season 7
(2020)
Where to watch
Subscription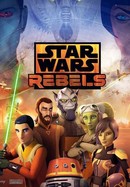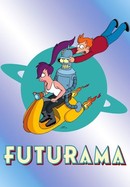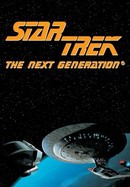 Star Trek: The Next Generation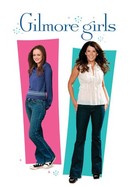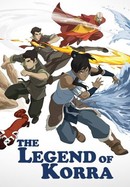 Rate And Review
Star Wars: The Clone Wars: Season 7 Videos
Star Wars: The Clone Wars: Season 7 Photos
News & Interviews for Star Wars: The Clone Wars: Season 7
Audience Reviews for Star Wars: The Clone Wars: Season 7
I still cry when I hear the 501st theme.

Although shorty then the other seasons, the end is a work of art.

The seventh and final season of The Clone Wars holds the much-needed conclusions of Rex and Ahsoka's stories, and its finale contains some of Star Wars' best storytelling on the basis of both character and visuals.

The final arc of episodes is like one big animated star wars feature and is some of the most compelling Star Wars storytelling to ever exist, completely riveting and perfectly ties into Revenge of the Sith. The episodes before are good but not stand outs, that is the only reason this season doesn't get full marks but dam they truly ended this series on a huge high note.

Probably one of the best seasons in this series It certainly seems to have greatly improved in quality in the later seasons

Everything that Dave Filoni touches and have Sam Witwer and George Lucas inputs, story wise is a master piece. Simply an amazing season!! The perfect finale for a perfect show!

Best ending that it could have.

The Clone Wars ends in a fantastic final season !

One of the best Star Wars content

Early episode feel like a commercial for the Gi Joe (bad batch) toys. Time and time again druids will hold fire for no reason at all breaking the realism. Not to mention bad batch are all Gary Stu's with no limits. After that two cringy sister are introduced doesn't feel like cone wars until last episode were I imagine Disney mandates stopped.