The Mandalorian: Season 2
(2020)
You might also like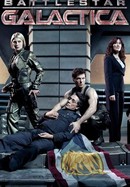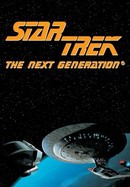 Star Trek: The Next Generation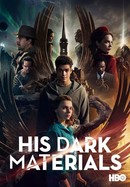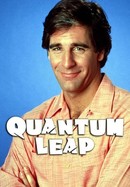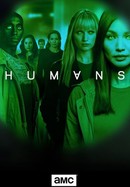 Rate And Review
The Mandalorian: Season 2 Videos
The Mandalorian: Season 2 Photos
News & Interviews for The Mandalorian: Season 2
Audience Reviews for The Mandalorian: Season 2
Just like season 1, I love the acting and visual effects. The plot of season 2 blew me away more than season 1. There's just more happening. Also I love the ending of the last episode (don't worry, I won't spoil), I absolutely didn't expect to end like that. Also, I am really excited for The Book Of Boba Fett (coming December 2021), and also for rhe third season. ABSOLUTE RECOMMEND IF YOU LIKE STAR WARS!!

Absolutely amused with new characters and some new action. May the Force be with us.

Season 2 is pretty much the same since it was just another "remember this? remember that?" put in the TV show. I also didn't like that they revealed the child's real name, but they did a good job in hiding a secret that was part of the final 2nd season episodes. Sorry for spoilers.

this show is evidence that star wars is best told through shows, not movies. It gives more space to breathe and tell different stories. Shows allow writers to give time to other characters - old and new - and tell their story without making it feel like the main character became a side character in their own show. It has everything star wars should have and truly sets the tone for what i hope the future of star wars is going to be like

This season suffers from a lack of interesting plot points and a half-hearted ending that fails to resolve anything.

Esta serie nos hace volver a creer en el universo de Star wars. Lo tiene todo 👏🏻👏🏻👏🏻😊😊😊

A great overall return, maybe 1 weaker episode early on, but this series really shows good Star Wars can exist if you put it in the hands of competent creators and keep KK as far away from it as possible. A great emotional ending, that happily could serve as a story completed if there is not a season 3 agreed

While it's not quite as fresh as Season 1, Season 2 of The Mandalorian is still filled with great action and character development, and features some great fan service nearing the end.