The Simpsons: Season 32
(2020 - 2021)
You might also like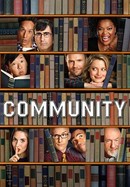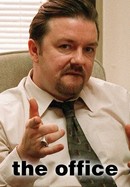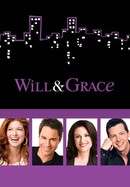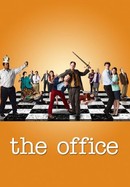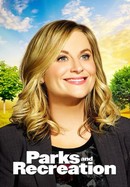 Rate And Review
The Simpsons: Season 32 Photos
News & Interviews for The Simpsons: Season 32
Audience Reviews for The Simpsons: Season 32
It has some pretty bad episodes but so do the other seasons but this season has a lot of great episodes (some that could be in the golden age)

No bumblebee man, no Apu, Carl's voice is now different, it's not even the same show.

"Oof, That Was Rotten" (??) When something has turned THIS Bad, you don't just pitch it in the Bin, you need the burning flame of Fire to Cleanse that which has become so Ungodly Awful. (i.e. Put a Fork in it.......it's DONE)

Wow 3 garbage seasons in a row and their contract gets renewed. Now that's what I call smart decision making.

Some episodes were bad (e.g. Treehouse of Horror XXXI) and the first episode was disappointing because Carl's voice. New voice actors came in as well, season 32 was good, but a meh. (6.5/10)

The greatest season of The Simpsons, due to the Corona Virus (COVID-19)!!!!!!!!!!!!!!!!!!!!!!!!!!!!!!!!!!!!!!!!!!!

great! Unpopular opinion, but I think the new Simpsons are just as good as the old ones.

It was funny and exiting as usual. I love the Simpsons and hope it never ends

Give the Simpsons a 'The End'. Don't lose the opportunity to finish what you started.

Not nearly as charming as the 90's era Simpsons, but it does have it's funny parts and I'm very appreciative that The Simpsons are still on T.V.