The Umbrella Academy: Season 2
(2020)
Where to watch
Subscription
You might also like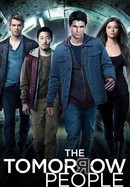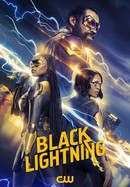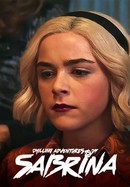 Chilling Adventures of Sabrina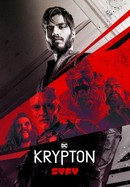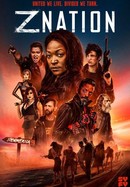 Rate And Review
The Umbrella Academy: Season 2 Videos
The Umbrella Academy: Season 2 Photos
News & Interviews for The Umbrella Academy: Season 2
Audience Reviews for The Umbrella Academy: Season 2
The 2nd season of the Umbrella Academy really took things to the next level! There was a lot more humor, you got to know each Umbrella sibling better, even though there were high stakes. Season 2 wasn't as slow as Season 1 was, but well paced to explore each of the characters in their individual situations. We also got explore and get good impressions of the new characters of the series, Raymond, Lila, and Sissy, each serving as well enough good impact for the Hargreaves siblings. Season 2 also ended on a pretty-good, predictable note leaving me feeling very satisfied.

Worse than the first season. A lot of superfluous, boring and banal. Completely uninteresting stories of some characters can be skipped, this does not affect the main plot, but it takes a lot of time.

This season was so much fun! I love the depth it added to each character. Such a creative and exciting season!

So epic. The characters are expanded on, the relationships between the family are deepened and the entire time the ticking time clock aspect urges the story forward at a properly hurried pace. Never a dull moment.

This season of umbrella goes into more detail about the characters personalities. I feel I got to know Vanya, 5, Diego, Claus and Ben more. It's witty, comedic and exciting. Can't wait to start watching season 3, and am looking forward to Vanya's transformation.

It was better than the first season for me. Absolutely different pace and tone is set for this one, while still delivering fun and action-packed episodes. Also, the characters have been greatly developed. Finally, I love how you connect all the dots at the end and everything makes sense. It is a very good show.

A little too political, but I'll let it slide. The overall show is fantastic.

Best Axe based action sequence ever!

Not bad storyline but very repetitive, its like watching season 1 all again. Same issues but another season

Significantly worse than the first season. Characters are still fun to watch, but some of them significantly lost their charisma and intellect, and some of the new characters are just plain and boring. The plot is barely moving and the ending is just bad. Still watchable, but you can find better shows to spend time on.
See Details