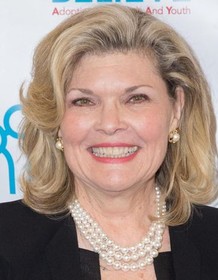 Debra Monk
Highest Rated: 90% The Bridges of Madison County (1995)
Lowest Rated: 2% One for the Money (2012)
Birthday: Feb 27, 1949
Birthplace: Middletown, Ohio, USA
Debra Monk was born in Ohio and raised in Silver Spring, Maryland. She always knew she wanted to be an actress. After earning her Bachelor's degree from Frostburg State University in Maryland, she went on to study theater at the prestigious fine arts program at Southern Methodist University (SMU) in Dallas. Upon earning her MFA from SMU, Monk set out to become an actress. She relocated to New York and worked a myriad of odd jobs, including waitressing and as a rockabilly singer, while appearing in various Off Broadway plays by night. Unhappy with the lack of progress in her career, Monk and a few friends decided to write their own musical. "Pump Boys and Dinettes," which was co-written by and starring Monk, debuted Off Broadway in 1981. The musical was an immediate success and the following year it premiered on Broadway to rave reviews, thus giving Monk's fledgling career the break it needed. Over the next several years Monk would go on to appear in numerous Broadway plays, even winning a 1993 Tony Award for her role in "Redwood Curtain." With her stage acting career on the rise, Monk also began gravitating towards film and television work by the early 90s. Some of her more notable film roles of the 1990s include "Quiz Show" (1994), "The First Wives Club" (1996), "The Devil's Advocate" (1997), and "Bulworth" (1998). Additionally, Monk also began appearing regularly on TV, beginning with her recurring role as Katie Sipowicz on "NYPD Blue." By the 2010s she began nabbing regular work on TV shows like "Grey's Anatomy" (ABC, 2005- ), "Damages" (FX, 2007-2012) and "Mozart in the Jungle." In 2018 Monk began appearing as Mrs. Kettle on the AMC comedy-drama series "Dietland." The series, which was adapted from the bestselling novel by Sarai Walker, premiered on the network in June of 2018 but ran for only a single season.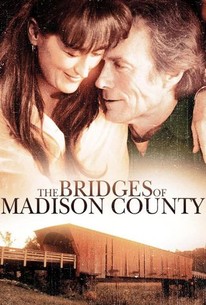 The Bridges of Madison County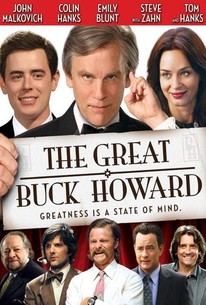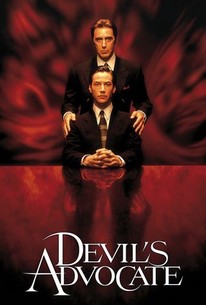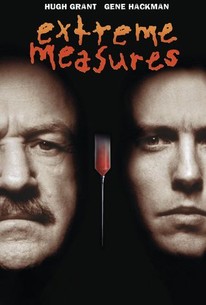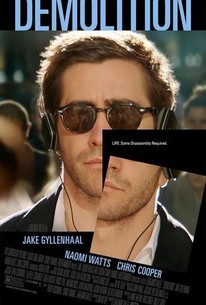 Demolition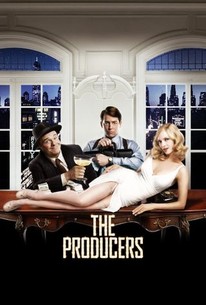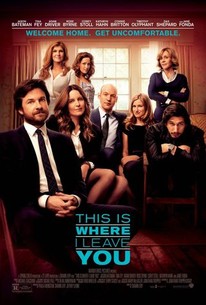 This Is Where I Leave You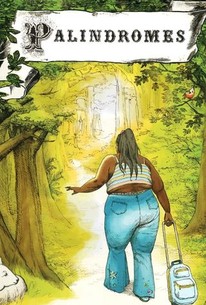 Photos
White Collar, Debra Monk, 'Pulling Strings', Season 3, Ep. #14, 02/07/2012, ©USA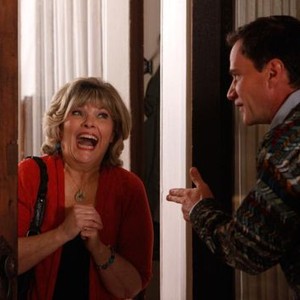 White Collar, Debra Monk (L), Tiffani Thiessen (C), Tom Skerritt (R), 'Pulling Strings', Season 3, Ep. #14, 02/07/2012, ©USA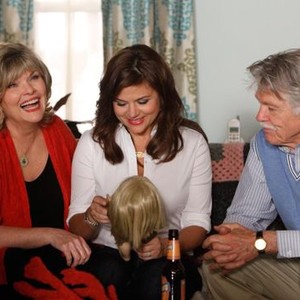 PALINDROMES, Sharon Wilkins, Debra Monk, 2004, (c) Wellspring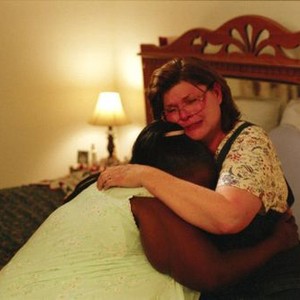 DARK WATER, Ariel Gade, Debra Monk, 2005, (c) Touchstone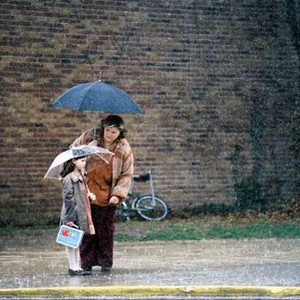 Blindspot, Debra Monk, 'A Stray Howl', Season 1, Ep. #2, 09/28/2015, ©NBC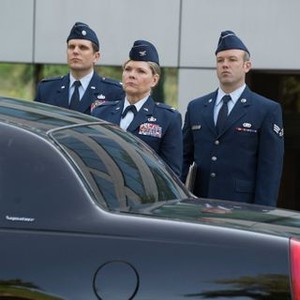 Blindspot, Debra Monk, 'A Stray Howl', Season 1, Ep. #2, 09/28/2015, ©NBC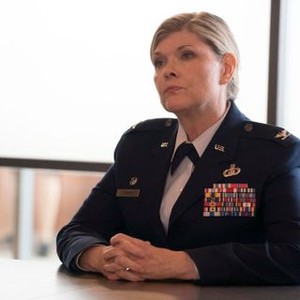 THIS IS WHERE I LEAVE YOU, from left: Debra Monk, Kathryn Hahn, Connie Britton, 2014. ph: Jessica Miglio/©Warner Bros.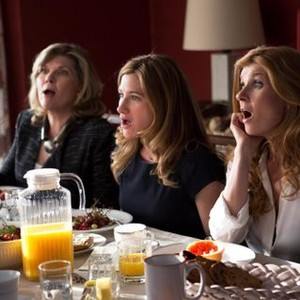 CENTER STAGE, Debra Monk, Susan May Pratt, 2000, (c)Columbia Pictures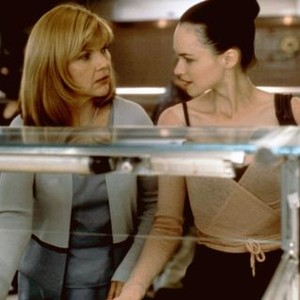 ONE FOR THE MONEY, from left: Louis Mustillo, Katherine Heigl, Debbie Reynolds, Debra Monk, Adam Paul, 2012. ph: Ron Batzdorff/©Lionsgate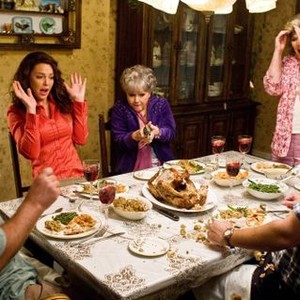 RECKLESS, Giancarlo Esposito, Mia Farrow, Debra Monk, 1995, (c) Samuel Goldwyn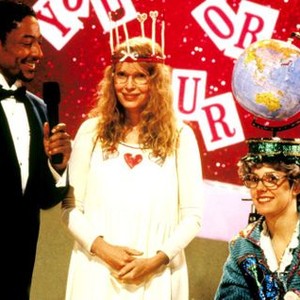 THIS IS WHERE I LEAVE YOU, Debra Monk, 2014. ph: Jessica Miglio/©Warner Bros. Pictures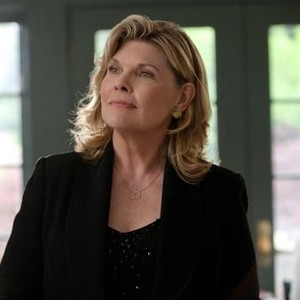 THIS IS WHERE I LEAVE YOU, from left: Debra Monk, Jane Fonda, 2014./©Warner Bros. Pictures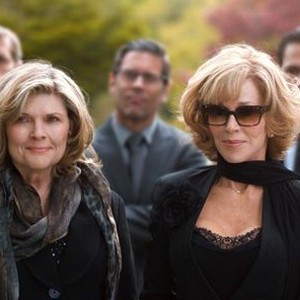 Blindspot, Debra Monk, 'A Stray Howl', Season 1, Ep. #2, 09/28/2015, ©KSITE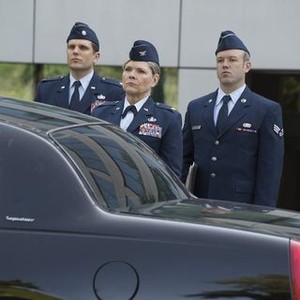 Blindspot, Debra Monk, 'A Stray Howl', Season 1, Ep. #2, 09/28/2015, ©KSITE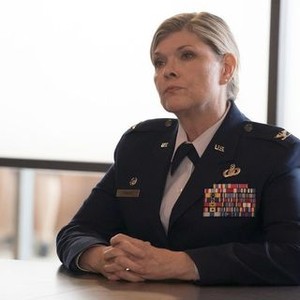 THIS IS WHERE I LEAVE YOU, from left: Debra Monk, Adam Driver, 2014./©Warner Bros. Pictures