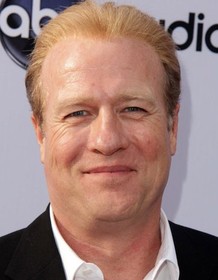 Gregg Henry
Highest Rated: 91% The Positively True Adventures of the Alleged Texas Cheerleader-Murdering Mom (1993)
Lowest Rated: Not Available
Birthday: May 6, 1952
Birthplace: Lakewood, Colorado, USA
One of American television's most prolific character actors in the 21st century, Gregg Henry began his career playing Nick Nolte's son in the miniseries "Rich Man, Poor Man Book II" (ABC 1976-77) before landing big-screen parts in "Mean Dog Blues" (1978), "Just Before Dawn" (1981) and "Body Double" (1984). Henry then focused his attention on the small screen with a string of high-profile guest spots and lead roles in various TV movies, while occasionally branching out into Hollywood with minor roles in "Raising Cain" (1992) and "Star Trek: Insurrection" (1998). After playing Mel Gibson's double-crossing ex-partner in "Payback" (1999), Henry earned rave reviews for his lead performance in "The Hunt For The BTK Killer" (2005), appeared in "Slither" (2006), "United 93" (2006) and "The Black Dahlia" (2006) and continued to add to his extensive list of TV work with more substantial parts in "Gilmore Girls" (WB 2000-07), "The Riches" (FX 2007-08), "Hung" (HBO 2009-2011) and "The Killing" (AMC 2011-13; Netflix, 2014).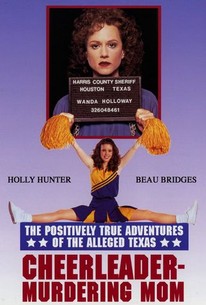 The Positively True Adventures of the Alleged Texas Cheerleader-Murdering Mom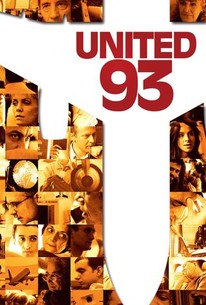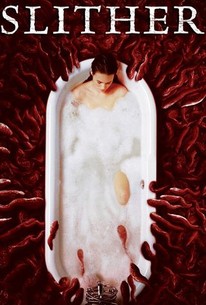 Slither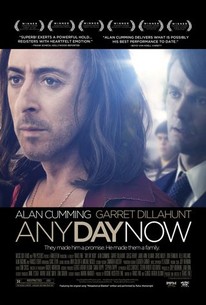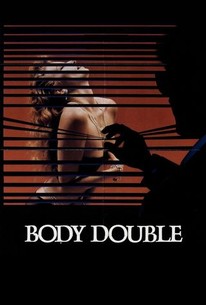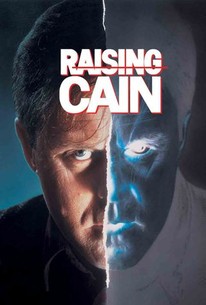 Raising Cain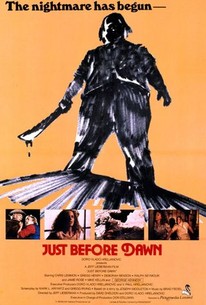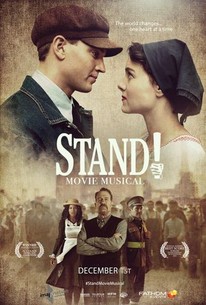 Stand!
Photos
Gregg Henry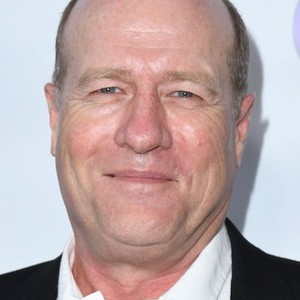 Gregg Henry at arrivals for SCANDAL 100th Episode Celebration, Fig & Olive in West Hollywood, Los Angeles, CA April 8, 2017. Photo By: Priscilla Grant/Everett Collection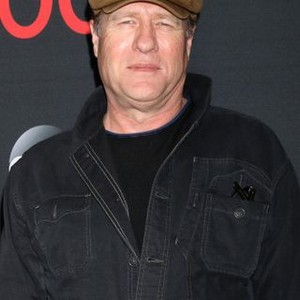 Scandal, from left: Gregg Henry, Darby Stanchfield, Joshua Malina, Mark Wilding, 04/05/2012, ©ABC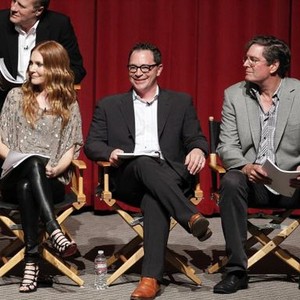 Burn Notice, Coby Bell (L), Gregg Henry (C), Jeffrey Donovan (R), 'Acceptable Loss', Season 5, Ep. #17, 12/08/2011, ©USA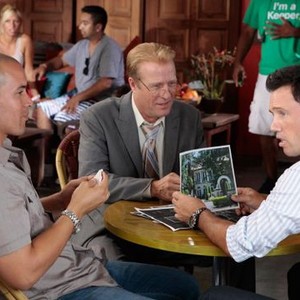 MEAN DOG BLUES, from left: Gregg Henry, George Kennedy, 1977
PAYBACK, Gregg Henry, 1999. (c) Paramount Pictures.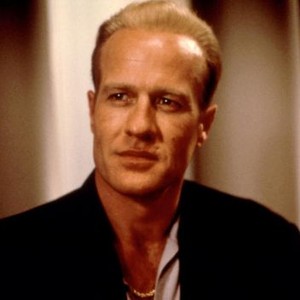 MEAN DOG BLUES, from left: Christina Hart, Gregg Henry, 1977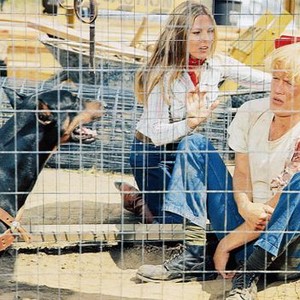 MEAN DOG BLUES, Gregg Henry, 1977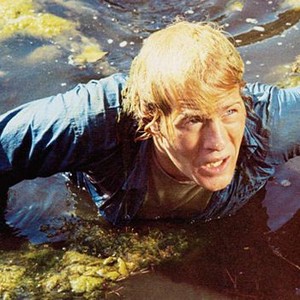 The Following, Kevin Bacon (L), Gregg Henry (R), 'Boxed In', Season 3, Ep. #2, 03/09/2015, ©FOX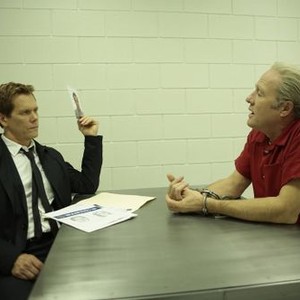 The Following, Gregg Henry, 'Reunion', Season 3, Ep. #6, 03/30/2015, ©FOX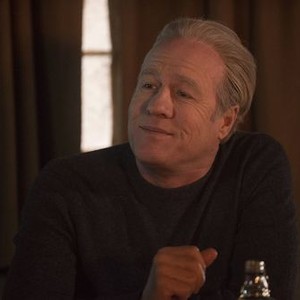 The Killing, from left: Gregg Henry, Brendan Fletcher, Joel Kinnaman, Elias Koteas, 'Seventeen', Season 3, Ep. #3, 06/09/2013, ©AMC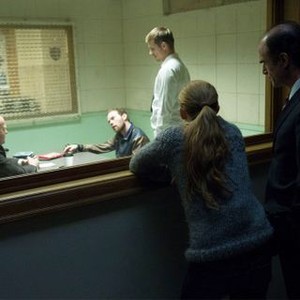 Scandal, from left: Guillermo Diaz, Joe Morton, Katie Lowes, Kate Burton, Gregg Henry, Darby Stanchfield, Joshua Malina, Mark Wilding, 04/05/2012, ©ABC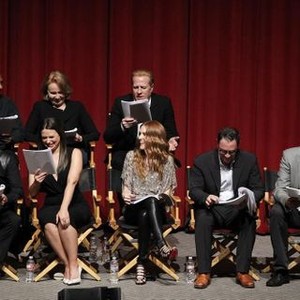 Scandal, from left: Guillermo Diaz, Joe Morton, Kate Burton, Katie Lowes, Gregg Henry, Darby Stanchfield, 04/05/2012, ©ABC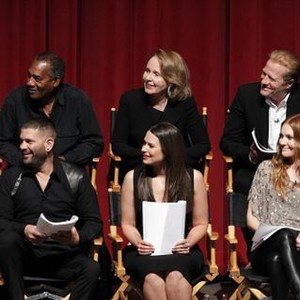 The Killing, Elias Koteas (L), Joel Kinnaman (C), Gregg Henry (R), 'Try', Season 3, Ep. #8, 07/14/2013, ©AMC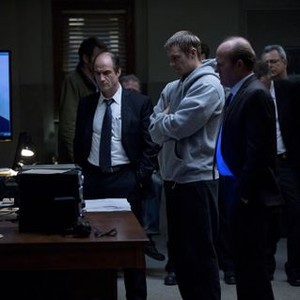 The Killing, Joel Kinnaman (L), Gregg Henry (C), Elias Koteas (R), 'Try', Season 3, Ep. #8, 07/14/2013, ©AMC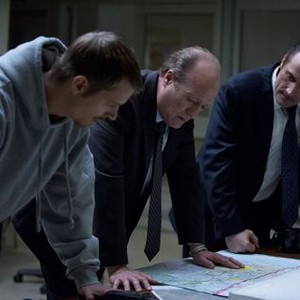 The Killing, Gregg Henry (L), Joel Kinnaman (R), 'Try', Season 3, Ep. #8, 07/14/2013, ©AMC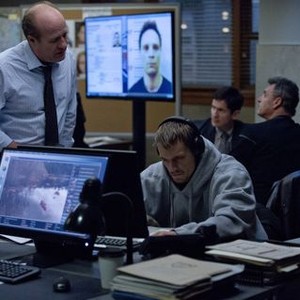 Scandal, from left: Shaun Robinson, Jenna Bans, Betsy Beers, Tom Amandes, Matt Letscher, Bellamy Young, Jeff Perry, George Newbern, Tony Goldwyn, Dan Bucatinsky, Scott Foley, Kerry Washington, Joe Morton, Guillermo Diaz, Kate Burton, Katie Lowes, Gregg Henry, Darby Stanchfield, Joshua Malina, Mark Wilding, 04/05/2012, ©ABC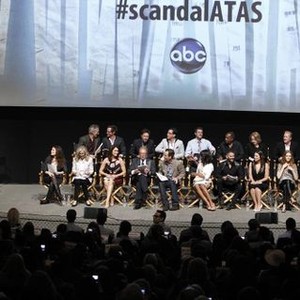 The Killing, Gregg Henry (L), Joel Kinnaman (R), 'Try', Season 3, Ep. #8, 07/14/2013, ©AMC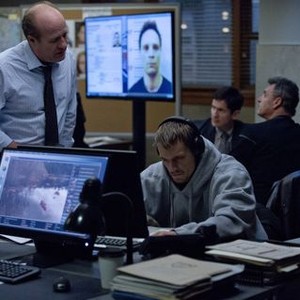 The Killing, Joel Kinnaman (L), Gregg Henry (C), Elias Koteas (R), 'Try', Season 3, Ep. #8, 07/14/2013, ©AMC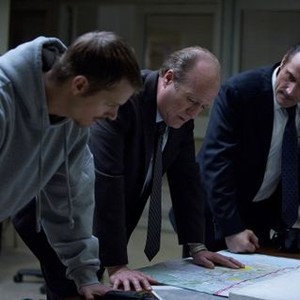 The Killing, Joel Kinnaman (L), Gregg Henry (R), 'Try', Season 3, Ep. #8, 07/14/2013, ©AMC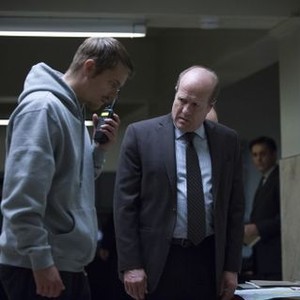 Filmography
Movies
TV
Credit

No Score Yet

77%

The Resident
Dr. Aaron Kranepool (Guest Star)

2021

83%

73%

Hit & Run
Martin Wexler (Character)

2021

92%

50%

Black Lightning
Martin Proctor (Guest Star)

2018

88%

47%

Supergirl
Peter Thompson (Guest Star)

2017

73%

89%

Hell on Wheels
Brigham Young (Character),
Unknown (Guest Star)

2014-2016

No Score Yet

75%

Chicago Med
Dr. David Downey (Guest Star)

2016

93%

73%

Scandal
Hollis Doyle (Character),
Unknown (Guest Star)

2012-2014

2016

34%

37%

CSI: Cyber
Unknown (Guest Star)

2015-2016

68%

87%

The Killing
Carl Reddick (Character)

2014

58%

66%

The Following
Unknown (Guest Star)

2014

100%

93%

Bunheads
Rico (Character),
Unknown (Guest Star)

2012-2013

92%

88%

Leverage
Trent Hazlit (Guest Star)

2012

96%

92%

White Collar
Unknown (Guest Star)

2012

No Score Yet

67%

NCIS: Los Angeles
Unknown (Guest Star)

2012

88%

95%

Burn Notice
Unknown (Guest Star)

2011

71%

62%

Hung
Mike Hunt (Character)

2011

47%

No Score Yet

CHAOS
Unknown (Guest Star)

2011

No Score Yet

67%

CSI: Miami
Unknown (Guest Star)

2006

2010

No Score Yet

71%

Medium
Unknown (Guest Star)

2010

No Score Yet

No Score Yet

The Good Guys
Unknown (Guest Star)

2010

31%

No Score Yet

Three Rivers
Unknown (Guest Star)

2010

84%

74%

Grey's Anatomy
Unknown (Guest Star)

2010

70%

72%

Glee
Russell Fabray (Guest Star)

2009

82%

87%

Castle
Winston Wellesley (Guest Star)

2009

No Score Yet

93%

Numb3ers
Unknown (Guest Star)

2009

38%

No Score Yet

Dark Blue
Unknown (Guest Star)

2009

71%

84%

Dollhouse
Unknown (Guest Star)

2009

61%

No Score Yet

The Beast
Unknown (Guest Star)

2009

No Score Yet

89%

The Mentalist
Cal Trask (Guest Star)

2008

No Score Yet

84%

ER
Officer Mark Downey (Guest Star)

2008

86%

50%

The Riches
Hugh Panetta (Character)

2008

No Score Yet

88%

Gilmore Girls
Mitchum Huntzberger (Guest Star)

2005-2007

No Score Yet

No Score Yet

Eyes
Unknown (Guest Star)

2005

73%

No Score Yet

The Handler
Unknown (Guest Star)

2004

87%

86%

24
Jonathan Wallace (Guest Star)

2003

No Score Yet

No Score Yet

Judging Amy
Unknown (Guest Star)

2003

56%

79%

Star Trek: Enterprise
Zho'Kaan (Guest Star)

2003

No Score Yet

No Score Yet

The Agency
Unknown (Guest Star)

2002

96%

No Score Yet

Boomtown
Unknown (Guest Star)

2002

77%

97%

Firefly
Sheriff Bourne (Guest Star)

2002

No Score Yet

82%

CSI: Crime Scene Investigation
Special Agent Rick Culpepper (Guest Star)

2001

No Score Yet

No Score Yet

Family Law
Unknown (Guest Star)

1999-2001

No Score Yet

No Score Yet

Boston Public
Unknown (Guest Star)

2001

19%

No Score Yet

Vengeance Unlimited
Unknown (Guest Star)

1998

88%

No Score Yet

Michael Hayes
Unknown (Character),
Unknown (Guest Star)

1997

83%

No Score Yet

EZ Streets
Unknown (Guest Star)

1997

No Score Yet

No Score Yet

Moloney
Unknown (Guest Star)

1996

No Score Yet

95%

The Pretender
Unknown (Guest Star)

1996

No Score Yet

No Score Yet

Viper
Unknown (Guest Star)

1996

No Score Yet

89%

Murder, She Wrote
Barry Bristol (Guest Star)

1985

1991

1993-1994

1996

22%

No Score Yet

Malibu Shores
Unknown (Guest Star)

1996

No Score Yet

No Score Yet

Chicago Hope
Unknown (Guest Star)

1996

100%

No Score Yet

Strange Luck
Unknown (Guest Star)

1995

No Score Yet

No Score Yet

Matlock
Unknown (Guest Star)

1987

1990

1995

No Score Yet

No Score Yet

Walker, Texas Ranger
Unknown (Guest Star)

1994

No Score Yet

No Score Yet

Civil Wars
Gordon Dallek (Guest Star)

1992

No Score Yet

No Score Yet

Guns of Paradise
Unknown (Character)

1990

No Score Yet

No Score Yet

Jake and the Fatman
Unknown (Guest Star)

1989

No Score Yet

94%

Magnum, P.I.
William Keyes (Guest Star)

1987

No Score Yet

No Score Yet

Designing Women
Unknown (Guest Star)

1987

No Score Yet

No Score Yet

Airwolf
Robert Villers (Guest Star)

1984

No Score Yet

No Score Yet

Simon & Simon
Bryan Gatewood (Guest Star)

1984

No Score Yet

No Score Yet

The Blue and the Gray
Unknown (Character)

1982

No Score Yet

No Score Yet

Rich Man, Poor Man: Book II
Wesley Jordache (Character)

1976-1977