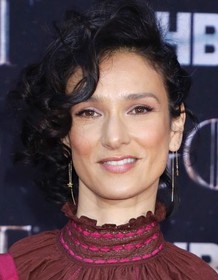 Indira Varma
Highest Rated: 96% Mission: Impossible - Dead Reckoning, Part One (2023)
Lowest Rated: 30% Anna (2013)
Birthday: Sep 27, 1973
Birthplace: Bath, Somerset, England, UK
A cool, intelligent presence in British film and on television since the late 1990s, Indira Varma later won fans in America through appearances on "Rome" (HBO, 2005, 2007) and "Human Target" (Fox, 2010-11). Audiences first became aware of her through supporting roles in such Indian-themed projects as "Kama Sutra: A Tale of Love" (1997) and "Bride and Prejudice" (2004), but she soon eclipsed the boundaries of these roles to play parts that lacked ethnic definition. Varma's double duty on the American action series "Human Target" and the British detective program "Luther" (BBC One, 2010-15) assured longtime fans that the actress was finally on the verge of becoming a household name.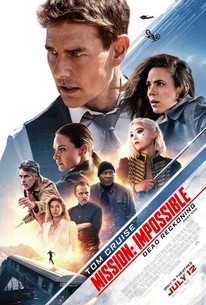 Mission: Impossible - Dead Reckoning, Part One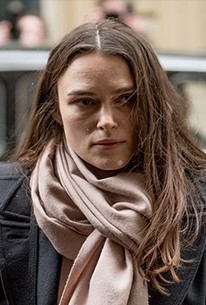 Official Secrets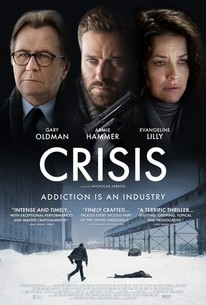 Crisis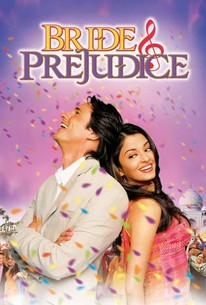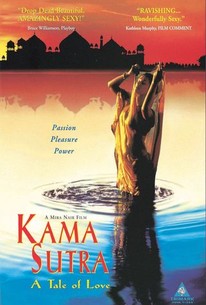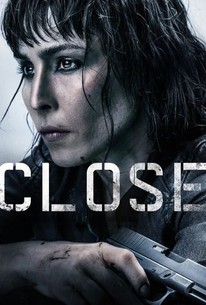 Close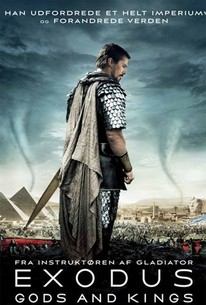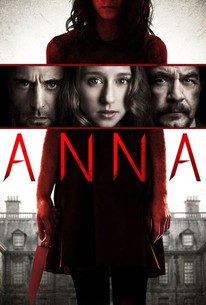 Photos
Indira Varma at arrivals for GAME OF THRONES Finale Season Premiere on HBO, Radio City Music Hall at Rockefeller Center, New York, NY April 3, 2019. Photo By: RCF/Everett Collection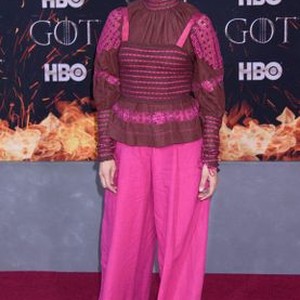 KAMA SUTRA, Indira Varma, Ramon Tikaram, 1996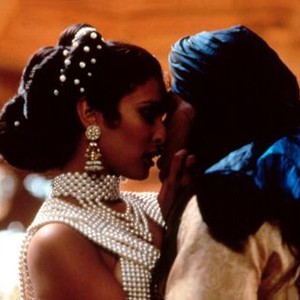 KAMA SUTRA, Indira Varma, Sarita Choudhury, 1996"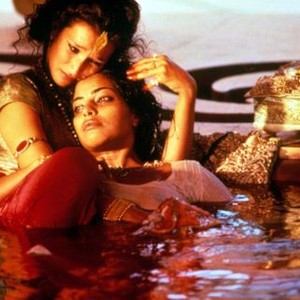 Hunted, Indira Varma (L), Stephen Dillane (C), Adam Rayner (R), 'Kismet', Season 1, Ep. #4, 11/09/2012, ©HBO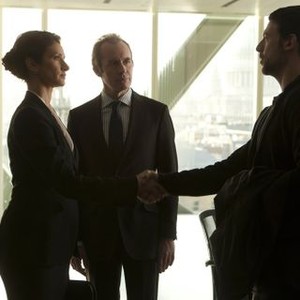 Hunted, Indira Varma (L), Melissa George (R), 'Khyber', Season 1, Ep. #7, 11/15/2012, ©HBO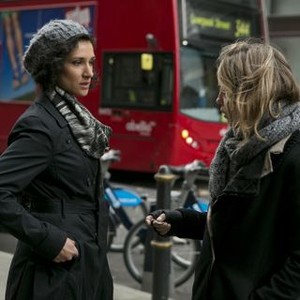 Season 4, Indira Varma, 'Season 4', 04/06/2014, ©HBO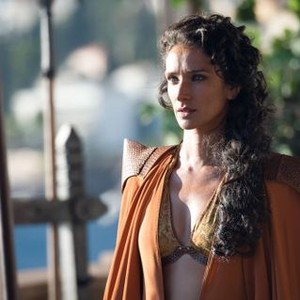 Game of Thrones, Indira Varma (L), Deobia Oparei (R), 'Season 5', 04/12/2015, ©HBOMR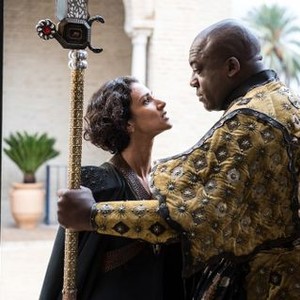 Game of Thrones, Indira Varma (L), Deobia Oparei (R), 'Season 5', 04/12/2015, ©HBO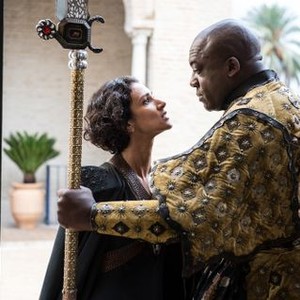 Game of Thrones, Indira Varma, 'Mother's Mercy', Season 5, Ep. #10, 06/14/2015, ©HBO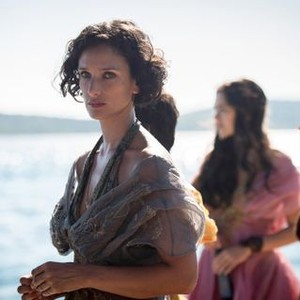 Game of Thrones, Indira Varma, 'Mother's Mercy', Season 5, Ep. #10, 06/14/2015, ©HBOMR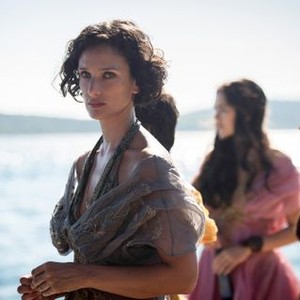 Game of Thrones, Rosabell Laurenti-Sellers, 'The Sons of the Harpy', Season 5, Ep. #4, 05/03/2015, ©HBO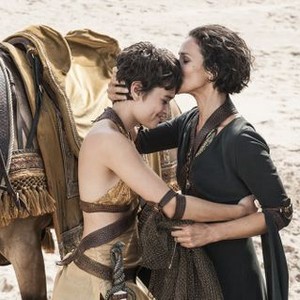 Game of Thrones, Rosabell Laurenti-Sellers (L), Indira Varma (R), 'The Sons of the Harpy', Season 5, Ep. #4, 05/03/2015, ©HBOMR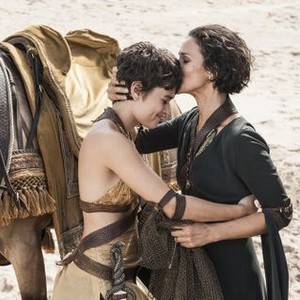 Season 4, Pedro Pascal (L), Indira Varma (R), 'Season 4', 04/06/2014, ©HBO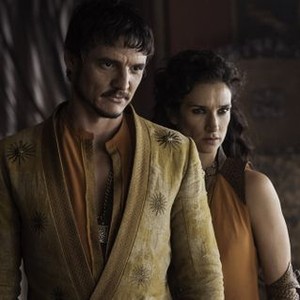 Game of Thrones, Pedro Pascal (L), Indira Varma (R), 'Season 4', 04/06/2014, ©HBO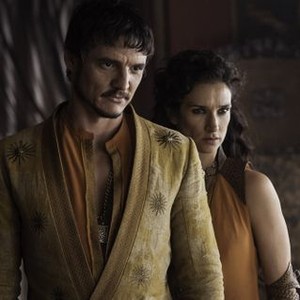 KAMA SUTRA, Ramon Tikaram, Indira Varma, 1996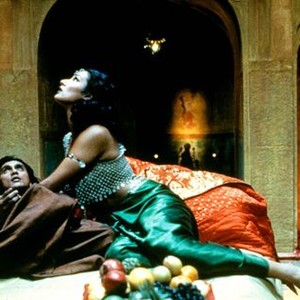 BRIDE AND PREJUDICE, from left: Indira Varma, Aishwarya Rai, 2004. ©Miramax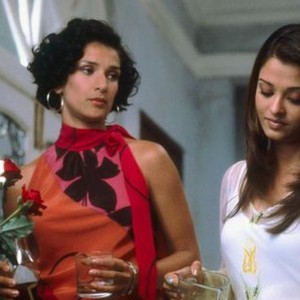 Game of Thrones, Indira Varma, 'The Sons of the Harpy', Season 5, Ep. #4, 05/03/2015, ©HBOMR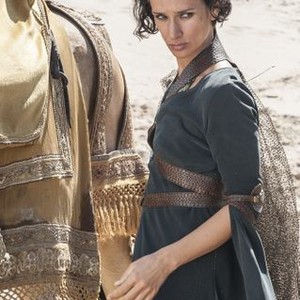 Game of Thrones, Indira Varma, 'The Sons of the Harpy', Season 5, Ep. #4, 05/03/2015, ©HBO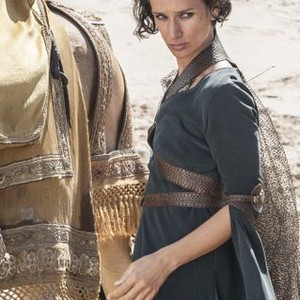 KAMA SUTRA, Indira Varma, 1996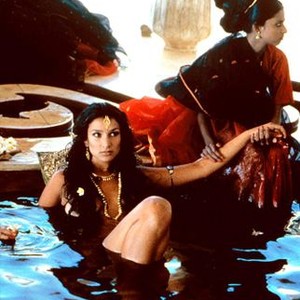 Luther, Indira Varma, 'Episode 1', Season 1, Ep. #1, 10/17/2010, ©BBCAMERICA