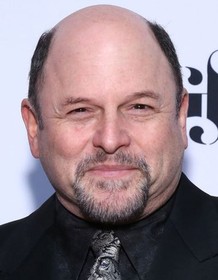 Jason Alexander
Highest Rated: 100% For the Love of Spock (2016)
Lowest Rated: 11% Snoop Dogg's Hood of Horror (2006)
Birthday: Sep 23, 1959
Birthplace: Newark, New Jersey, USA
Jason Alexander may have split his career between Tony Award-winning musical performances and playing the voice of many animated characters, but mainstream television viewers were hard-pressed to remember him as anyone other than the worrisome, bespectacled sidekick of Jerry Seinfeld on the landmark 1990s sitcom, "Seinfeld" (NBC, 1989-98). The plum role of over-the-top George Costanza was indeed a superb showcase for Alexander's physical comedy and punch line timing, but attempts at headlining his own sitcom with "Bob Patterson" (ABC, 2001) and "Listen Up" (CBS, 2004-05), were short-lived. Like his fellow "Seinfeld" cast members, he found it nearly impossible to recreate the once-in-a-lifetime critical and popular success of his breakout series, but Alexander remained steadily employed as a television and theater director, stage actor, and regularly resurfaced in guest TV roles as nebbishy, neurotic types akin to the character that made him famous.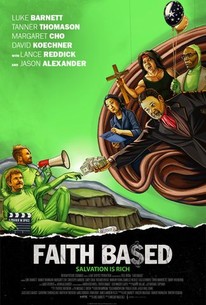 Faith Based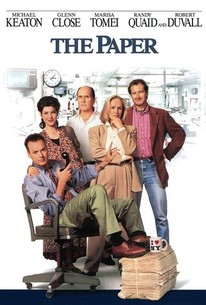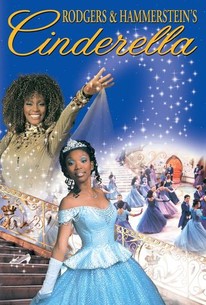 Rodgers & Hammerstein's Cinderella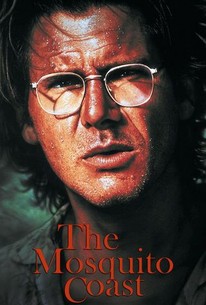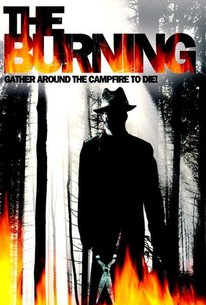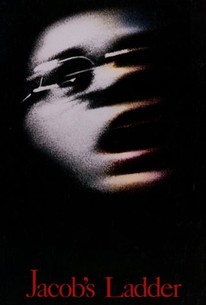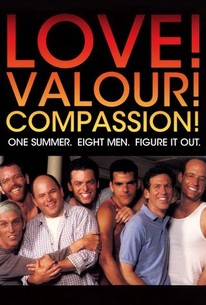 Love! Valour! Compassion!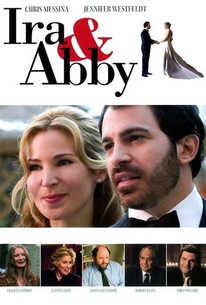 Skip to Quotes
Filmography
Movies
TV
Credit

No Score Yet

No Score Yet

The $100,000 Pyramid
Guest

2022

No Score Yet

No Score Yet

Rachael Ray
Guest

2022

96%

89%

Harley Quinn
Sy Borgman (Voice)

2019-2020

2022

No Score Yet

79%

Young Sheldon
Mr. Lundy (Guest Star)

2018

2020-2022

93%

46%

The Conners
Pastor Phil (Guest Star)

2021

No Score Yet

No Score Yet

Celebrity Wheel of Fortune
Guest

2021

No Score Yet

No Score Yet

To Tell the Truth
Guest

2020-2021

No Score Yet

59%

Late Night With Seth Meyers
Guest

2020

No Score Yet

10%

Jimmy Kimmel Live!
Guest

2019

No Score Yet

83%

Match Game
Guest

2016-2019

77%

89%

The Orville
Olix (Guest Star)

2018

14%

33%

Hit The Road
Ken Swallow (Character)

2017

No Score Yet

92%

Robot Chicken
Krampus / Santa's Manager (Voice)

2017

No Score Yet

No Score Yet

The Wendy Williams Show
Guest

2017

No Score Yet

24%

The Late Late Show With James Corden
Guest

2015

2017

No Score Yet

49%

The Late Show With Stephen Colbert
Guest

2017

85%

76%

The Simpsons
Bourbon Verlander (Guest Voice)

2017

93%

81%

The Grinder
Unknown (Guest Star)

2015-2016

No Score Yet

81%

Drunk History
Unknown (Guest Star)

2015

No Score Yet

No Score Yet

Penn Zero: Part-Time Hero
Coach Wallace (Guest Star)

2015

No Score Yet

7%

The View
Guest

2015

No Score Yet

45%

The Tonight Show Starring Jimmy Fallon
Guest

2015

57%

No Score Yet

Riot
Guest

2014

No Score Yet

92%

Comedy Bang! Bang!
Unknown (Guest Star)

2014

No Score Yet

No Score Yet

The Tom and Jerry Show
Unknown (Character)

2014

No Score Yet

No Score Yet

Larry King Now
Guest

2014

No Score Yet

0%

The Talk
Guest

2012

2014

35%

40%

Kirstie
Unknown (Guest Star)

2014

No Score Yet

100%

The Late Late Show With Craig Ferguson
Guest

2014

No Score Yet

88%

Comedians in Cars Getting Coffee
George Costanza (Guest Star)

2014

No Score Yet

100%

Hollywood Game Night
Guest

2013-2014

88%

88%

Community
Mountain Man (Guest Star)

2013

No Score Yet

62%

Mike & Molly
Director

2012

No Score Yet

66%

Real Time With Bill Maher
Guest

2012

61%

91%

Franklin & Bash
Carter Lang (Guest Star),
Director

2011-2012

65%

66%

Two and a Half Men
Dr. Goodman (Guest Star)

2012

No Score Yet

No Score Yet

Clipaholics
Host

2012

43%

55%

Harry's Law
Unknown (Guest Star)

2011

36%

No Score Yet

Glenn Martin, DDS
Unknown (Guest Voice)

2011

No Score Yet

No Score Yet

Fish Hooks
Unknown (Guest Voice)

2010

No Score Yet

91%

American Dad!
Sal (Guest Voice)

2010

No Score Yet

64%

The Cleveland Show
Saul Friedman (Guest Voice)

2010

33%

100%

The Marriage Ref
Guest

2010

92%

92%

Curb Your Enthusiasm
Himself (Guest Star)

2001

2009

No Score Yet

85%

Criminal Minds
Unknown (Guest Star),
Director

2008-2009

95%

97%

Everybody Hates Chris
Principal Edwards (Guest Star),
Director

2006-2008

89%

82%

The New Adventures of Old Christine
Unknown (Guest Star)

2008

No Score Yet

No Score Yet

The Comedy Central Roast
Host

2006

91%

90%

Monk
Marty Eels (Guest Star)

2005

9%

No Score Yet

Listen Up
Tony Kleinman (Character)

2004-2005

No Score Yet

90%

Malcolm in the Middle
Unknown (Guest Star)

2003

50%

75%

The Twilight Zone
Unknown (Character)

2002

No Score Yet

No Score Yet

Son of the Beach
Unknown (Guest Star)

2002

6%

No Score Yet

Bob Patterson
Unknown (Character),
Executive Producer

2001

No Score Yet

8%

Walker, Texas Ranger
Unknown (Guest Star)

2001

79%

93%

Friends
Earl (Guest Star)

2001

No Score Yet

No Score Yet

Dilbert
Unknown (Guest Voice)

1999-2000

76%

77%

Star Trek: Voyager
Kurros (Guest Star)

1999

89%

92%

Seinfeld
George Costanza (Character),
Director

1989-1998

93%

No Score Yet

Duckman
Eric Duckman (Voice)

1994-1997

No Score Yet

68%

The Nanny
Unknown (Guest Star)

1996

No Score Yet

No Score Yet

Muppets Tonight
Guest

1996

No Score Yet

81%

Aladdin
Unknown (Guest Voice)

1994

91%

70%

Dinosaurs
Stu (Character),
Gus Molehill (Guest Voice)

1991-1993

No Score Yet

48%

Saturday Night Live
Host

1993

No Score Yet

No Score Yet

Newhart
Unknown (Guest Star)

1988

No Score Yet

No Score Yet

Everything's Relative
Unknown (Character)

1987

68%

No Score Yet

E/R
Harold Stickley (Character),
Unknown (Guest Star)

1984-1985