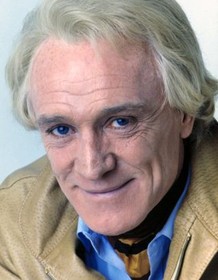 Richard Harris
Highest Rated: 97% Major Dundee (1965)
Lowest Rated: 7% Kaena: The Prophecy (2003)
Birthday: Oct 1, 1930
Birthplace: Limerick, Ireland
An Irish rogue who emerged from England as one of its most accomplished performers, actor Richard Harris typified the angry young man persona of 1960s British cinema, both on and off the screen. Having come into his own as a rough-and-tumble rugby player in "This Sporting Life" (1963), Harris quickly became one of England's preeminent actors, with quality turns in prominent American films like "Mutiny on the Bounty" (1962), "Major Dundee" (1965) and the adaptation of the popular musical "Camelot" (1967). Behind the scenes, much like his contemporaries Richard Burton, Peter O'Toole and Oliver Reed, Harris was a student of the bad boy school of talented thespians, with an unquenchable taste for booze and women who never let a bender get in the way of a sterling performance. Because of his experience with "Camelot," Harris embarked on a surprisingly successful singing career that reached its peak when his single, "MacArthur Park," became a big hit in 1968. Following a fine leading turn in "A Man Called Horse" (1970), his acting career began to slide, thanks to a string of rather mediocre genre films and diminishing performances brought on by his worsening alcoholism. After sobering up toward the end of the 1980s, the newly confident actor earned an Oscar nod for his excellent performance in Jim Sheridan's "The Field" (1990). He next chewed up the scenery as the flashy gunman English Bob in "Unforgiven" (1992) before playing Marcus Aurelius in "Gladiator" (2000) and Professor Dumbledore in the first two "Harry Potter" movies. Having died before "Harry Potter and the Chamber of Secrets" (2002) was released, Harris left behind a trail of broken bottles and shattered hearts, as well as a legacy of being one of Ireland and England's most important and beloved performers.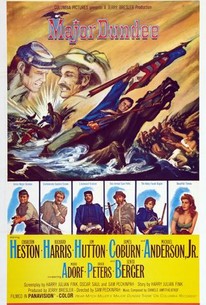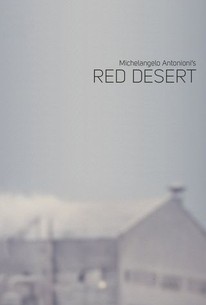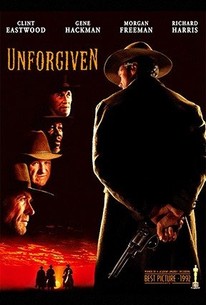 Unforgiven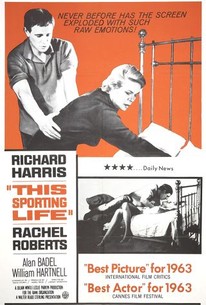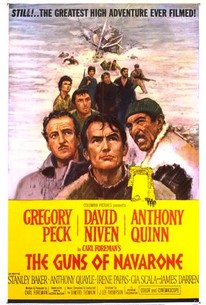 The Guns of Navarone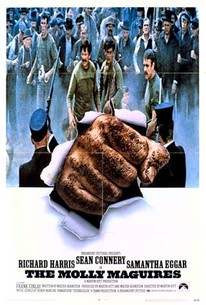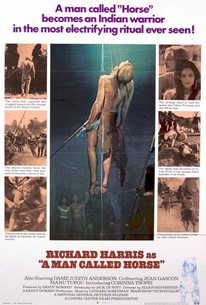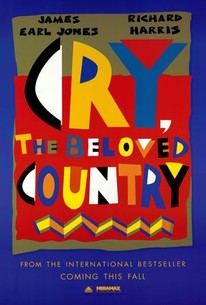 Photos
BIBLE, THE, Richard Harris, 1966, TM and Copyright (c)20th Century Fox Film Corp. All rights reserved.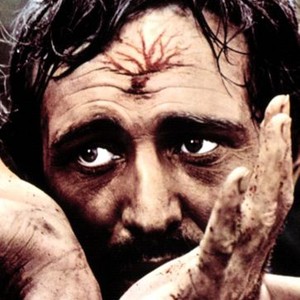 MAN IN THE WILDERNESS, Richard Harris, 1971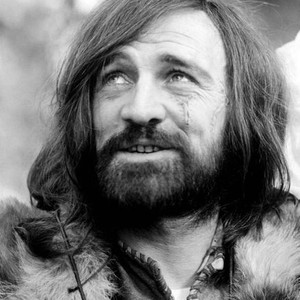 CASSANDRA CROSSING, THE, Richard Harris, 1976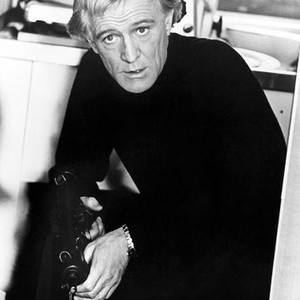 THIS SPORTING LIFE, Richard Harris, 1963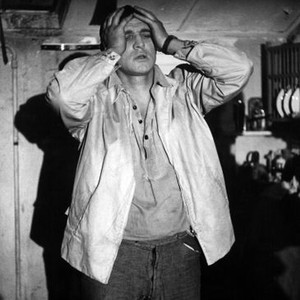 RED DESERT, (aka IL DESERTO ROSSO), from left: Monica Vitti, Richard Harris, 1964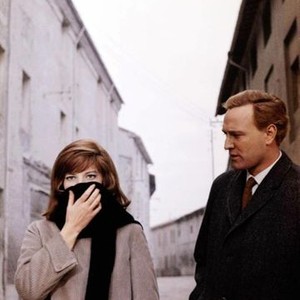 THE CASSANDRA CROSSING, Richard Harris, Sophia Loren, Fausta Avelli, 1976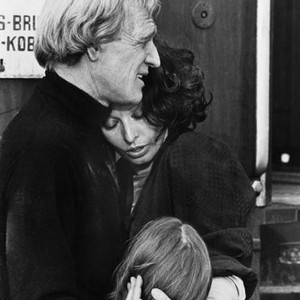 THE RETURN OF A MAN CALLED HORSE, Richard Harris, 1976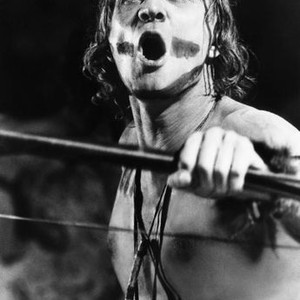 99 AND 44/100% DEAD, 1974, TM and Copyright (c) 20th Century-Fox Film Corp. All Rights Reserved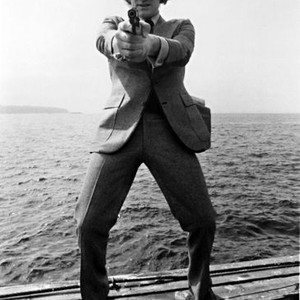 MUTINY ON THE BOUNTY, Richard Harris, 1962.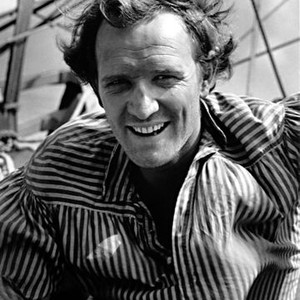 JUGGERNAUT, Richard Harris, 1974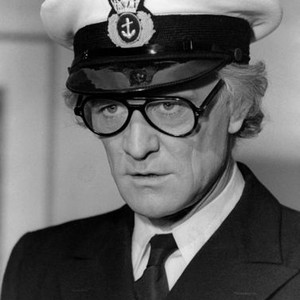 THIS SPORTING LIFE, Richard Harris, 1963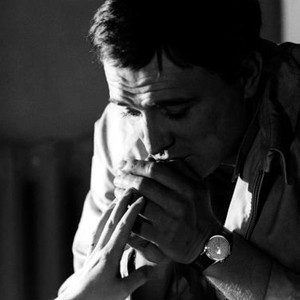 THE WILD GEESE, Richard Harris, 1978, (c) Allied Artists Pictures Corporation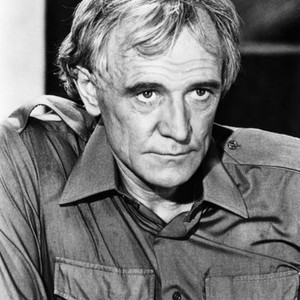 UNFORGIVEN, Richard Harris, 1992. ©Warner Brothers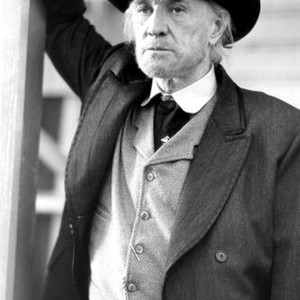 THIS SPORTING LIFE, Richard Harris, 1963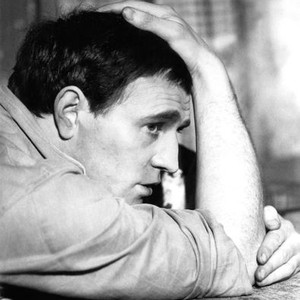 THIS SPORTING LIFE, Richard Harris, 1963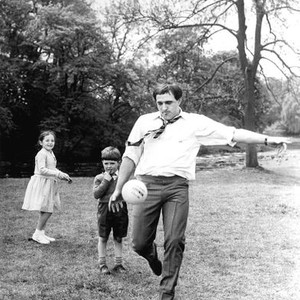 THIS SPORTING LIFE, Richard Harris, 1963.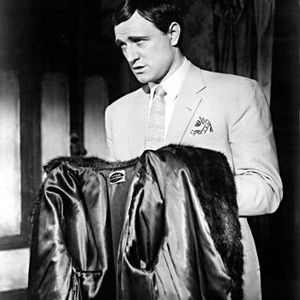 TARZAN, THE APE MAN, Richard Harris, 1981, ©MGM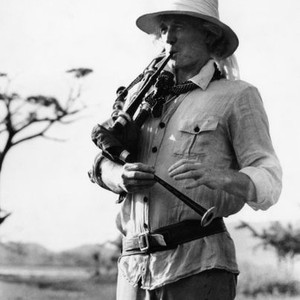 CAMELOT, Richard Harris as King Arthur, 1967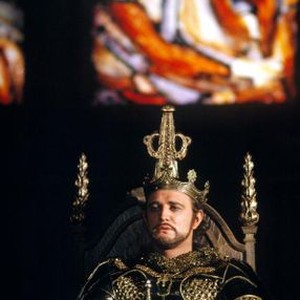 THE CASSANDRA CROSSING, Richard Harris, 1976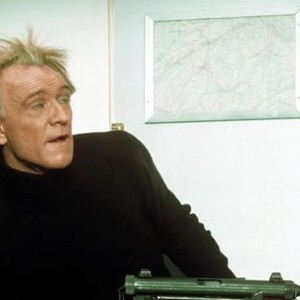 THE CASSANDRA CROSSING, Richard Harris, 1976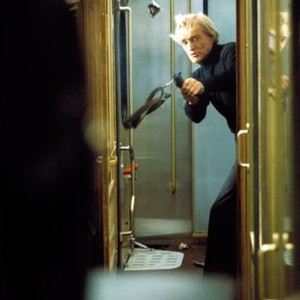 Skip to Quotes