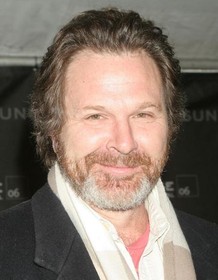 Sam Bottoms
Highest Rated: 100% Hearts of Darkness: A Filmmaker's Apocalypse (1991)
Lowest Rated: 40% Winter Passing (2005)
Birthday: Oct 17, 1955
Birthplace: Santa Barbara, California, USA
Sam Bottoms grew up in a family of actors. All three of his brothers have tried their hand at the craft, with brother Timothy ("Johnny Got His Gun," "The Last Picture Show") the most well known. Sam's career, however, was distinguished by Francis Ford Coppola's Vietnam War epic "Apocalypse Now," in which he played the California surfer turned riverboat gunner, Lance B. Johnson. The role of a So-Cal surfer was not far from Bottoms' real-life background; he had grown up as a surfer in Santa Barbara. Bottoms portrayed Johnson as a wide-eyed, eager-to-please greenhorn whose innocence seems to serve as his protection in the hostile jungle. Bottoms got his first acting job when he followed his brother down to the set of "The Last Picture Show." He was spotted hanging around, and wound up in the picture as Billy, the speech-impaired street sweeper. Bottoms also appeared in a couple of Clint Eastwood Westerns, "The Outlaw Josey Wales" and "Bronco Billy." He never really got to work on another film at the level of "Apocalypse Now," but he did have a solid career that, in later years, centered on television. He played Cal Trask in the TV miniseries version of "East of Eden" and guest-starred on episodes of "21 Jump Street," "Murder, She Wrote," and "NYPD Blue," among others. He died of a brain tumor at the age of 53.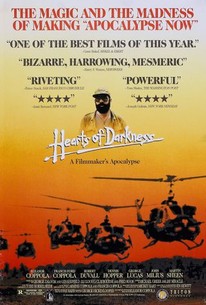 Hearts of Darkness: A Filmmaker's Apocalypse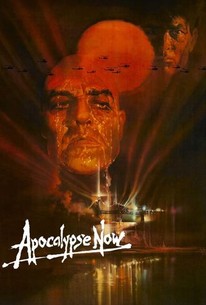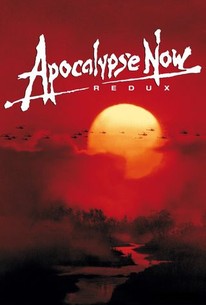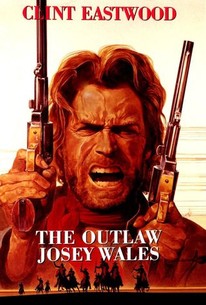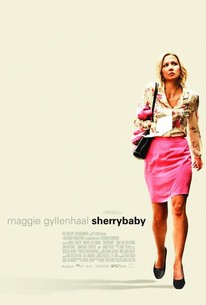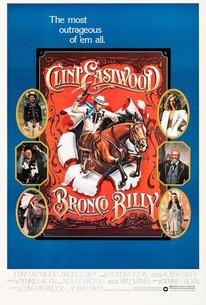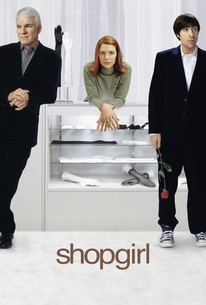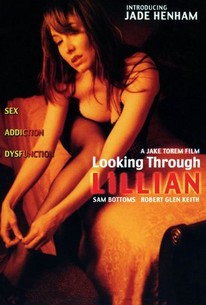 Photos
APOCALYPSE NOW REDUX, Sam Bottoms, Robert Duvall, 2001. (c)United Artists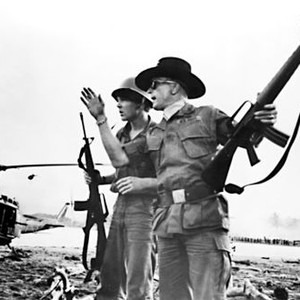 SHERRYBABY, Sam Bottoms, Maggie Gyllenhaal, 2006.©IFC Films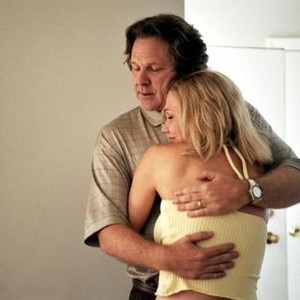 LOOKING THROUGH LILLIAN, Sam Bottoms, Jade Henham, 2002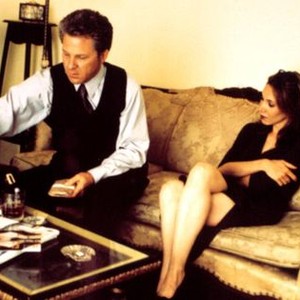 SHOPGIRL, Sam Bottoms, Frances Conroy, Claire Danes, 2005, (c) Buena Vista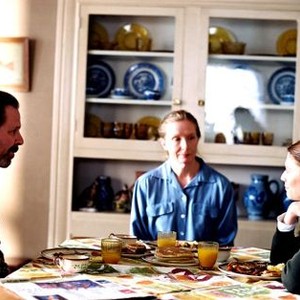 APOCALYPSE NOW, Sam Bottoms, 1979. © United Artists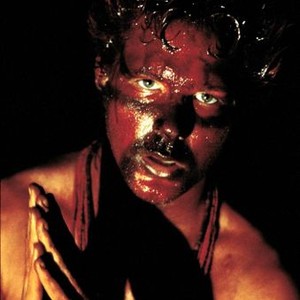 APOCALYPSE NOW, Sam Bottoms, 1979. (c)United Artists..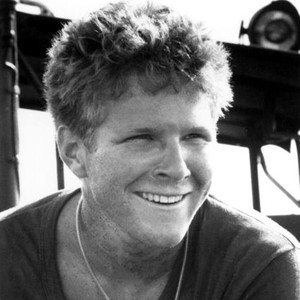 THE LAST PICTURE SHOW, Jeff Bridges, Sam Bottoms, Timothy Bottoms, 1971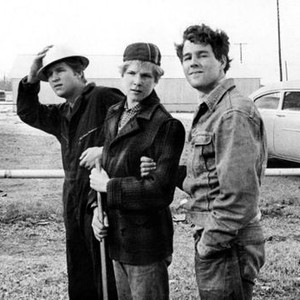 Filmography
Movies
TV
Credit

83%

No Score Yet

NYPD Blue
David Lewis (Guest Star)

2004

No Score Yet

89%

Murder, She Wrote
Sgt. Joe Rice (Guest Star)

1989

1991

No Score Yet

No Score Yet

21 Jump Street
Unknown (Guest Star)

1990

No Score Yet

No Score Yet

East of Eden
Unknown (Character)

1981