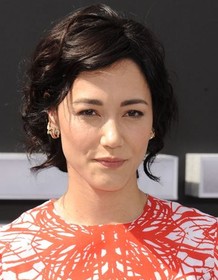 Sandrine Holt
Highest Rated: 92% Black Robe (1991)
Lowest Rated: Not Available
Birthday: Nov 19, 1972
Birthplace: London, England, UK
Sandrine Holt might be most recognizable as White House aide Evelyn Martin on the hit action thriller "24" (Fox 2001-10), but her ambitions were far from buttoned down. Holt dreamt of working with experimental film director Lars von Trier. If she had been given the chance to direct, she wanted to helm a documentary. And while the actor debuted in Bruce Beresford's bleak account of early encounters between Native North Americans and European settlers, "Black Robe," she hungered for a good comedic role. Clearly, there was more to this model-turned-actor than met the eye.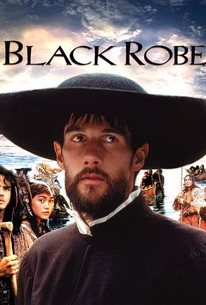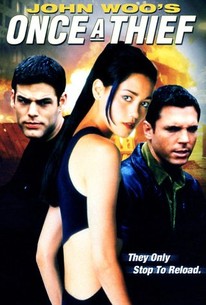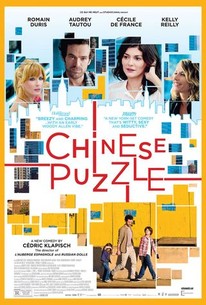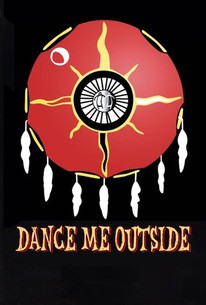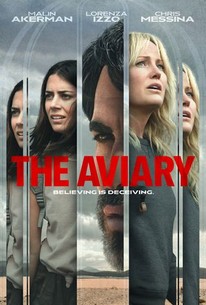 The Aviary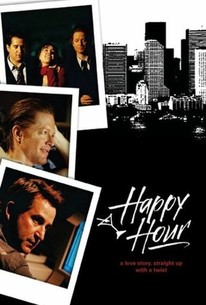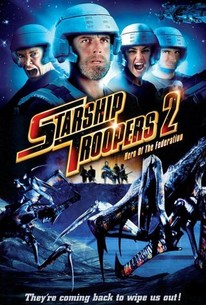 Starship Troopers 2: Hero of the Federation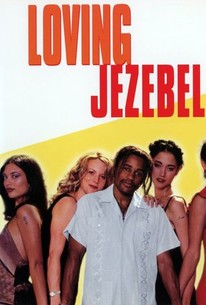 Photos
RESIDENT EVIL: APOCALYPSE, Razaaq Adoti, Sienna Guillory, Sandrine Holt, 2004. ©Screen Gems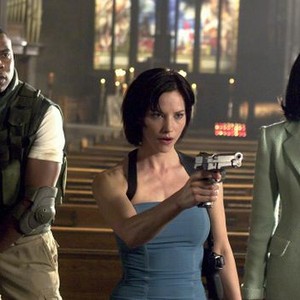 Hostages, Sandrine Holt, 'Hail Mary', Season 1, Ep. #7, 11/04/2013, ©CBS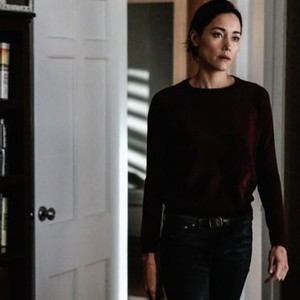 House of Cards, Sandrine Holt, 'Chapter 9', Season 1, Ep. #9, 02/01/2013, ©NETFLIX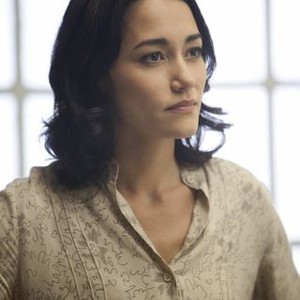 RAPA NUI, Jason Scott Lee, Sandrine Holt, 1994.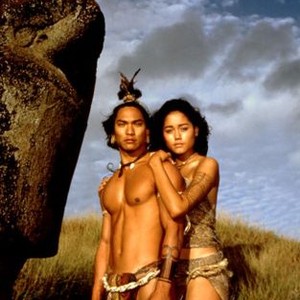 THE BLACK ROBE, Sandrine Holt, 1991. ©Samuel Goldwyn Films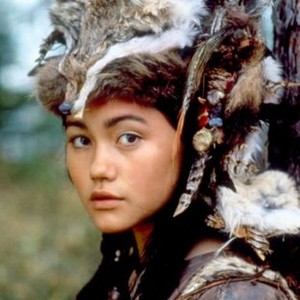 RESIDENT EVIL: APOCALYPSE, Sandrine Holt, 2004, (c) Screen Gems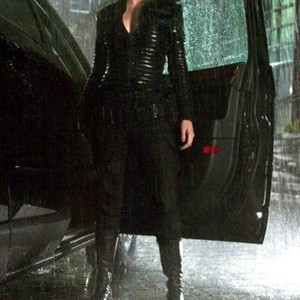 House of Cards, Sandrine Holt, 'Chapter 6', Season 1, Ep. #6, 02/01/2013, ©NETFLIX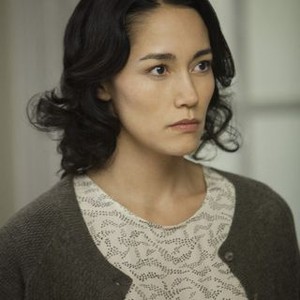 House of Cards, Carl Franklin (L), Sandrine Holt (R), 'Chapter 14', Season 2, Ep. #1, 02/14/2014, ©NETFLIX
Hostages, Sandrine Holt, 'Power of Persuasion', Season 1, Ep. #3, 10/07/2013, ©CBS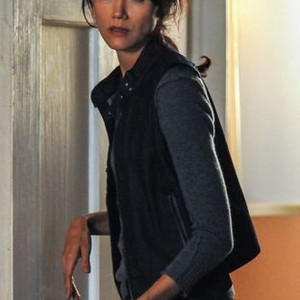 Hostages, Dylan McDermott (L), Sandrine Holt (R), 'Fight or Flight', Season 1, Ep. #13, 12/16/2013, ©CBS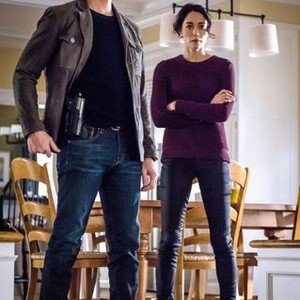 Hostages, Sandrine Holt (L), Dana Ashbrook (R), 'Truth and Consequences', Season 1, Ep. #5, 10/21/2013, ©CBS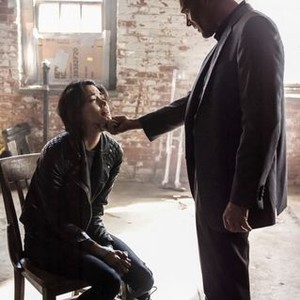 Hostages, Sandrine Holt, 'Power of Persuasion', Season 1, Ep. #3, 10/07/2013, ©WB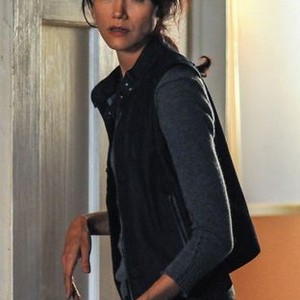 Hostages, Sandrine Holt (L), Dana Ashbrook (R), 'Truth and Consequences', Season 1, Ep. #5, 10/21/2013, ©WB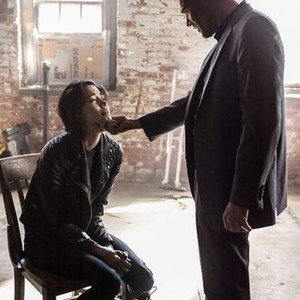 Fear The Walking Dead, Sandrine Holt, 'Not Fade Away', Season 1, Ep. #4, 09/20/2015, ©AMC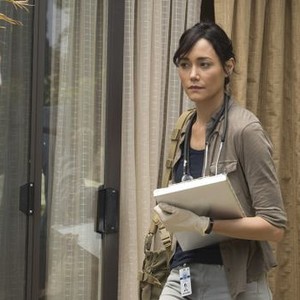 Fear The Walking Dead, Sandrine Holt, 'Not Fade Away', Season 1, Ep. #4, 09/20/2015, ©AMC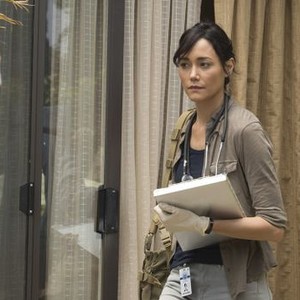 RAPA NUI, Sandrine Holt (left), 1994, © Warner Brothers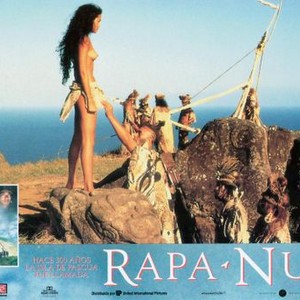 RESIDENT EVIL: APOCALYPSE, Sandrine Holt, 2004, (c) Screen Gems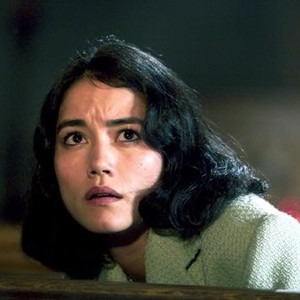 RAPA NUI, from left: Jason Scott Lee, Sandrine Holt, 1994, © Warner Brothers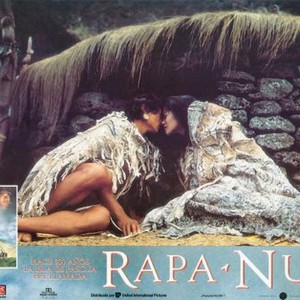 RESIDENT EVIL: APOCALYPSE, Sandrine Holt, Razaaq Adoti, Sienna Guillory, Milla Jovovich, 2004. ©Screen Gems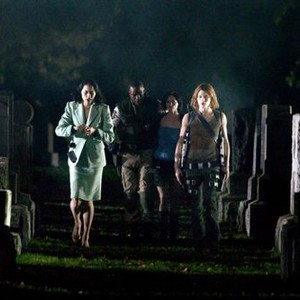 THE BLACK ROBE, Aden Young, Sandrine Holt, 1991. ©Samuel Goldwyn Films