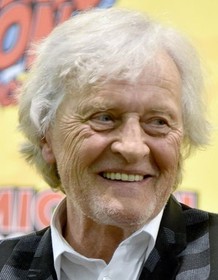 Rutger Hauer
Highest Rated: 94% Blade Runner: The Final Cut (1982)
Lowest Rated: 10% Moving McAllister (2007)
Birthday: Jan 23, 1944
Birthplace: Breukelen, Utrecht, The Netherlands
Rutger Hauer was a versatile Dutch actor whose prolific 50-year acting career included roles in dozens of films, the most notable of which included "Turkish Delight" (1972), "Nighthawks" (1981), "Batman Begins" (2005) and arguably his most memorable, that of a violent android named Roy Batty in Ridley Scott's science-fiction masterpiece, "Blade Runner" (1982). Hauer was born in Bruekelen, Netherlands on January 23, 1944 at the height of World War II. Hauer was born during the German occupation of the Netherlands, and in later interviews, would recall how the horrors of that War made him turn to pacifism as an adult. A rebellious youth, Hauer ran away from home at the age of 15 to work on a freighter. He had dreams of becoming a captain, but was unable to due to colorblindness. With his aspirations shot, Hauer returned home after one year to finish high school. Having parents were both actors who ran an acting school in Amsterdam, and nurtured their teenage son's burgeoning creative side. Hauer started taking acting classes at Amsterdam's Academy for Theater and Dance and quickly found that he liked it. He briefly quit the academy, however, and joined the Royal Netherlands Army, but left after a few months to return to acting school. Hauer would eventually go on to graduate from the Academy for Theater and Dance in 1967. After graduating, Hauer quickly began landing acting work. One of his first major roles was a starring part on the Dutch TV series "Floris" (NTS, 1969). That show, however, lasted only a single season. In the early 1970s Floris honed his craft by appearing in plays for a Dutch theater company. His screen acting work during this period was minimal. Then in 1973 he appeared in the Dutch romantic drama "Turkish Delight." The film was such a massive success both in the Netherlands, as well as in some countries abroad, that Hauer instantaneously became a bankable star on the international stage. As a result, he started landing roles in films with a more global appeal, including his first English language film "The Wilby Conspiracy" (1975). Hauer also continued making a name for himself in Dutch cinema, with impressive roles in critically-acclaimed films like "Soldier of Orange" (1977) and "Spetters" (1980). In 1981 Hauer made his American film debut appearing alongside Sylvester Stallone in the action-thriller "Nighthawks." But it was his role in "Blade Runner" that truly put Hauer on the map. Although not a huge success at the box office at the time of its release, "Blade Runner's" popularity has only grown in the ensuing years, with Hauer in particular being hailed for his performance as the murderous android Roy Batty. After "Blade Runner," Hauer began taking on more acting work in American films throughout the 1980s, including "Ladyhawke" (1985), "The Hitcher" (1986) and "Blind Fury" (1989). The 1990s saw him appear in a number of low budget films, like "Split Second" (1992) and "Omega Doom" (1996), but by the 2000s he was landing roles in bigger budgeted Hollywood like "Sin City" (2005) and "Batman Begins." Hauer continued working well into the 2010s, with numerous appearances in both films and on television shows. an appearance in the film "Journey to China: The Mystery of Iron Mask" in 2019. By 2019, his 50th year as a working actor, Hauer had landed over 170 film and TV credits, according to IMDB, making him one of the most prolific actors of his generation. Sadly, however, after a half a century entertaining audiences throughout the world, Rutger Hauer passed away on July 19, 2019 at his home in the Netherlands. The cause of death was an unspecified illness. He was 75.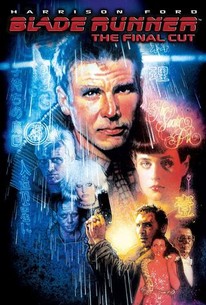 Blade Runner: The Final Cut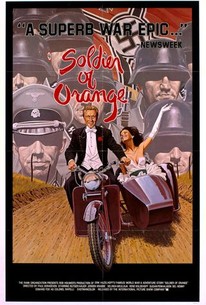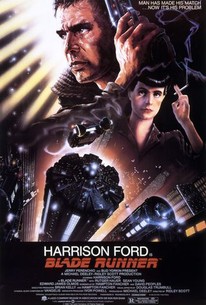 Blade Runner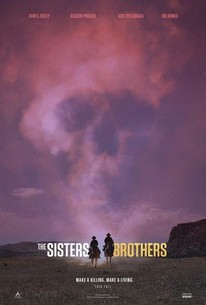 The Sisters Brothers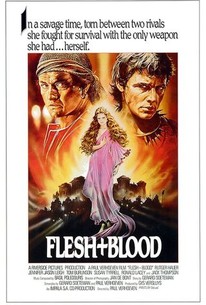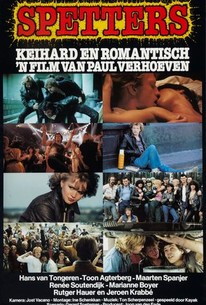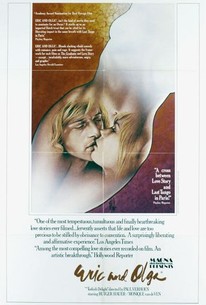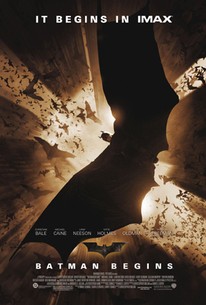 Batman Begins
Photos
THE WILBY CONSPIRACY, Rutger Hauer, Sidney Poitier, 1975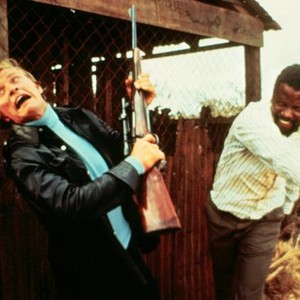 WILBY CONSPIRACY, Michael Caine, Rutger Hauer, 1975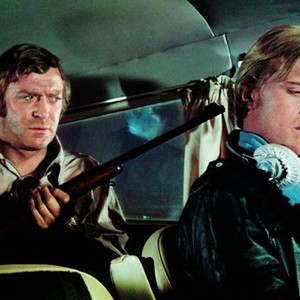 BLADE RUNNER, Rutger Hauer, Daryl Hannah, 1982, (c) Warner Bros.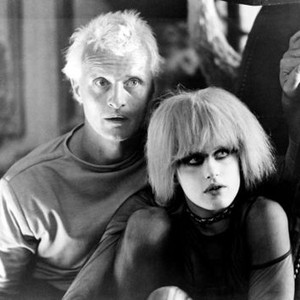 WEDLOCK, RUTGER HAUER, JOAN CHEN, 1991. © HBO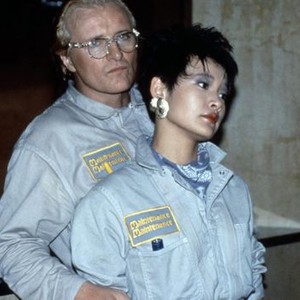 SOLDIER OF ORANGE, Rutger Hauer, Jeroen Krabbe, 1979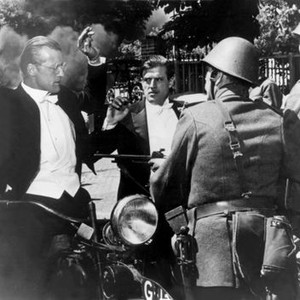 UP TO DATE, (AKA IN UNA NOTTE DI CHIARO DI LUNA), FROM LEFT: RUTGER HAUER, DIRECTOR LINA WERTMULLER, ON SET, (SEEN IN THE 2015 DOCUMENTARY BEHIND THE WHITE GLASSES), 1989. © CARO-LINE DISTRIBUTION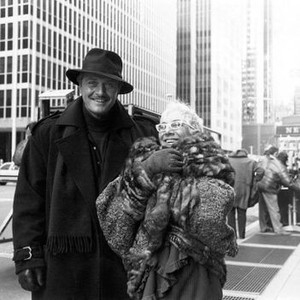 SOLDIER OF ORANGE, Rutger Hauer, 1979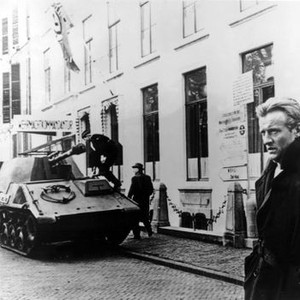 CHANEL SOLITAIRE, Rutger Hauer (lying down), Karen Black, 1981, © Associated Film Distribution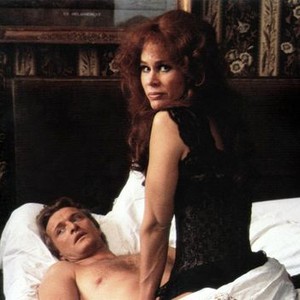 NIGHTHAWKS, Rutger Hauer (second right), Sylvester Stallone, 1981, (c) Universal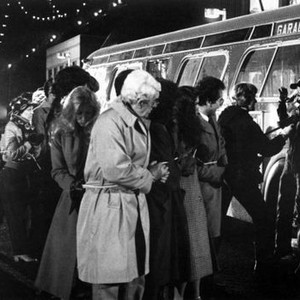 WEDLOCK, (AKA DEADLOCK), FROM LEFT: RUTGER HAUER, JOAN CHEN, 1991, © HBO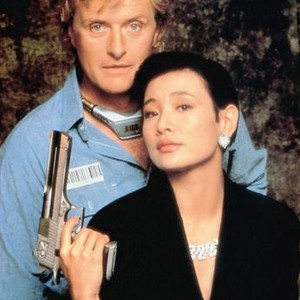 WEDLOCK, (AKA DEADLOCK), RUTGER HAUER (BLOND), MIMI ROGERS (FRONT), 1991, © HBO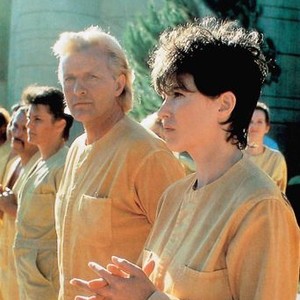 EUREKA, Gene Hackman, Rutger Hauer, Theresa Russell, 1984, (c) United Artists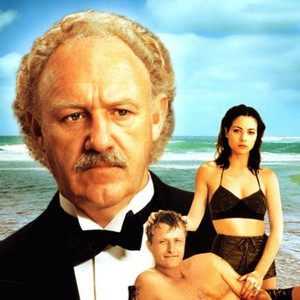 BLADE RUNNER, Rutger Hauer, 1982, (c) Warner Bros.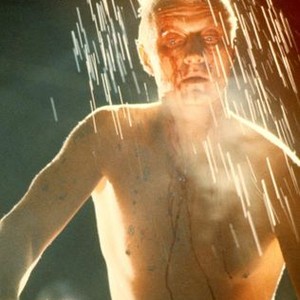 EUREKA, Theresa Russell, Rutger Hauer, 1984, (c)United Artists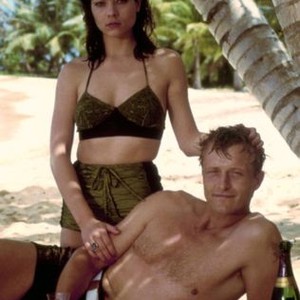 BLADE RUNNER, Rutger Hauer, 1982, (c) Warner Bros.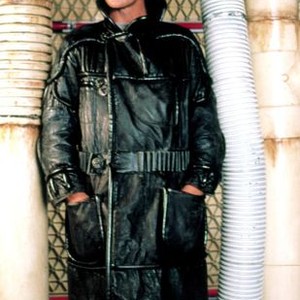 THE OSTERMAN WEEKEND, Rutger Hauer, Meg Foster, 1983, TM and Copyright (c)20th Century Fox Film Corp. All rights reserved.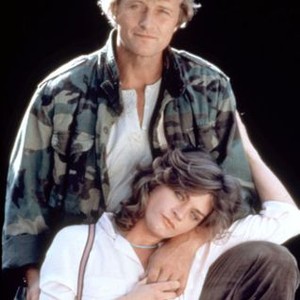 Galavant, Rutger Hauer, 01/04/2015, ©ABC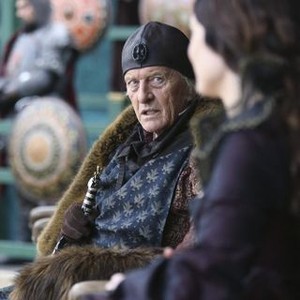 SURVIVING THE GAME, Charles S. Dutton, Rutger Hauer, 1994. (c)New Line Cinema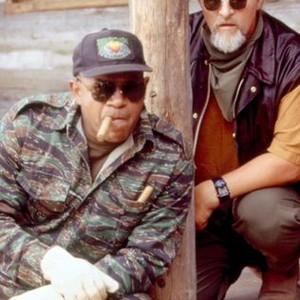 THE WILBY CONSPIRACY, Rutger Hauer, 1975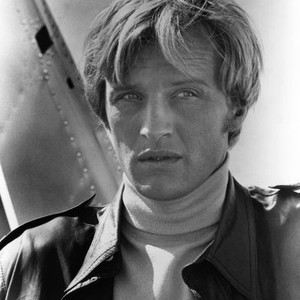 SURVIVING THE GAME, Rutger Hauer, 1994, (c)New Line Cinema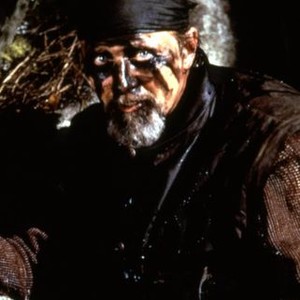 Skip to Quotes