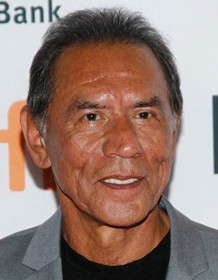 Wes Studi
Highest Rated: 95% A Love Song (2022)
Lowest Rated: 11% Street Fighter (1994)
Birthday: Dec 17, 1947
Birthplace: Nofire Hollow, Oklahoma, USA
This often intimidating but charismatic and ruggedly handsome actor of full-blooded Cherokee heritage enhanced several thoughtful Hollywood Westerns of the 1990s by thoroughly embodying roles that would have once been mere stereotypes and imbuing them with depth and dignity. The intense and muscular Studi first gained attention playing the "toughest" of the Pawnees in Kevin Costner's ambitious and well-meaning revisionist work "Dances With Wolves" (1990). He also lent his powerful presence to Oliver Stone's "The Doors" (1991), as the silent Indian in the desert, before coming into his own as a film and TV character player. The Oklahoma-born performer's native language is Cherokee, which he spoke until he started primary school at age five. Returning from serving in the Vietnam War, Studi became seriously involved with Native American politics. He joined the American Indian Movement and participated in their 1973 occupation of Wounded Knee, South Dakota. Studi subsequently attended college and helped start a Cherokee newspaper. He also began teaching the Cherokee language professionally before shifting to running his own horse ranch. The late 70s found Studi divorced and bereft of his ranch. Thinking it would be a good way to meet women, he decided to start taking acting lessons. Studi gained substantial stage experience in many productions with the American Indian Theatre Company and in a touring one-man show, "Coyote Chews His Own Tale." He consolidated his standing in films with a searing performance as the fiercely angry Magua in Michael Mann's stirring adaptation of "The Last of the Mohicans" (1992). Studi finally entered the limelight via his gritty yet noble interpretation of the title role of Walter Hill's classically elegant $35 million biopic "Geronimo: An American Legend" (1993). The commercial failure of that project sent him back to more fully clothed character roles in the forgettable Jean-Claude Van Damme vehicle "Street Fighter" (1994) and the high profile crime film "Heat" (1995). The latter project reunited him with "Last of the Mohicans" writer-director Mann and cast him as a L.A. cop aiding Al Pacino in his pursuit of professional thief Robert De Niro and his gang. Studi's distinctive bass voice can often be heard on TV documentaries about the Native American experience. He has also appeared in several historical TV-movies, series and miniseries. Wes Studi received an Honorary oscar at the 2nd Annual Academy Awards in 2020.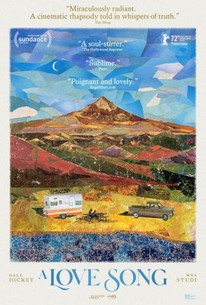 A Love Song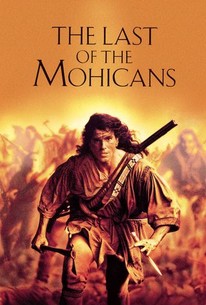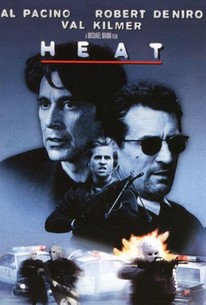 Heat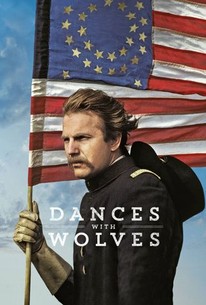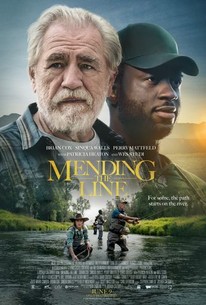 Mending the Line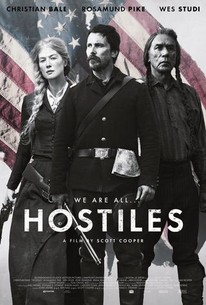 Hostiles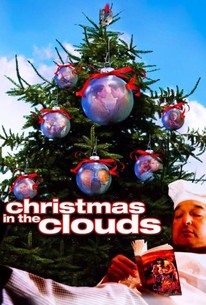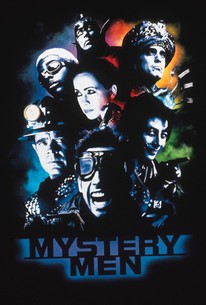 Mystery Men
Photos
GERONIMO: AN AMERICAN LEGEND, Wes Studi, 1993. ©Columbia Pictures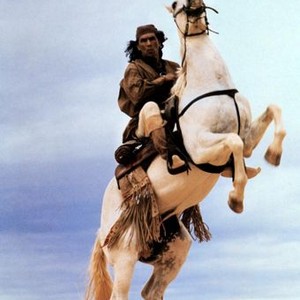 STREET FIGHTER, from left, Raul Julia, Wes Studi, 1994, ©Universal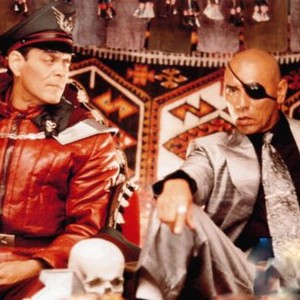 HEAT, Ted Levine (mustache), front from left: Wes Studi, Al Pacino, Mykelti Williamson, 1995, © Warner Brothers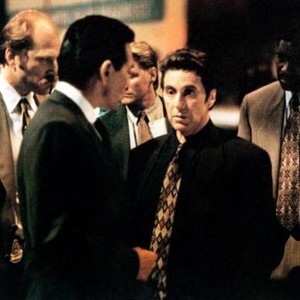 The Red Road, Wes Studi, 'A Cure', Season 2, Ep. #4, 04/23/2015, ©SC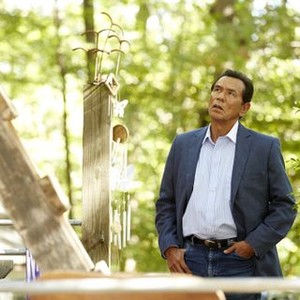 GERONIMO: AN AMERICAN LEGEND, Jason Patric, Wes Studi, 1993, (c)Columbia Pictures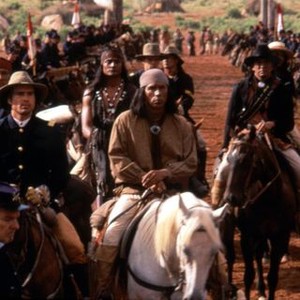 The Red Road, Wes Studi, 'The Hatching', Season 2, Ep. #5, 04/30/2015, ©SC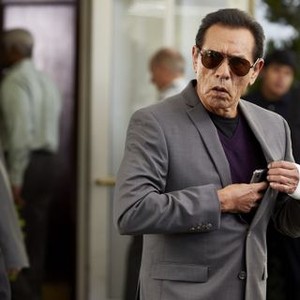 THE NEW WORLD, Wes Studi, 2005, (c) New Line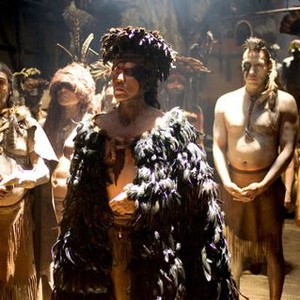 THE CONDEMNED 2, l-r: Wes Studi, Steven Michael Quezada, 2015. ©Lions Gate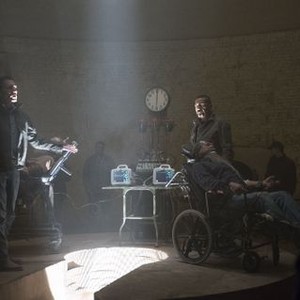 THE NEW WORLD, Wes Studi, 2005, (c) New Line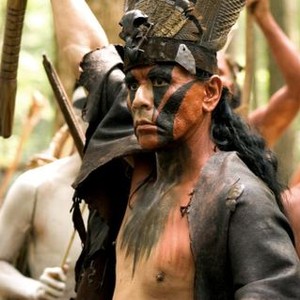 THE NEW WORLD, Raoul Trujillo, August Schellenberg, Wes Studi, 2005, (c) New Line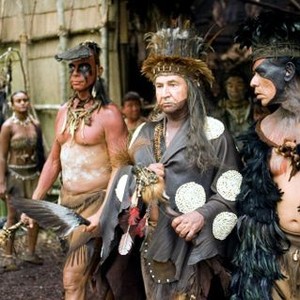 GERONIMO: AN AMERICAN LEGEND, Wes Studi, Jason Patric, 1993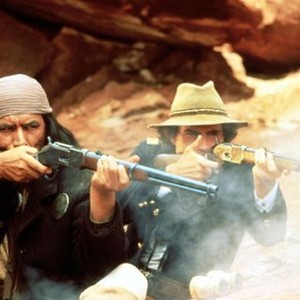 DEEP RISING, Clifton Powell, Anthony Heald, Treat Williams, Kevin J. O'Connor, Famke Janssen, Wes Studi, 1998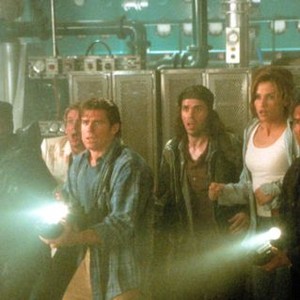 THE LAST OF THE MOHICANS, Wes Studi, 1992, TM and Copyright (c)20th Century Fox Film Corp. All rights reserved.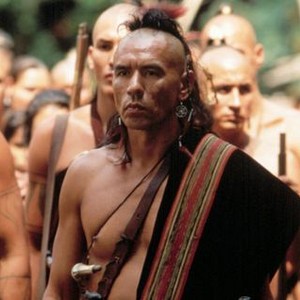 MYSTERY MEN, Janeane Garofalo, Kel Mitchell, Wes Studi, William H. Macy, Ben Stiller, Hank Azaria, Paul Reubens, Janeane Garofalo, 1999, (c)MCA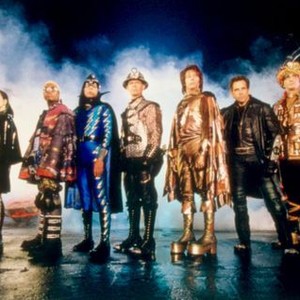 GERONIMO: AN AMERICAN LEGEND, Wes Studi (r.), 1993, (c)Columbia Pictures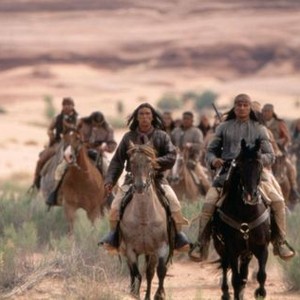 GERONIMO: AN AMERICAN LEGEND, Wes Studi, Rino Thunder, Rodney A. Grant, 1993, (c)Columbia Pictures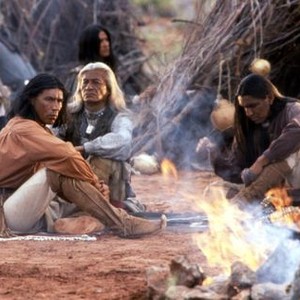 GERONIMO: AN AMERICAN LEGEND, Wes Studi, 1993, (c)Columbia Pictures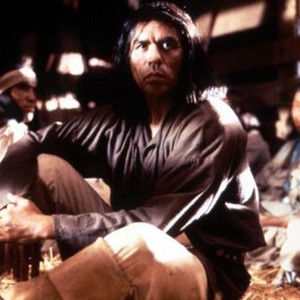 GERONIMO: AN AMERICAN LEGEND, Wes Studi, 1993, (c)Columbia Pictures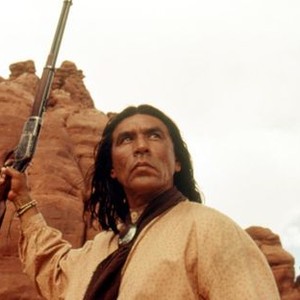 GERONIMO: AN AMERICAN LEGEND, Wes Studi, 1993, ©Columbia Pictures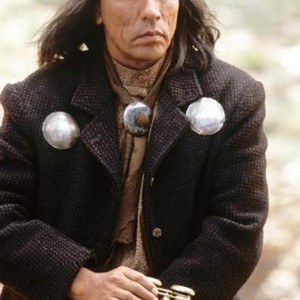 THE NEW WORLD, Wes Studi, 2005, (c) New Line