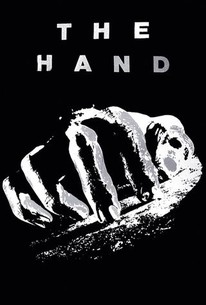 The Hand
1981, Horror, 1h 44m
21 Reviews
1,000+ Ratings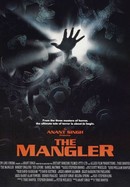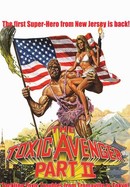 The Toxic Avenger, Part II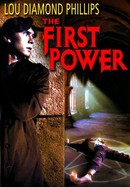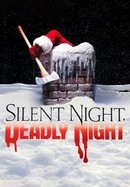 Silent Night, Deadly Night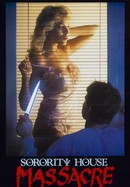 Where to watch The Hand
Rent/buy
Rent/buy
Rent/buy
Rent The Hand on Amazon Prime Video, Vudu, Apple TV, or buy it on Amazon Prime Video, Vudu, Apple TV.
Rate And Review
The Hand Photos
The Hand (1981)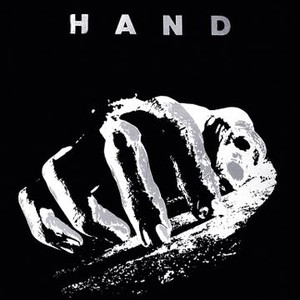 The Hand (1981)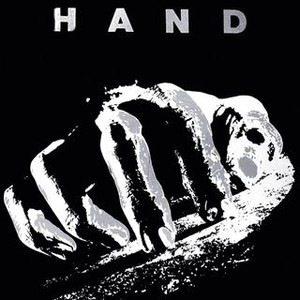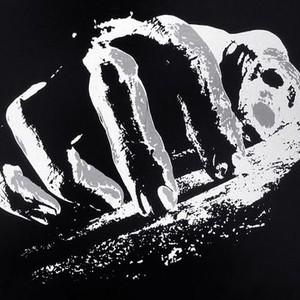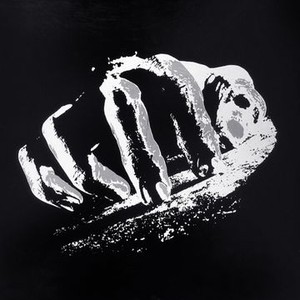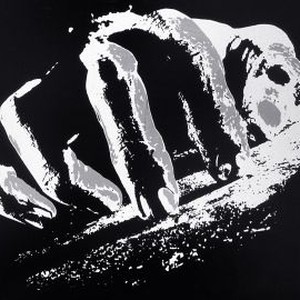 The Hand (1981)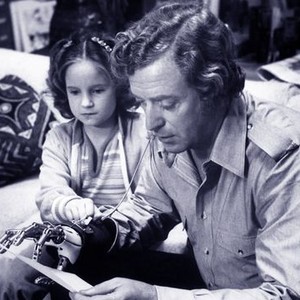 The Hand (1981)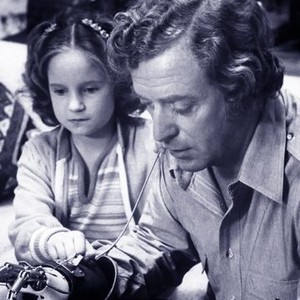 The Hand (1981)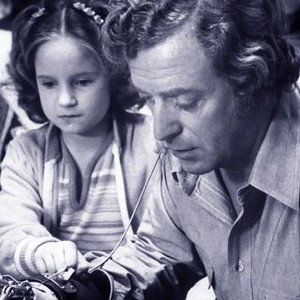 The Hand (1981)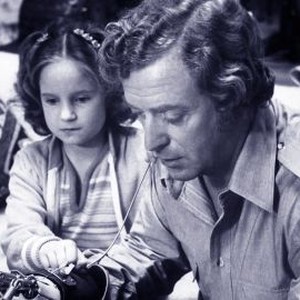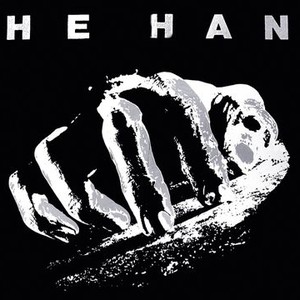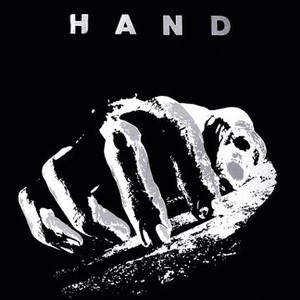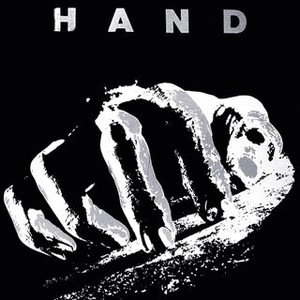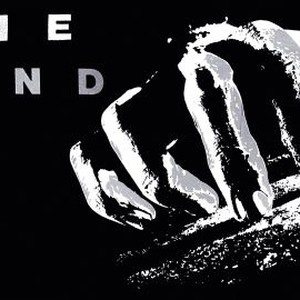 Movie Info
A cartoonist (Michael Caine) loses his hand in a car accident, but it comes back to crawl around and kill people.
Rating: R

Genre: Horror

Original Language: English

Director: Oliver Stone

Producer: Edward R. Pressman

Writer: Oliver Stone

Release Date (Theaters): original

Release Date (Streaming):

Runtime:

Distributor: Orion Pictures

Production Co: Warner Brothers/Seven Arts

Sound Mix: Surround
Audience Reviews for The Hand
The radical rascal Oliver Stone's second directorial foray is this monotonous, psychogalvanic thriller. Given his political leanings, one can be forgiven for assuming this is a biopic on the Mano Blanca death squad in Guatemala. Firstly, the inciting incident in which comic book artist Joe Lansdale's (Michael Caine) extremity is decorked like a champagne bottle is alternately ghastly (the blood spray on the rear of the truck is too delayed though) and campy because of the cleanliness of the disembodiment and the tawdry prosthetic for his stump (in fairness, a twitchy lizard tail is more conspicuous because of its limited mobility). According to legend, Stone and the studio fought over the execution of the hair-raising plotline. With the cursive-signature font, Stone purveys the film as a highbrow affair and the friction between Joe and his callisthenic wife at the beginning suggests that conjugal strain will be the locus. The "re-appreciation" discussion before the crash is purely hypnotic because of Caine's thousand-yard stare at his wife's request to relocate. As Joe is Sisyphean with his drawing, Stone's commentary on artistic impotence born from emotional constipation is astute. However, it is immediately sabotaged by an insipid screeching-cat gag. The film reeks of compromise in the editing bay. The black-and-white POV of the crawling hand might seem impressive if this were a Universal monster movie but it is a few decades shy of that target. Unfortunately, Caine is abetted by Stone to be self-indulgent in several scenes of Gene-Wilder-foppish-hair overacting when his page creation is seized by a new artist. In the margins of a B-movie, Stone endeavored for a more disturbing take on the material but the deliciously envious performance of Caine can't straddle the obtuse, strangulating attacks (one of which is director Stone as an embattled, boozing bum. Not since the heyday of Joe Eszterhas has a film been coated in such a dismissive manner towards the female characters who are either ice queens or coquettish co-eds with an unhealthy cynicism towards relationships and the yuletide season.

The Hand is a very interesting psychological horror second feature of Oliver Stone who would later craft some memorable films throughout his career. However this is an underrated film, one that should be seen by his fans along with horror fans. This is an effectively creepy film that has some surprising moments of genuine terror. Michael Caine is great here and the film has a tense, dark atmosphere that adds to the experience. This is flawed film, but considering that this came out during the Slasher craze, it's refreshing to see a different style of horror film to offer genre fans something different. Caine's performance stands out and with that said this is a pretty effective horror gem that is worth seeing. Oliver Stone direction is immaculate and with a great script at hand, he has made a fine second feature that is different than other picture of the early 80's horror craze. The film works around its faults to be a memorable chiller that is sure to delight horror hounds. The fact that it's different from other of Stone's works is what make this interesting to watch, and you see glimpse of brilliance from Oliver Stone as he would hone his craft on future films such as Platoon and Natural Born Killers. If you come across The Hand be prepared for a stunning picture, a decent into madness, and extraordinary performance by Michael Caine who proves that he is a phenomenal talent, and with his co stars, creates something that is among the most atmospheric and original psychological horror films in the genre. A fun and memorable picture from Oliver Stone. This is a film that succeeds at delivering the chills that make up a great horror film.

An awesome horror movie starring Michael Caine, who's not usually in horror movies, but he is a great actor and he's great in this movie. The story may seem silly or predictable, but it can surprise you. I really liked this movie.

A fascinating horror film of usual psychological intelligent that is really a unique character study, about a gifted cartoonist who's life comes apart when his hand is severed in a freak car accident, he slowly and painfully tries to adjust but his self-centered wife, played by Andrea Marcovicci in superlative performance, has been having a affair with her yoga instructor and wants to leave him and take away his young daughter pushing him over the edge, his disembodied hand seems to come to life on its own and begins committing atrocious murders, killing anyone who angers him. Sir Michael Caine's vivid central performance is a rare treat in terror, portraying his character's ever growing mania perfectly leaving the viewer wondering if what's going on, is all in Caine's character's mind or that it is indeed real. Astute direction by Oliver Stone who also wrote the sharp screenplay. Stone has a amusing unbilled cameo as a ill-fated tramp who is killed by the hand. A well-made and entertaining chiller. Highly Recommended.
See Details