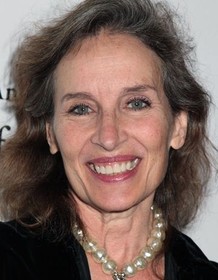 Andrea Marcovicci
Highest Rated: 75% Someone to Love (1987)
Lowest Rated: 25% The Concorde: Airport '79 (1979)
Birthday: Nov 18, 1948
Birthplace: New York, New York, USA
Andrea Marcovicci was an accomplished actress who appeared in a variety of films throughout her Hollywood career. Marcovicci's acting career began mostly with her roles in various films, such as "The Front" (1976), "The Concorde - Airport '79" (1979) and "Kings and Desperate Men" (1981). She also appeared in "The Hand" (1981). She also appeared in the TV movie "Cry Rape!" (CBS, 1973-74). She worked in series television while getting her start in acting, including a part on "Love Is a Many Splendored Thing" (CBS, 1967-1973). Marcovicci was nominated for a New Star Of The Year - Actress Golden Globe Award in 1976. Her film career continued throughout the eighties in productions like the sci-fi fantasy "Spacehunter" (1983) with Peter Strauss, "The Stuff" (1985) and the romance "Someone to Love" (1988) with Orson Welles. During the latter part of her career, she continued to act in the Danny DeVito comedic drama "Jack the Bear" (1993), the documentary "Who Is Henry Jaglom?" (1995) with Candice Bergen and the Tanna Frederick dramatic comedy "Irene in Time" (2009). Additionally, she appeared on the television special "Reno's Cabaret Reunion" (1989-1990). Marcovicci most recently acted in "Driving By Braille" (2013) with Tammin Sursok. Marcovicci was married to Daniel Reichert and had one child.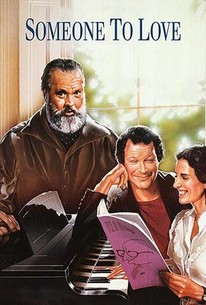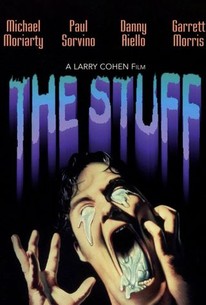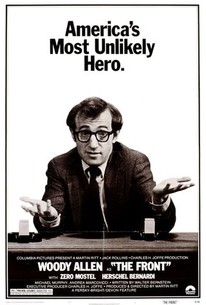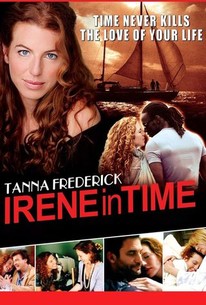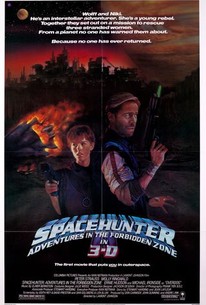 Spacehunter: Adventures in the Forbidden Zone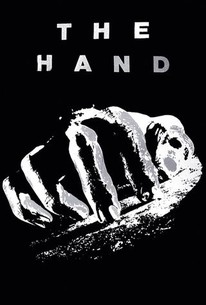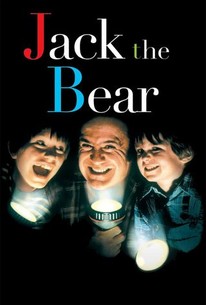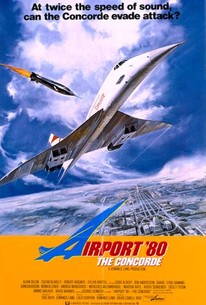 The Concorde: Airport '79
Photos
THE FRONT, Zero Mostel, Herschel Bernardi, Andrea Marcovicci, 1976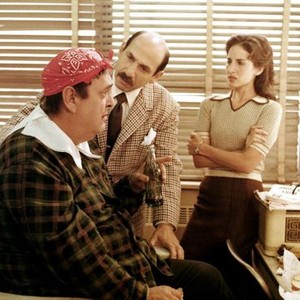 THE STUFF, Paul Sorvino, Andrea Marcovicci, 1985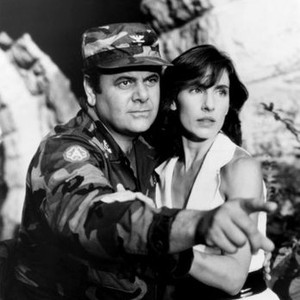 THE CONCORDE: AIRPORT '79, John Davidson, Andrea Marcovicci, 1979, (c) Universal Pictures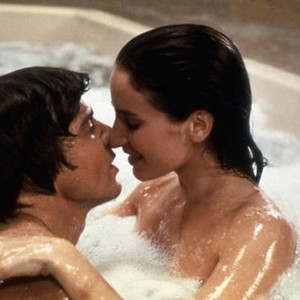 FRONT, Woody Allen, Andrea Marcovicci, 1976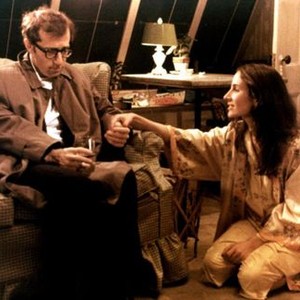 JACK THE BEAR, Miko Hughes, Danny DeVito, Andrea Marcovicci, Robert J. Steinmiller Jr., 1993, TM and Copyright (c)20th Century Fox Film Corp. All rights reserved.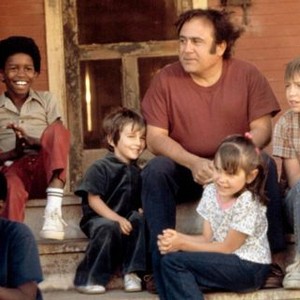 IRENE IN TIME, Andrea Marcovicci, 2009. ©Rainbow Releasing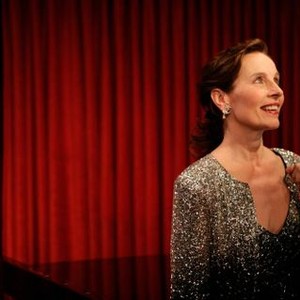 HAND, Andrea Marcovicci, Michael Caine, 1981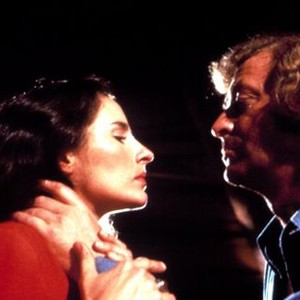 THE STUFF, Andrea Marcovicci, Michael Moriarty, Scott Bloom (second from right), 1985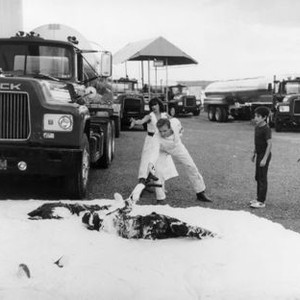 IRENE IN TIME, Andrea Marcovicci, 2009. ©Rainbow Releasing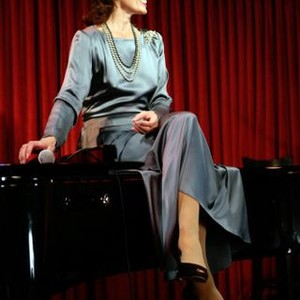 THE STUFF, Andrew Marcovicci, 1985, (c)New World Pictures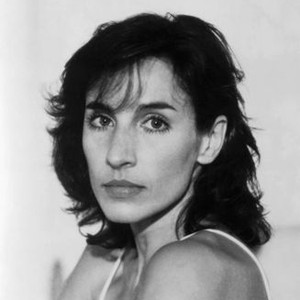 IRENE IN TIME, from left: Andrea Marcovicci, Tanna Frederick, 2009. ©Rainbow Releasing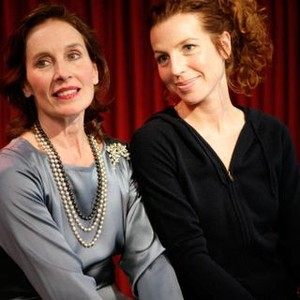 Skip to Quotes
Filmography
Movies
TV
Credit

No Score Yet

No Score Yet

Cybill
Unknown (Guest Star)

1996

No Score Yet

66%

Murder, She Wrote
Unknown (Guest Star)

1987

No Score Yet

82%

Amazing Stories
Unknown (Character)

1986

No Score Yet

No Score Yet

Trapper John, M.D.
Fran Brennan Gates (Character),
Unknown (Guest Star)

1981

1984-1986

No Score Yet

100%

Taxi
Emily (Guest Star)

1981-1982

No Score Yet

75%

Incredible Hulk
Unknown (Guest Star)

1981

No Score Yet

93%

Magnum, P.I.
Unknown (Guest Star)

1981

97%

100%

Hill Street Blues
Cynthia Chase (Guest Voice),
Unknown (Guest Star)

1981

No Score Yet

No Score Yet

Kojak
Unknown (Guest Star)

1974

1977

No Score Yet

No Score Yet

Mannix
Adrianna (Guest Star)

1975