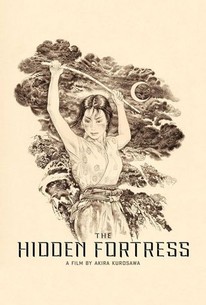 The Hidden Fortress
1958, Comedy, 2h 19m
49 Reviews
10,000+ Ratings
What to know
critics consensus
A feudal adventure told from an eccentric perspective, The Hidden Fortress is among Akira Kurosawa's most purely enjoyable epics. Read critic reviews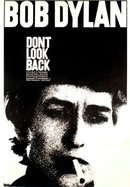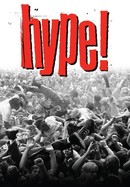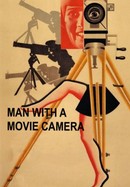 The Man With a Movie Camera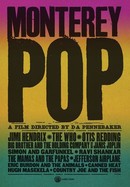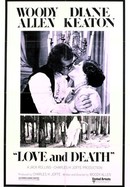 Where to watch
Rent/buy
Subscription
Rent/buy
Rate And Review
The Hidden Fortress Photos
Movie Info
Japanese peasants Matashichi (Kamatari Fujiwara) and Tahei (Minoru Chiaki) try and fail to make a profit from a tribal war. They find a man and woman whom they believe are simple tribe members hiding in a fortress. Although the peasants don't know that Rokurota (Toshirô Mifune) is a general and Yuki (Misa Uehara) is a princess, the peasants agree to accompany the pair to safety in return for gold. Along the way, the general must prove his expertise in battle while also hiding his identity.
News & Interviews for The Hidden Fortress
Audience Reviews for The Hidden Fortress
It's entertaining from start to finish but what pushes the film into the level of greatness is that the film's two central characters are greedy cowards who Kurosawa somehow manages to get the audience to completely empathize with.

Excellent Kurosawa film. Is this the inspiration for Star Wars? Perhaps but the differences seem to outnumber the similiarities. Nonetheless, a great film in its own right.

The film that inspired Star Wars is it's superior in every way. Kurosawa's jidai-geki film does not take place in galaxies far far away, but in the mountains along feudal territory borders. The character don't travel in technologically advanced (and realistically impossible) pods or spaceships, but on horses and often by foot. The lead actors in Star Wars like Harrison Ford are rubbish and wooden compared to the commanding and mature performance given by Toshiro Mifune. Nothing in any Hollywood action film is as exhilarating as seeing him hunt down two enemy soldiers on horseback with both his hands on the handle of his sword (not some oversized glow stick). The fierce voice that Misa Uehara brings with her to the role of the princess puts Carrie Fisher's unspectacular performance to shame. Furthermore, the dull interaction between C3PO and R2D2 pales in comparison to the hilarious comedy of Minoru Chiaki and Kamatari Fujiwara. The two peasants are not helping the princess because of loyalty or some power of the force, in fact they don't even know she's the princess! They are just doing it to get their share of 200 gold pieces which are being smuggled along with the princess. So their motivation is simply greed, which is easier to relate to and makes much more sense psychologically. The greed of the two bumbling peasants allows for a much more complex relationship to develop between them, the princess, and the general (Toshiro Mifune). They are not simply sidekicks or henchmen, they have their own desires and intentions which further create tension and conflict. Their greed is also a commentary on the selfishness of people in society. In terms of direction, of course Kurosawa's film flows much more smoothly, more naturally, and more coherently than Star Wars, which was very awkward at times as it went from one scene to another; this is because Kurosawa's use of slide wipe are more fluent in their execution and seem like transitions, while Lucas' forced use of those same slide wipes seem like skipping. Ultimately, Hidden Fortress is an thrilling adventure with 4 memorable characters who have incredible experiences which are such a joy to watch. Funny it was easier to relate to a film set 500 years in the past than a film set 500 (or more) years in the future. Well, to give to some props to George Lucas atleast he did admit this film's influence on Star Wars, at least he changed the name of the film, and he also helped finance Kurosawa's late epic Kagemusha; don't be misled though the real respect should be paid to Kurosawa, the Emperor of filmmaking.

Another Kurosawa masterpiece, The Hidden Fortress is a fun and really well done film that is just a fun and engaging watch! Great character portrayals and a stunning screenplay filled with adventure and stunning battles. Mifune gives a reserved and masterful performance that is typical of the legendary actor. An amazing film that holds up amazingly well and is a pleasure to watch!
See Details