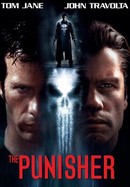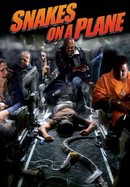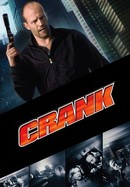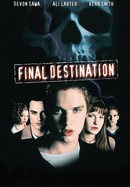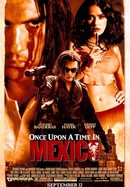 Once Upon a Time in Mexico
Where to watch
Rent/buy
Subscription
Rent/buy
Rent/buy
Rate And Review
Movie Info
The drug ecstasy is flowing into Miami, and the police want it stopped. Police Detective Marcus Burnett (Martin Lawrence) and his partner, Mike Lowrey (Will Smith), are just the men to do it. They track the drugs to a Cuban smuggler, Johnny Tapia (Jordi Mollà), who is also involved in a bloody war with Russian and Haitian mobsters. If that isn't bad enough, there's tension between the two cops because Lowrey is romantically involved with Burnett's sister, Syd (Gabrielle Union).
News & Interviews for Bad Boys II
Audience Reviews for Bad Boys II
Pretty decent follow up to the original, although not nearly as good. Gabrielle Union was a good addition to the cast from the first film playing Lawrence's sister. The addition of this character added a layer of conflict/drama to the script. Most have said and I tend to agree with them that this film is about 15-30min too long. Toward the end it does seem to get sluggish and drag out a bit. Still not a horrible film and after so many years of fans wanting a sequel, it held its ground.

Michael Bay takes his ideas and injects it with any drug or substance you can think of. Bad Boys II is an unnecessary sequel that is filled with nothing but shooting, explosions (with a decent action sequence), strobe-light effects and childish humor. I guess this is what Michael Bay thinks you'll experience when on ecstasy. 3/5

Mind-numbingly awful, Bad Boys II is an insufferable and offensive piece of garbage from director Michael Bay. The performances from top to bottom are terrible. And even the action is piss-poor, as it has no focus and is way too over-the-top. Noisy and chaotic, Bad Boys II is atrocious in every way.

I like Bay's anarchic action staging, and whenever the film is just car chases, gun fights, and explosions, it keeps me engaged. However, most of the absurdly long running time is reserved for "jokes" that fall flat and "character" stuff that I don't even care about.
See Details