You might also like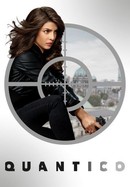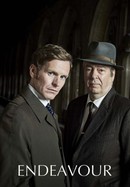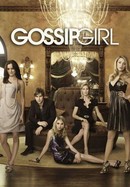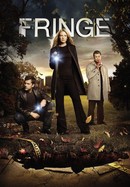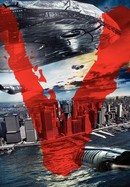 Rate And Review
News & Interviews for Helix: Season 1
Audience Reviews for Helix: Season 1
Even though I am no detective, horror, or thriller fan, this season was a great mix of all in a Sci-Fi setting. Especially the ideas that they put into the universe are very likable to me. In addition, there is convincing acting and mystery that makes you crave for more. But you won't get it in the second season. The second season not only is poorly written, it barely has anything to do with Helix and the first season.

It was an okay show. I still would have prefered the untitiled "The Thing" tv series instead of this.

The first 5 episodes are actually pretty suspenseful and make for a knock-out mystery. But after that, thanks to the stupid a-- writing and bad acting from Jordan Hayes the wheels fall off in the blink of an eye and never come back.

Dumb and boring. Avoid at al costs!

What originally started off as an interesting series rapidly deteriorated into something I could barely tolerate. The science was accurate -- which was surprising, but the doctors did not behave in the "ethical" or scientifically logical way. For those with no scientific background it provides decent entertainment, and for those who do. You are left severely irritated at the stupidity and irrational (and illogical behaviour) of the scientists present.

Badly acted, unrealistic portrayals. Lots of expense on special effects, so its a pity a bit more care wasn't taken with other aspects of the show.

Only saw 3 episodes and hated it... felt like a crappy PG cable TV show. Nothing dark or scary about it.

Great mistery story, set-up, CGI, line-up, sometimes unpredictable story turns, each episode creates more and more suspense and unfolds the story. Definitly a recomendation. Looking forward to season 3.

Entertaining and addictive, but a little predictable at times. Definitely worth watching!

So bad. Bad acting, messy script, trivial story and really bad acting. I know I already said that.