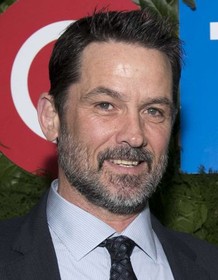 Bill Campbell
Highest Rated: 89% Red Knot (2014)
Lowest Rated: 8% Gods and Generals (2003)
Birthday: Jul 7, 1959
Birthplace: Charlottesville, Virginia, USA
Though he engaged audiences in a variety of onscreen roles, actor Billy Campbell won his biggest acclaim on the small screen, particularly as the divorced father Rick Sammler on the drama "Once & Again" (ABC, 1999-2002). Prior to that role, Campbell earned a small degree of notoriety for being only one of two characters killed off in the infamous "Moldavian Massacre" cliffhanger during the season five finale of "Dynasty" (ABC, 1981-1989). He went on to play a rookie cop on the gritty, but short-lived "Crime Story" NBC, 1986-88) before making the jump to features with the titular role in "The Rocketeer" (1991). Following supporting parts in Francis Ford Coppola adaptation of "Bram Stoker's Dracula" (1992) and the Civil War epic "Gettysburg" (1993), Campbell went returned to the stage for a variety of acclaimed roles before appearing on "Once & Again." Once that show left the air, he went back to features to play the heavy in the revenge drama "Enough" (2002) and General George Pickett in "Gods and Generals" (2003). Returning to television in 2004, Campbell appeared on the sci-fi series "The 4400" (USA Network, 2004-07) and the teen-angst drama "The OC" (Fox, 2003-07), before earning more critical adulation for his role on "The Killing" (AMC 2011-13; Netflix, 2014), once again proving the actor's versatility in just about any medium.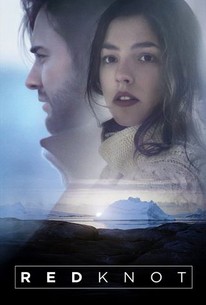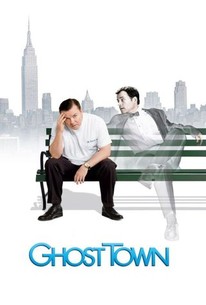 Ghost Town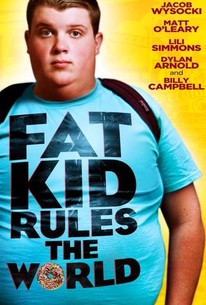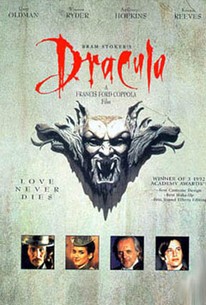 Bram Stoker's Dracula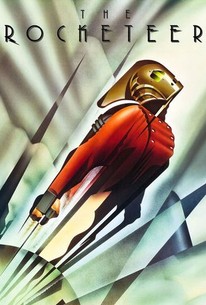 The Rocketeer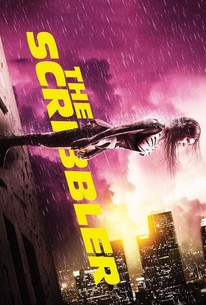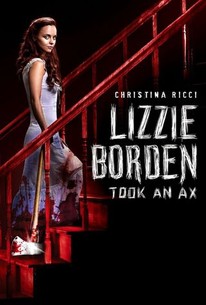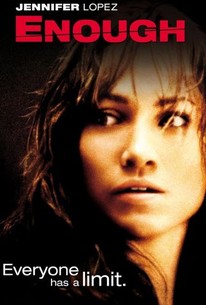 Enough
Photos
THE ROCKETEER, Jennifer Connelly, Billy Campbell, 1991, (c)Walt Disney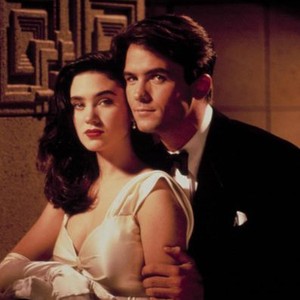 RUNNING WILD, from left, William Campbell, Kathleen Case, 1955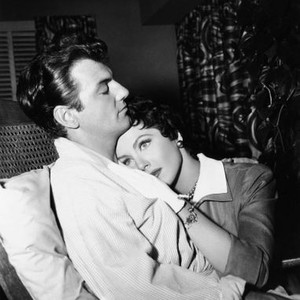 HOLIDAY FOR SINNERS, William Campbell, 1952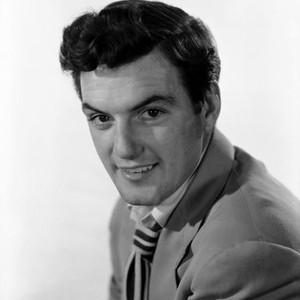 THE NAKED AND THE DEAD, from left: Aldo Ray, William Campbell, 1958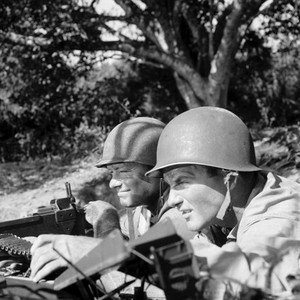 THE NAKED AND THE DEAD, first, second and third from left foreground: Aldo Ray, Richard Jaeckel, William Campbell, 1958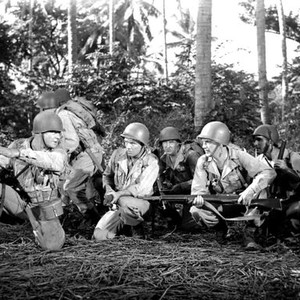 BIG LEAGUER, Edward G. Robinson, Vera-Ellen, William Campbell, 1953.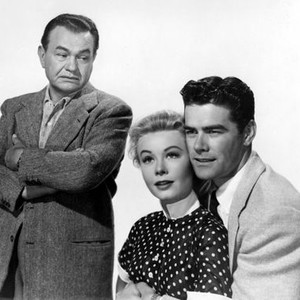 MAN WITHOUT A STAR, William Campbell, Kirk Douglas, Jeanne Crain, 1955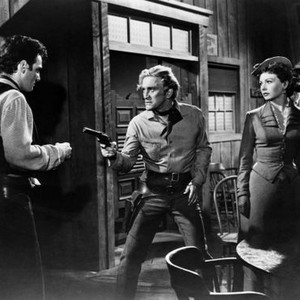 THE HIGH AND THE MIGHTY, William Campbell, John Wayne, Robert Stack, 1954.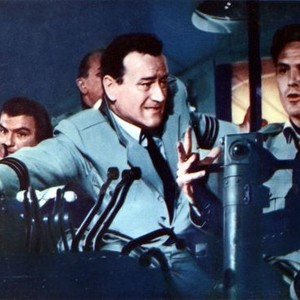 HOLIDAY FOR SINNERS, from left: Janice Rule, Gig Young, Keenan Wynn, Richard Anderson, William Campbell, 1952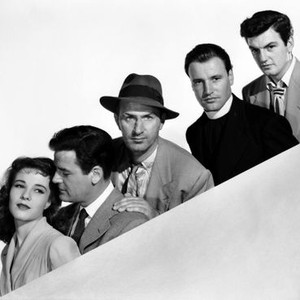 THE ROCKETEER, Bill Campbell, 1991, (c) Walt Disney.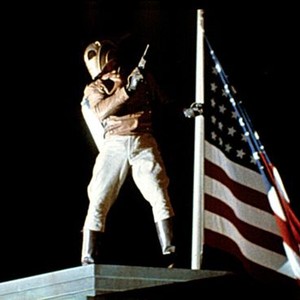 HOLIDAY FOR SINNERS, from left: Keenan Wynn, William Campbell, 1952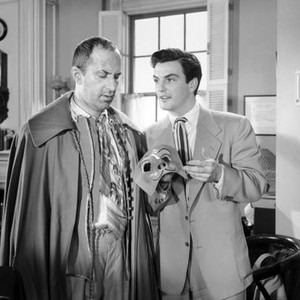 HOLIDAY FOR SINNERS, from left: Keenan Wynn, Gig Young, Richard Anderson, Janice Rule, William Campbell, 1952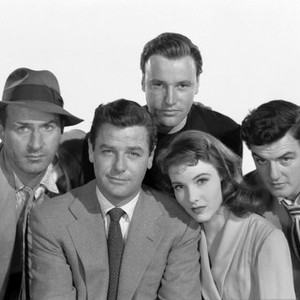 MAN WITHOUT A STAR, Kirk Douglas, William Campbell, 1955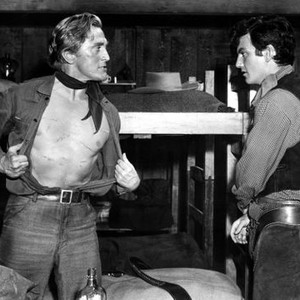 The Killing, Kristin Lehman (L), Billy Campbell (C), Eric Laden (R), 'Pilot', Season 1, Ep. #1, 04/03/2011, ©AMC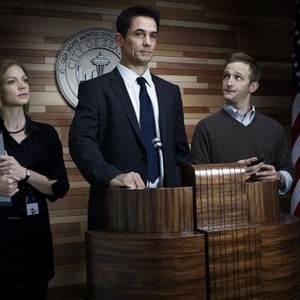 BATTLE CRY, Tab Hunter, Aldo Ray, William Campbell, 1955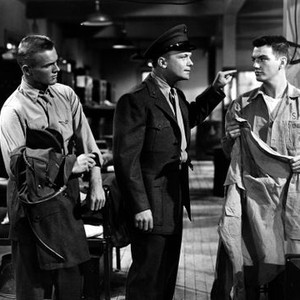 THE YOUNG RACERS, Mark Damon, William Campbell, 1963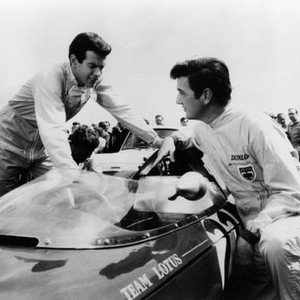 RUNNING WILD, from left, Kathleen Case, William Campbell, Mamie Van Doren, Jan Merlin, 1955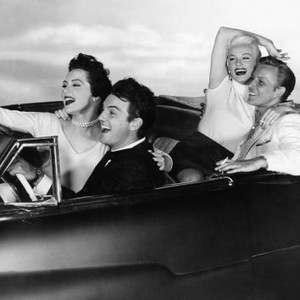 RUNNING WILD, William Campbell, 1955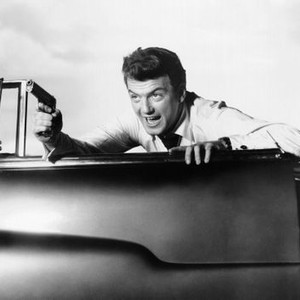 LOVE ME TENDER, Debra Paget, Elvis Presley, William Campbell, Mildred Dunnock, Richard Egan, 1956, porch, TM and Copyright (c)20th Century Fox Film Corp. All rights reserved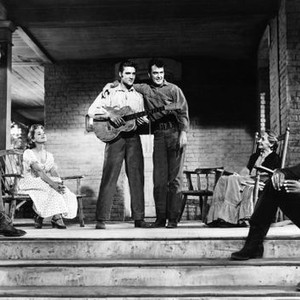 The Killing, Billy Campbell, 'Pilot', Season 1, Ep. #1, 04/03/2011, ©AMC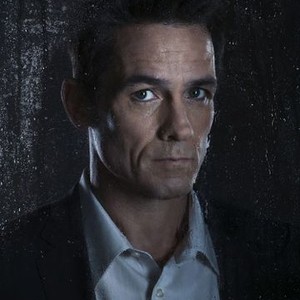 Skip to Quotes