Are You the One?: Season 4
(2016)
Where to watch
Buy from $1.99
Subscription
Subscription
Buy from $1.99
Subscription
Buy from $1.99
You might also like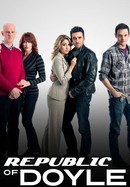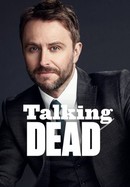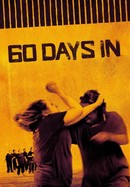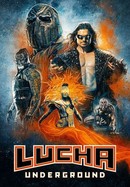 Rate And Review
Are You the One?: Season 4 Photos
There are no critic reviews yet for Are You the One?: Season 4. Keep checking Rotten Tomatoes for updates!
Audience Reviews for Are You the One?: Season 4
It really annoys me that people receive large sums of money just for winning this show. And, it's very suspicious, that they always seem to figure it out and win by the last episode, no matter how badly they were doing at finding their perfect match or success in the truth booth. Wouldn't it be great if all of these young, partying, and trash talking entitled people craving to have their love lives shown on TV, walked away with nothing because the "reality show" wasn't actually "fixed" so that they would win? Yeah. Now THAT would really make me feel as if the world was working correctly. I'd tax the heck out of their winnings. While we're at it, lets cancel culture all of the many Lotteries throughout the country too, so that people do seek quick fixes to gain wealth. It's demotivational to most of us, who work hard every day for a living, to be able to save and accumulate some money.