Doctor Who: Season 4
(2008)
You might also like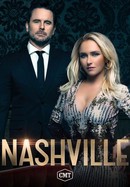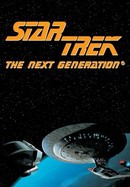 Star Trek: The Next Generation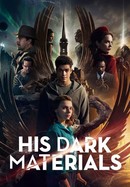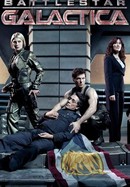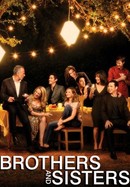 Rate And Review
Doctor Who: Season 4 Photos
News & Interviews for Doctor Who: Season 4
Audience Reviews for Doctor Who: Season 4
Three more of my favorite episodes: The Unicorn and the Wasp, Silence in the Library, and Forest of the Dead.

Another great season of Doctor Who

This is season is perfection. Every episode is either incredibly fun or emotionally deep. The chemistry between David Tennant and Catherine Tate is spectacular. The villains that are introduced can be scary or compelling, and the ones that return are beautifully written. Episodes like The Stolen Earth, Midnight, and Turn Left are all brilliant, and shows how golden this era was.

The greatest series of Doctor Who since 2005. Catherine Tate's performances are out of this world.

The best season of all! Absolute classic! No tears left to cry

Great season, with maybe the best episodes in the whole series. This season introduces great characters, that combined with excellent acting and writing makes it a must watch.

The first half of this season was really bad, with the stupid Adipose episode and the two bad Sontaran episodes and the lame Agatha Christie episode and the just weird and unecessary "Doctor's Daughter". Of course, Moffat came in to save the day with "Silence in the Library" and "Forest of the Dead", two of the entire show's best. Russel T. Davies surprised me with the flawless "Midnight", also one of the show's best (coming right after Moffat's, making another season that has three of the show's greatest episodes right in a row). The finale was really good. Not sure why "End of Time" isn't counted in this season, but my rating would be 4/5 if it were.

Season 4 is the best Season out of the David Tennant era, I honestly can't think of an episode in this series that I would consider to be bad. Of course some are better than others but they're all of tremendous quality.

This is the best season of doctor at this point with there not being a single bad episode like most seasons with some of the most epic cliff-hangers.

Catherine Tate as Donna Noble was the best companion of new doctor who, Sadly we only get one season with her.