I Am Peter, Hear Me Roar
EPISODE: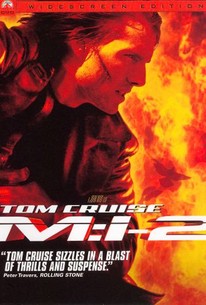 Episode Info
Everyone in the neighborhood is excited to learn that they can get a free boat, just for listening to a boring time-share pitch. Peter (voice of Seth MacFarlane) is the only one who decides to take the salesman's "mystery box" instead of the boat. His prize turns out to be two tickets to the "Chuckle Bucket," a local comedy club. Peter gets drunk at the club and begins heckling. "Come on, skinny, make me laugh." He's so drunk, in fact, that he doesn't realize he's heckling a microphone stand. An indignant comic challenges Peter to take the stage himself, and he does. He gets laughs in his own crude, accidental way. "Urine happens to be very edgy," he defends his "routine" to Lois (voice of Alex Borstein). The next day, Peter's newfound belief in his wit leads him to tell a sexist joke to a female co-worker. The co-worker hires feminist attorney Gloria Ironbox (voice of Candice Bergen), who insists that Peter attend a workplace sensitivity training class. When that fails, he's ordered to go on a women's retreat for two whole weeks. He returns home a changed man. "Brian, put the tea on," he tells the dog. "I have stories." Peter has gotten in touch with his feminine side. He calls up Quagmire (MacFarlane) just to talk, and tries to nurse Stewie (MacFarlane). He gets a bumper sticker that reads, "My other penis is a vagina." He develops an inappropriately sisterly relationship with his wife. His friends take him to the Million Man March in an effort to help him reclaim his masculinity. When that fails, a frustrated Lois takes matters into her own hands.
I Am Peter, Hear Me Roar Photos
Discussion Forum
Discuss Family Guy on our TV talk forum!